[...]
The University during the Franco Regime
The University during the Franco Regime
The University during the Franco Regime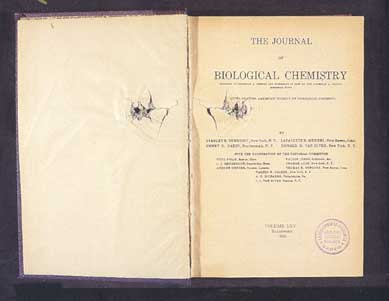 Shortly before the end of the Spanish Civil War, Pio Zabala was appointed as the first Rector of the dictatorship. Pio Zabala was responsible for undertaking the new university system. The exile and purging of faculty members caused a significant decrease in the number of members in the Academic Senate. Around 40 per cent of the faculty members were affected. The last three rectors under the Republic (José Giral, Fernando de los Ríos and José Gaos) died in exile.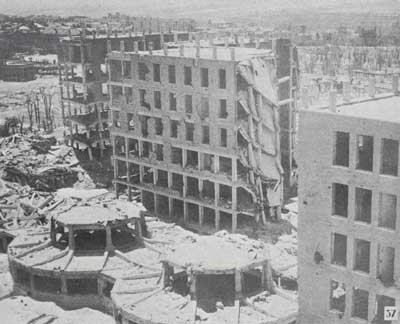 The new Act implemented the Faculty of Veterinary Science (the former School of Veterinary Science dating back to the end of the eighteenth century) and the Faculty of Political and Economic Sciences.
Pedro Laín Entralgo was the Rector in Madrid between 1951 and 195In 1943, The Spanish University Planning Act (Ley de Ordenación de la Universidad Española), which was valid until 1970, drew up a plan for the University under Franco. This plan confirmed the centralization structure of the Spanish university (PhD degrees were awarded exclusively in Madrid until 1954) and the Rector was appointed as the highest authority of the university by the Government and also played a broader and more significant role. In addition, the Church was directly involved in higher education (religion was included in the study programmes) as well as was the army (in charge of physical education) and the Falange (responsible for the compulsory affiliation of students and faculty to the Spanish Students' Trade Union (SEU) and Spanish Faculty Service (Servicio Español del Profesorado Universitario) respectively).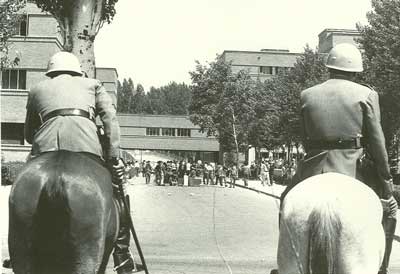 6. The rigid supervision over academic life was slightly attenuated at this time. Laín Entralgo authorized a University Conference of Writers in 1956, at which a manifesto written by Javier Pradera, Enrique Múgica and Ramón Tamames, among others, was presented. The maniifesto threatened to break with the SEU (Spanish Students' Trade Union) The rising tension led to student demonstrations for the first time since the Spanish Civil War. Demonstrations took place not only on the University City campus but also in San Bernardo and Alberto Aguilera Streets where the events reached the highest levels of violence. Because of the riots the university was shut down, Lain Entralgo resigned and Franco dismissed the Minister of Education Joaquín Ruiz Giménez
Under Lain's Government, new schools were established in order to offer studies not included in other Faculties. These schools would eventually turn into Faculties, such as the School of Statistics (1952) and the School of Psychology and Psycho Techniques (1953)
The change of Rector and Minister of Education constituted a new stage in Spanish education. Budgets crises struck education in the first period of the Franco regime and students opted for new ways of social and political participation. The SEU became less popular and ended up disappearing in 1965 when the Minister Manuel Lora Tamayo realized it could no longer control the protest movement.