Student Services
Student Services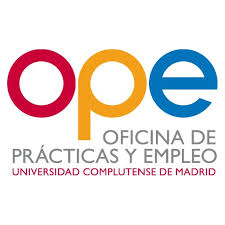 OPE
The Practices and Employment Office (OPE) offers career advice and guidance to students and Complutense graduates as well as facilitates the placement search.
Learn more about OPE
VIRTUAL CAMPUS
The Virtual Campus aims to support traditional, face-to-face learning, offering a series of services to facilitate and broaden communication between students and teachers.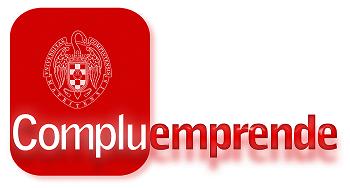 The University Enterprise Office "Compluemprende" was created to offer support for members of the University and their business projects. It includes the Advice and Information Centre for the Campus Enterprise Programme, which is part of the Madrid Community's Portal de Emprendedores.
Learn more about Compluemprende
The Office for the Integration of Persons with Diversities (OIPD)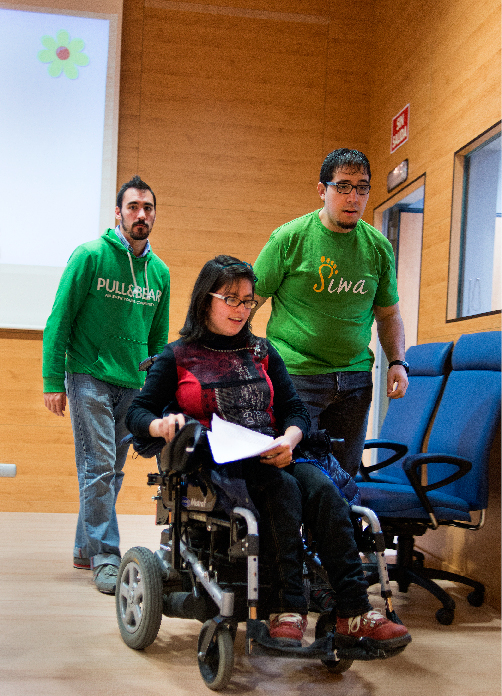 This office serves the entire Complutense community (students, teachers, administrative and service personnel), providing a space where doubts and needs are addressed and suggestions on how to deliver quality services are welcome.
SCHOOL INSURANCE
It covers students under 28 years old of Spanish nationality or foreigners holding legal residence in Spain, who are taking official studies, through health care benefits, in the case of diseases, school-related injuries and family hardship.
COMPUTER SERVICES - UCMtic
In addition to the computer labs located in academic buildings, there is a special one to encourage the use of Information and Communications Technology (ICT). All are free of charge.
The Accommodation Office
This office provides all the information concerning different types of housing, neighbourhoods, websites, online accommodation services, and more to individuals affiliated with the university.
Learn more about the Accommodation Office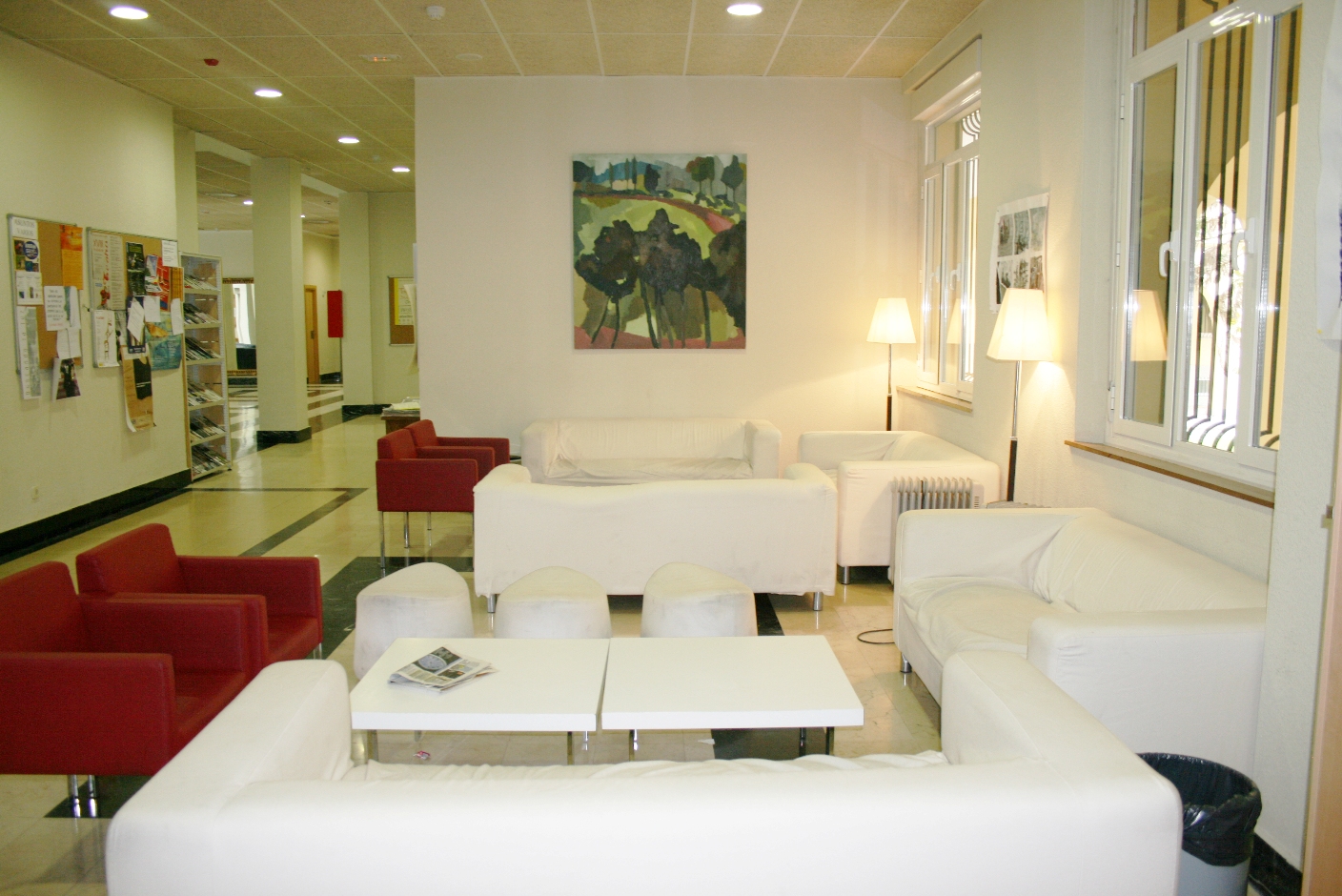 Complutense Residence Halls Office
For students in need of on campus housing, this office provides the services to make comfortable and convenient housing arrangements. In addition, this office provides cultural and scientific training, as well as information pertaining to sports and other activities available on our campus.