The Accommodation Office
This office provides all the information concerning different types of housing, neighbourhoods, websites, online accommodation services, and more to individuals affiliated with the university.
Learn more about the Accommodation Office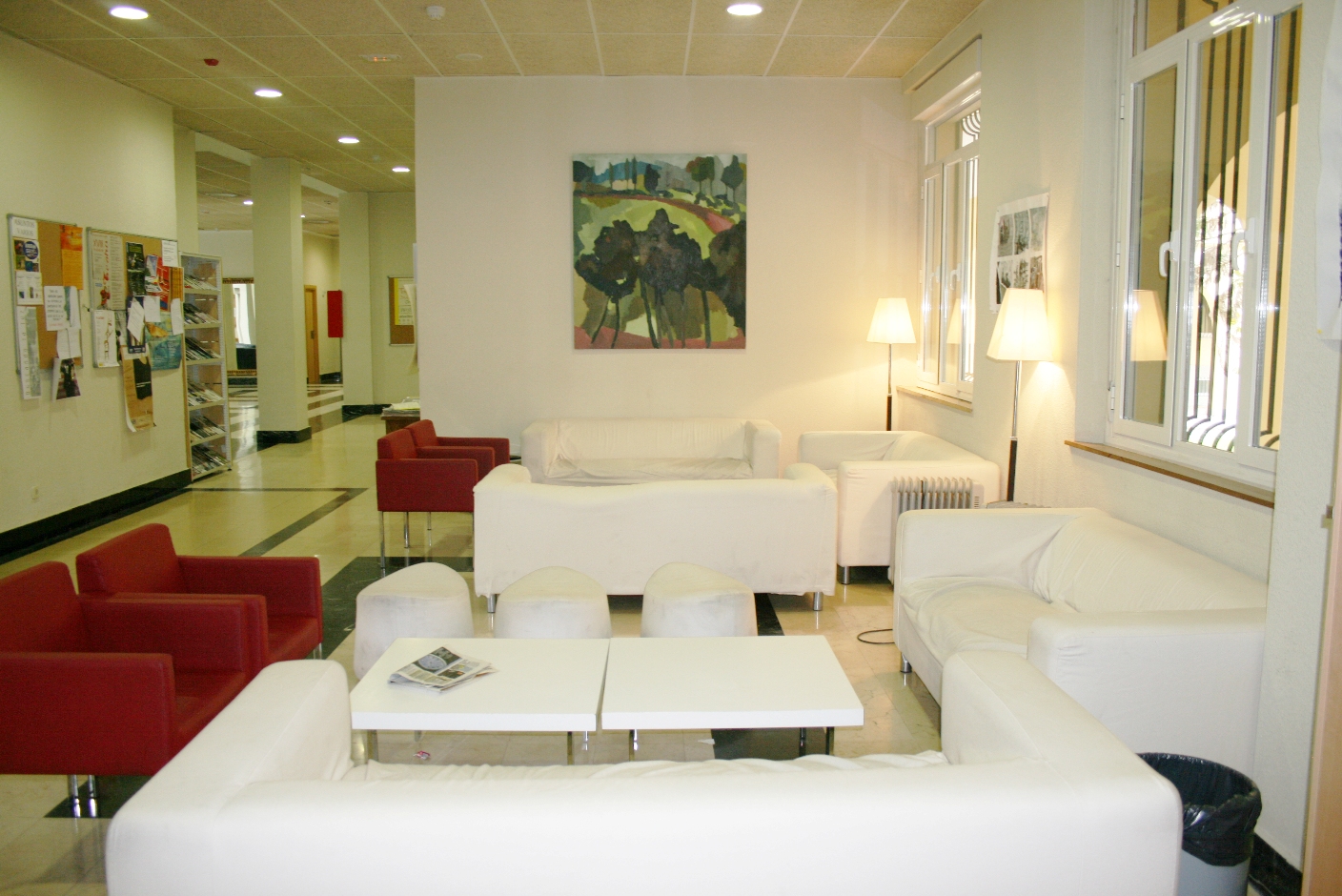 Complutense Residence Halls Office
For students in need of on campus housing, this office provides the services to make comfortable and convenient housing arrangements. In addition, this office provides cultural and scientific training, as well as information pertaining to sports and other activities available on our campus.