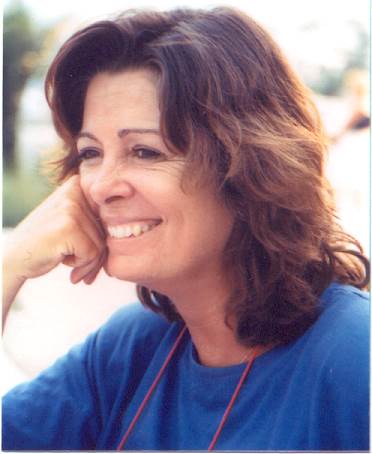 María Vallet-Regí studied Chemistry at the Universidad Complutense de Madrid (Spain) and received her PhD at the same university in 1974. Currently, she is Emeritus Full Professor of Inorganic Chemistry and Head of the Research Group Smart Biomaterials in the Department of Inorganic and Bioinorganic Chemistry of the Faculty of Pharmacy at Universidad Complutense de Madrid.
She has leaded numerous National and International Research Projects and has collaborated with numerous International Scientific groups. She is member of Networking Biomedical Research in Bioengineering, Biomaterials and Biomedicine (CIBER-BBN), member of Research Institute of "Hospital 12 de Octubre (i+12)", member of applied Magnetism Institute (U.C.M.-RENFE-CSIC). Moreover, she leaded the Excellent Networking of Madrid Community (Spain) and the Spanish and European Networking for prevention and treatment of osteoporotic fractures (Agening).
She is a Fellow of Biomaterials Science and Engineering at the International College of Fellows of Biomaterials Science and Engineering (ICF-BSE), Numbered Fellow of the Spanish Royal Academy of Engineering and the Royal National Academy of Pharmacy and Fellow of the American Institute for Medical and Biological Engineering (AIMBE). Moreover, she has received the Prix Franco-Espagnol 2000 from Societé Française de Chimie, the Spanish Royal Society of Chemistry (RSEQ) award in Inorganic Chemistry 2008, the Spanish National Research Award in Engineering 2008, FEIQUE Research award 2011 and the RSEQ Research Award and Gold Medal 2011. She has received the Honorary degree (Doctor Honoris Causa) by Universities of Pais Vasco (Spain) 2013 and Jaume I (Spain) 2015, and is Honorary member of the Materials Research Society in India. Moreover, she has been also awarded as IUPAC 2013 Distinguished Woman in Chemistry or Chemical Engineering and the Prix Miguel Catalán 2013 of Madrid Community. She was included in the 1k Club of Chemistry of Materials and have received an ERC Advanced Grant (call 2015). More recently she received the Lilly Foundation Award for Distinguished Scientific Career, 2016 and the Julio Pelaez award 2017 to Female Pioneers in Physics, Chemistry and Mathematics.
She works mainly in the following fields of research:
Bioceramic based bone grafting materials and scaffolds for regenerative biomedicine.
Production and study of bioceramic systems for controlled release of biotechnological and antitumoral species.
Nanoparticles and biocompatible matrices for biotechnological applications.
Silica based ordered mesoporous materials as release systems of biologically active species, cell encapsulation in silica porous materials, mesoporous materials for gene therapy and transfection, organic-inorganic hybrid materials.
She has written more than 700 articles indexed in the Journal Citation Report. According ISI Web of Knowledge she was the most cited Spanish scientist in Materials Science from 1997 to 2013. Now is the second. Her H factor is 83, and she has been cited more than 31.500 times. See Scolar Google.
Identification ISI de Thomson Reuters:
ResearcherID: M-3378-2014
Código ORCID: 0000-0002-6104-4889
Link Google Scholar:
http://scholar.google.es/citations?user=viPyI4EAAAAJ&hl=es&oi=ao