About us
The MOMAT research group was created on 12 December 2004, within the Complutense University of Madrid (UCM), for the development and study of mathematical models for the advancement of research in Science and Technology. Among its main activities are the following:
Development of Research Projects; Software development; Agreements with companies and government entities; Organization of Congresses, Seminars, Modeling Weeks for students and companies; Modeling competitions for students; Teaching activity in various undergraduate and graduate studies; Supervision of Master and PhD Thesis.
Highlights
Current and forthgoing activities
Seminario de Matemática Aplicada
Filomena Feo (Università degli Studi di Napoli "Parthenope")
3 march 2020
Room 209
---
Curso de doctorado
Juan Luis Vázquez (Prof. Emérito de la UAM, Prof. Honorífico de la UCM, Académico de la RAC)
23, 24, 25, 30, 31 march 2020. From 11:00 to 13:00h.
Room 209 (Seminario Alberto Dou)
News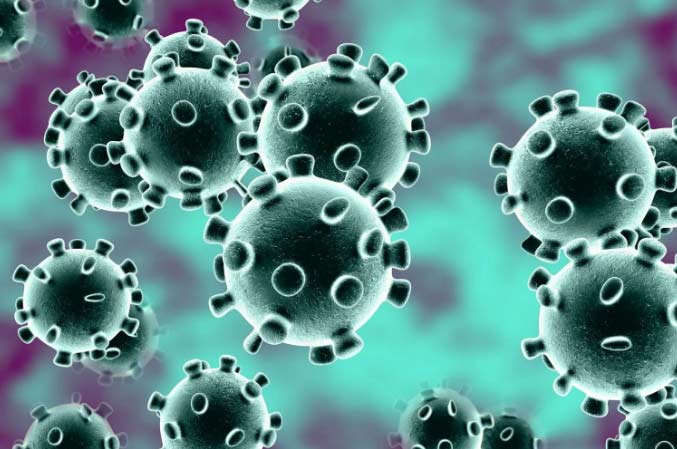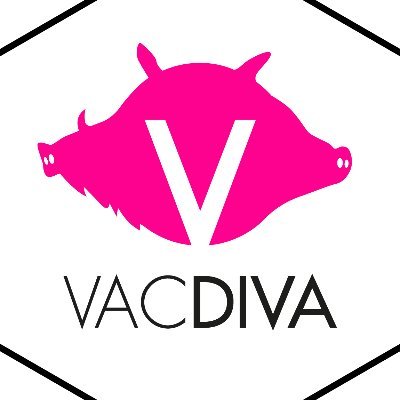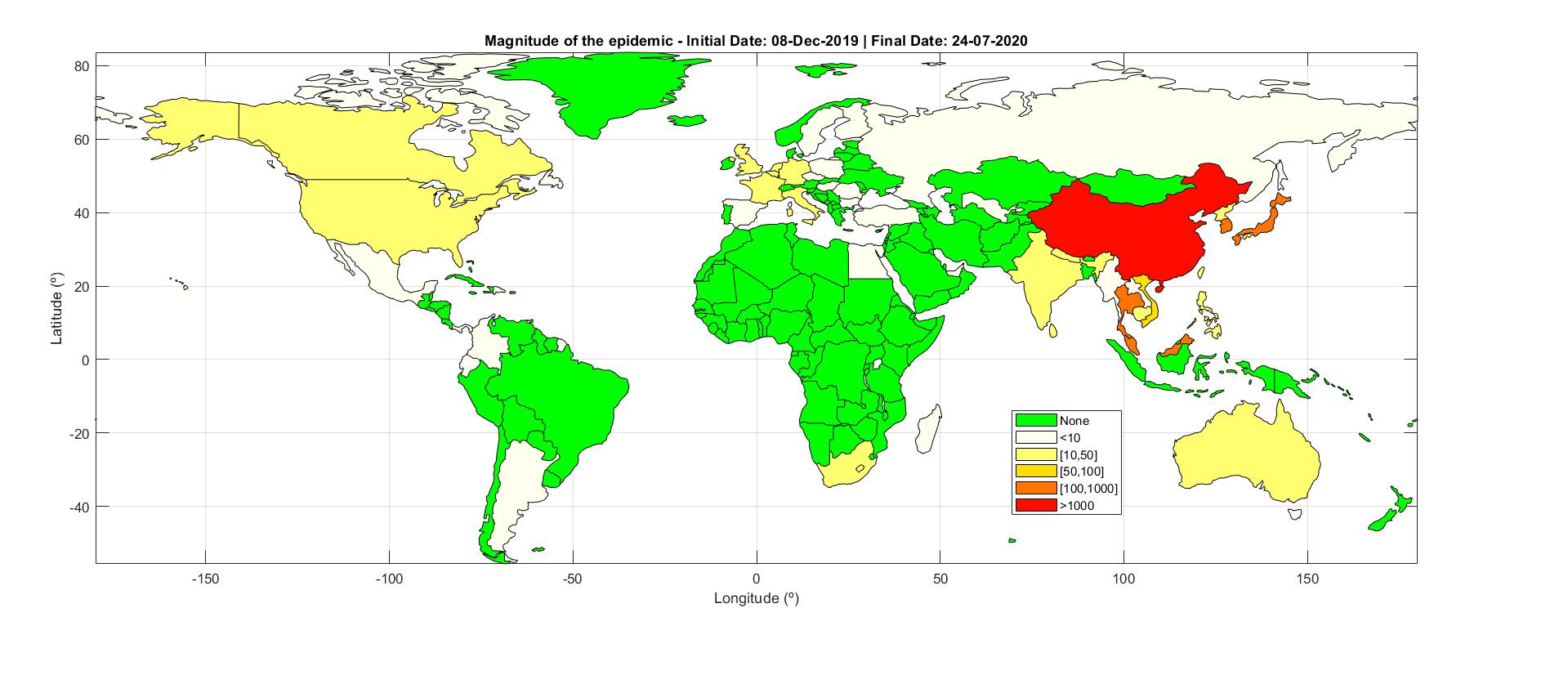 Febrero de 2020. Nova Ciencia. Superordenadores tras el rastro del ébola (ver págs. 20-21). Artículo sobre los trabajos del Grupo MOMAT del IMI, en colaboración con la Universidad de Almería, en relación con la modelización de las epidemias de ébola.

13 de enero de 2020. El Grupo de Investigación MOMAT, del Instituto de Matemática Interdisciplinar, ha firmado su segundo contrato en México para el análisis de riesgo de derrames de petróleo en el Golfo de México, mediante la herramienta SOSMAR, desarrollada por el grupo y basada en modelos matemáticos con EDPs.
Los investigadores responsables del Grupo MOMAT para este contrato son B. Ivorra y A.M. Ramos.