[...]
Mathematical modeling of the Coronavirus disease 2019 (COVID-19)
Mathematical modeling of the Coronavirus disease 2019 (COVID-19)
Publications
Data and code: https://github.com/momat-ucm/T-SIR-T
S. Barroso-Arévalo, A. Barneto,

A. M. Ramos

, B. Rivera, R. Sánchez, L- Sánchez-Morales, M. Pérez-Sancho, A. Buendía, E. Ferreras, J. C. Ortiz-Menéndez, I. Moreno, C. Serres, C. Vela, M. A. Risalde, L. Domínguez, J. M. Sánchez-Vizcaíno.

Large-scale study on virological and serological prevalence of SARS-CoV-2 in cats and dogs in Spain.

Transboundary and Emerging Diseases. 2021,

https://doi.org/10.1111/tbed.14366
A.M. Ramos, M. Vela-Pérez

, M.R. Ferrández,

A.B. Kubik B. Ivorra

, Modeling the impact of SARS-CoV-2 variants and vaccines on the spread of COVID-19.

Communications in Communications in Nonlinear Science and Numerical Simulation

, Vol. 102, 2021, 105937. DOI link:

https://doi.org/10.1016/j.cnsns.2021.105937

.
Data and code: https://github.com/momat-ucm/T-SIR-T
M.R. Ferrández, M. Vela-Pérez, A.B. Kubik, A.M. Ramos and B. Ivorra, La delgada línea entre la 2ª y la posible 3ª ola de COVID- 19 en España. Technical Report. Research Gate, (12 December 2020); https://doi.org/10.13140/RG.2.2.22467.22560.
A. M. Ramos, M. R. Ferrández, M. Vela-Pérez, B. Ivorra. A simple but complex enough

θ

-SIR type model to be used with COVID-19 real data. Application to the case of Italy. Physica D: Nonlinear Phenomena. 2021, 421, 132839. DOI link: https://doi.org/10.1016/j.physd.2020.132839. Research Gate Preprint (23 July 2020), https://doi.org/10.13140/RG.2.2.32466.17601
Highlights
Comparison of simulations of possible scenarios published on 17 January 2021 (http://www.doi.org/10.13140/RG.2.2.32580.24967/2) with official data up to 14 February 2021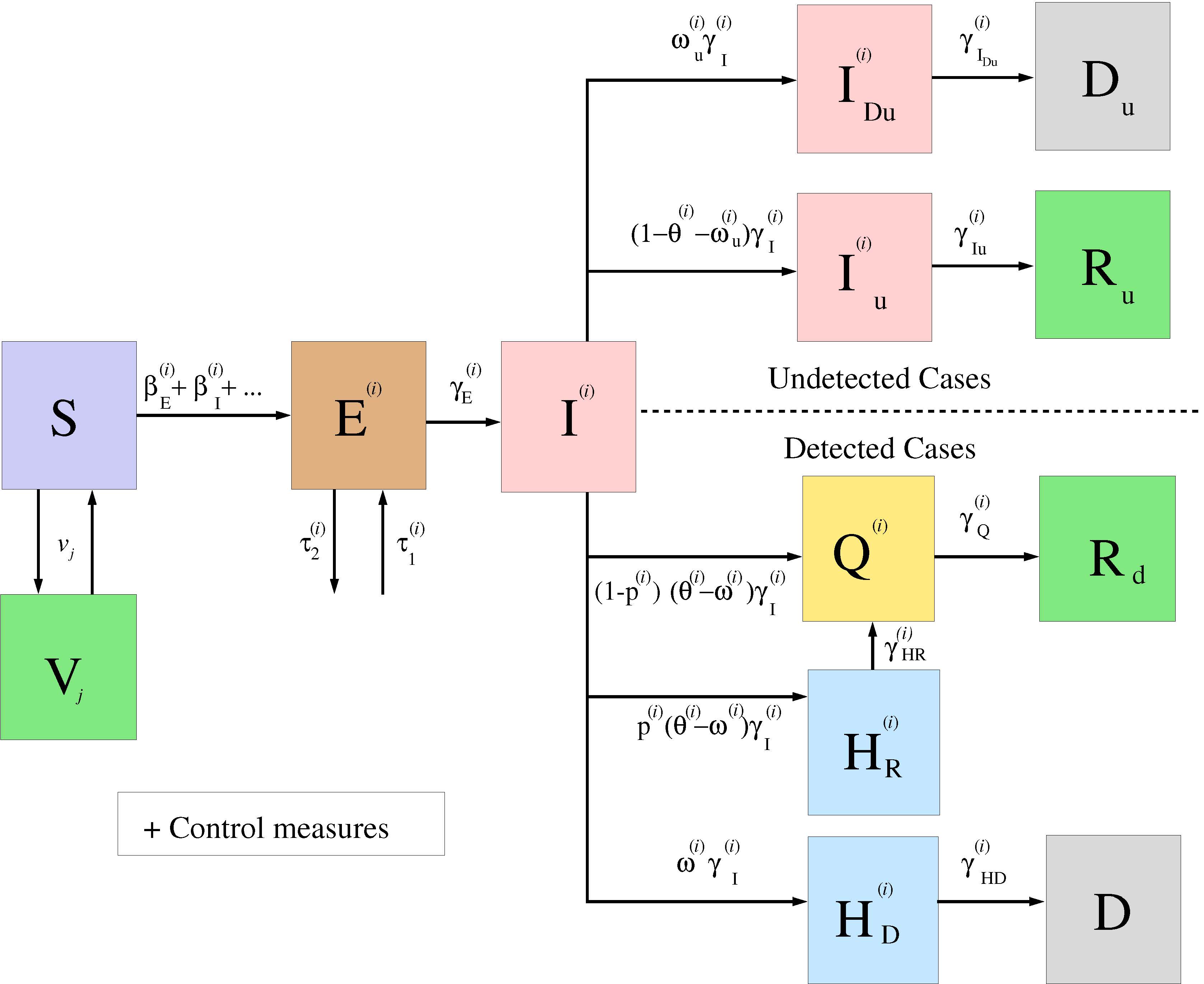 Modeling the impact of SARS-CoV-2 variants and vaccines on the spread of COVID-19 (17 January 2021)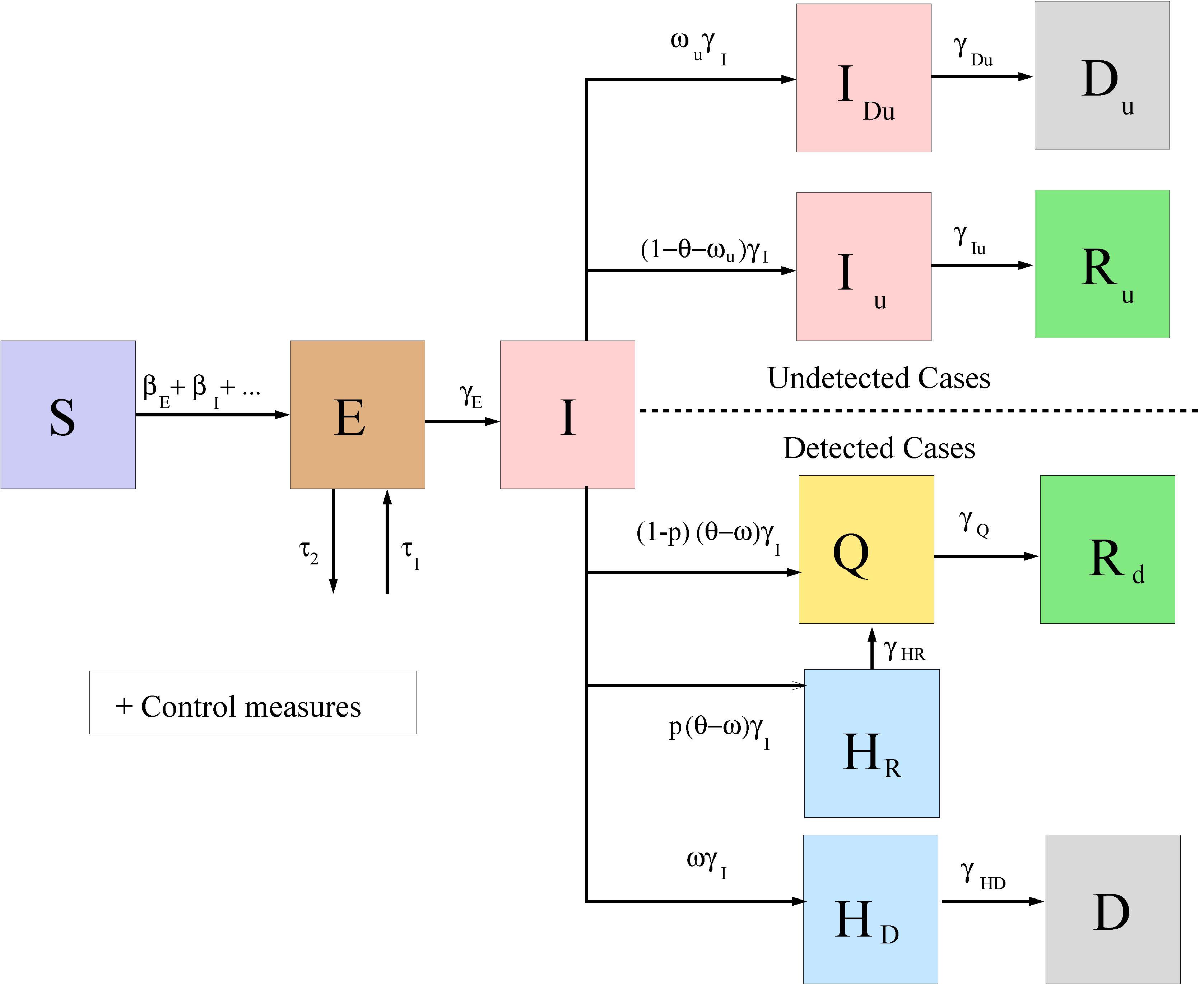 A simple but complex enough θ-SIR type model to be used with COVID-19 real data. Application to the case of Italy (8 July 2020)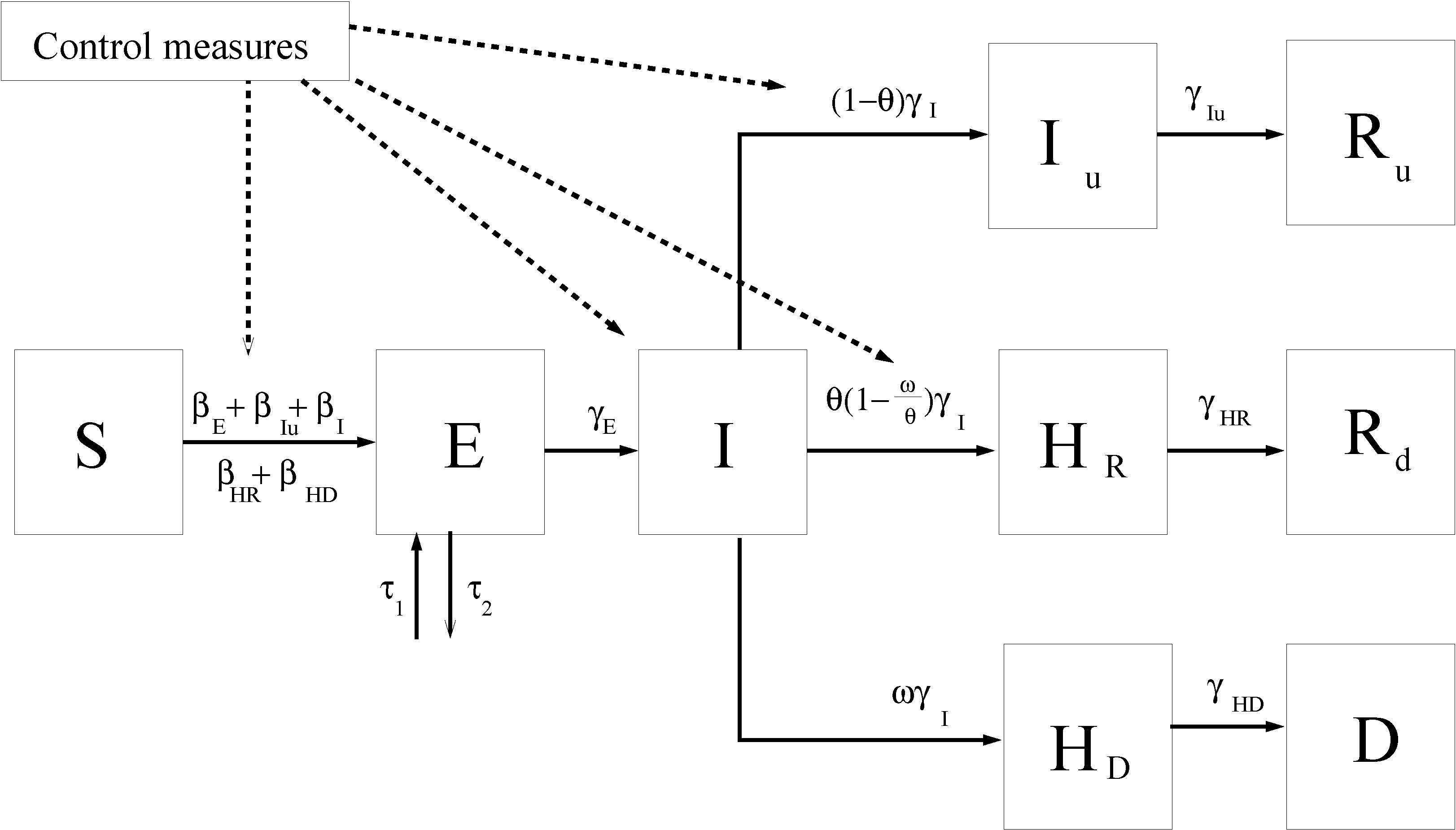 Mathematical modeling of the spread of the coronavirus disease 2019 (COVID-19) taking into account the undetected infections. The case of China (1 April 2020)
News
2 de marzo de 2022. El Grupo MOMAT es uno de los Grupos participantes en el Programa ANTICIPA UCM, con el que la Universidad Complutense de Madrid pretende estimular y facilitar en los científicos complutenses la puesta en práctica de sinergias para investigar el virus SARS-CoV-2 y la pandemia COVID-19, así como también sus nocivos efectos sobre las personas y los colectivos. Más información sobre este programa: https://www.ucm.es/anticipa-ucm