Technology Commercialisation
Technology Commercialisation
We are focus on enhancing the value of research findings in order to improve the knowledge transfer with enterprises, organizations and government agencies.
It is essential to protect the knowledge generated by our researchers to add commercial value to the scientific outcome. The Knowledge Transfer office studies the research findings to find out if they are eligible for a patent and gives advice on the following points:
How to focus and write the patents application

Assess the possibility of additional studies to consolidate the invention

Explore new market opportunities
Not all inventions are eligible for a patent protection, however they can be transferred by COMPLUTECNO (UCM Internal Research Publication Database).
COMPLUTECNO
Complutencno is the UCM's research publication database which provides a comprehensive listing of all major research produced at UCM sorted by scientific areas. If you are interested in some research you can contact the Knowledge Transfer Office for further information or collaboration agreements.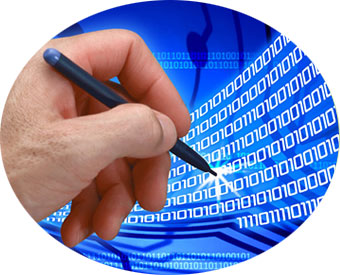 TECHNOLOGY BASED-ENTERPRISES (TBEs)
The creation of technology-based enterprises (TBE), also known as university spin-off companies, is another way to transfer UCM research discoveries to society. Spin-offs must develop a significant innovation and often occur in situations where technologies have patent protection and involve an university technological breakthrough.
The Complutense University has its own policy in the process of spin-off formations, when acting as a stakeholder.
The Knowledge Transfer Office (OTRI) provides the following services:
Information, counseling and follow-on regulations.

Guiding the process for EBT formation.

Raising awareness and encouraging an entrepreneurial spirit among UCM scientific community.
For further information visit our Spanish EBT's page