Presentación / Presentation
Presentación / Presentation
Enfoque / Focus
Capire, verbo italiano que significa "comprender", "entender", es un término que concuerda por entero con la intención de quienes, como los miembros de nuestro Grupo de Investigación, desean "comprender" en la medida de lo posible las significaciones doctrinales y simbólicas subyacentes en las imágenes religiosas. / CAPIRE is is an Italian verb that means "to understand", it is a term that agrees with the intention of those who, like the members of our Research Group, wish to "understand" as possible the doctrinal and symbolic underlying religious images.

Además de por esa sugerente similitud lingüística, hemos elegido para nuestro Grupo el nombre CAPIRE, por ser éste el acróstico de "Colectivo para el Análisis Pluridisciplinar de la Iconografía Religiosa Europea", título que define algunas de nuestras actividades de investigación. / In addition to that suggestive linguistic similarity, we have chosen for our Group the name CAPIRE, as this is the acrostic in Spanish of "Collective for the Multidisciplinary Analysis of European Religious Iconography", title that defines some of our research activities.
Concebido con el propósito de analizar con un enfoque multidisciplinar la imagen vinculada a las manifestaciones de cultura religiosa occidental, así como sus manifestaciones en la diversidad del patrimonio cultural y museográfico, CAPIRE pretende ser, por esencia y vocación, un grupo de investigación interdisciplinar, interinstitucional e internacional. / Conceived with the purpose of analyzing with a multidisciplinary approach the image linked to the manifestations of western religious culture, as well as its manifestations in the diversity of cultural and museographic heritage, CAPIRE intends to be, by essence and vocation, an interdisciplinary, inter-institutional and international research group.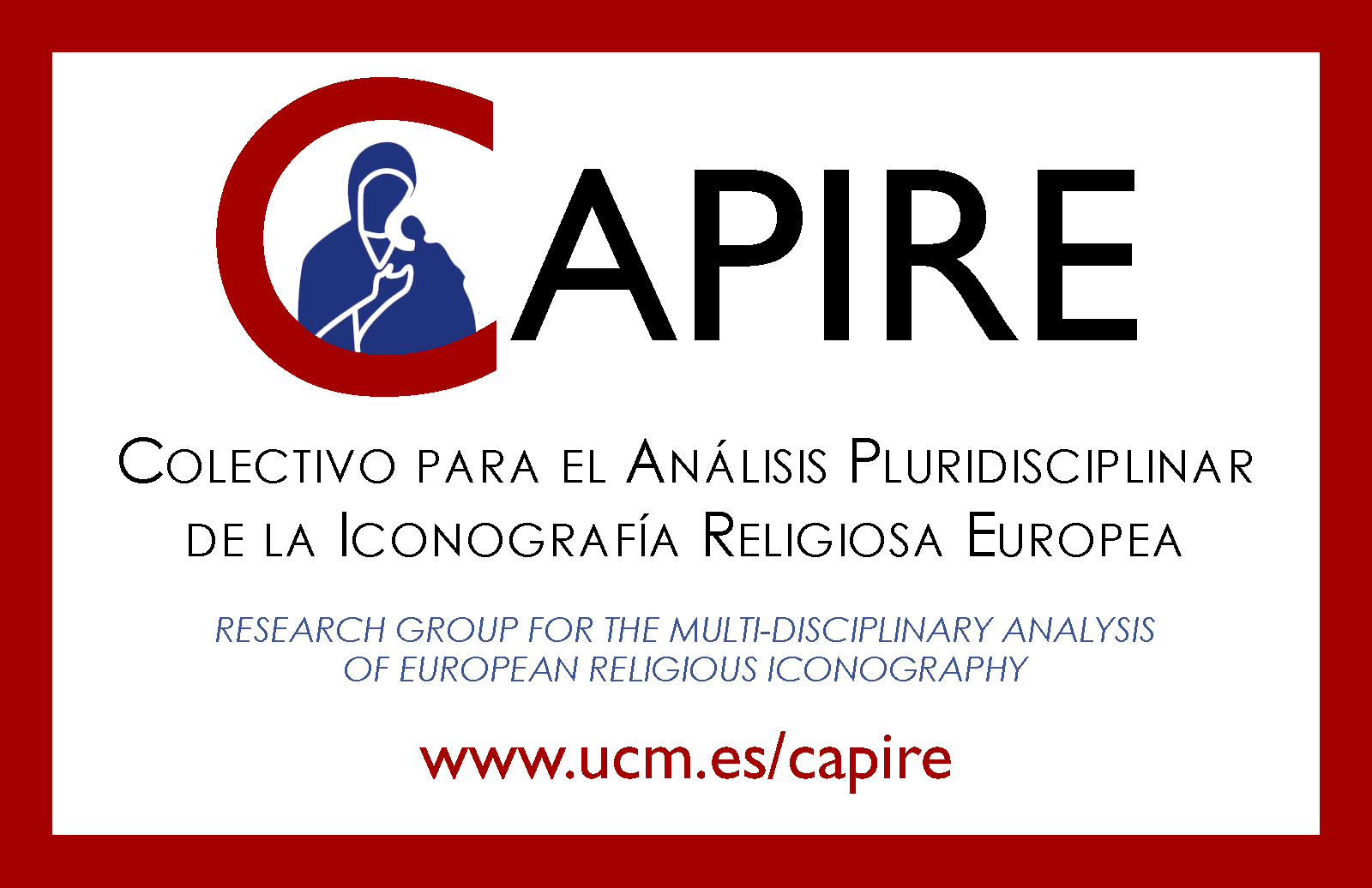 Su dimensión interdisciplinar se hace estrictamente necesaria, por cuanto no es posible una comprensión de las imágenes religiosas si no se conocen en sus fuentes primarias las ideas, creencias y costumbres que las inspiraron. Por tal motivo, los análisis iconográficos deben superar el marco de la historia del arte y aproximarse a los planteamientos integradores de la antropología de la imagen, la cultura visual y los estudios sensoriales. / Its interdisciplinary dimension is strictly necessary, because an understanding of religious images is not possible if the ideas, beliefs and customs that inspired them are not known in their primary sources. For this reason, the iconographic analysis must overcome the framework of art history and approach the integrative approaches of the anthropology of the image, visual culture and sensory studies.
Su dimensión interinstitucional resulta muy conveniente, por la necesidad de sumar recursos y aunar esfuerzos entre investigadores de distintas universidades y centros españoles que trabajan en torno al análisis y la interpretación de la imagen religiosa. Además, nace con una clara proyección de transferencia del conocimiento a través de colaboraciones con empresas y entidades del sector productivo con las que se llevan a cabo proyectos y contratos. / Its interinstitutional dimension is very convenient, due to the need to add resources and join forces between researchers from different universities and Spanish centers working on the analysis and interpretation of religious image. In addition, it was born with a clear projection of knowledge transfer through collaborations with companies and entities of the productive sector with which projects and contracts are carried out.

Su dimensión internacional se torna necesaria en esta época de globalización del conocimiento, en la que la multitud de los recursos informáticos obliteran cada vez más las fronteras geográficas, permitiendo interactividad desde cualquier rincón del planeta a cualquier hora del día. Tal coyuntura posibilita colaboraciones en tiempo real con investigadores de distintos países. Contamos para ello con potentes recursos TIC, a menudo infrautilizados en las humanidades. / Its international dimension becomes necessary in this era of globalization of knowledge, in which the multitude of computer resources increasingly obliterate geographical borders, allowing interactivity from any corner of the planet at any time of the day. Such a situation allows collaborations in real time with researchers from different countries. We have powerful ICT resources for this, often underutilized in the humanities.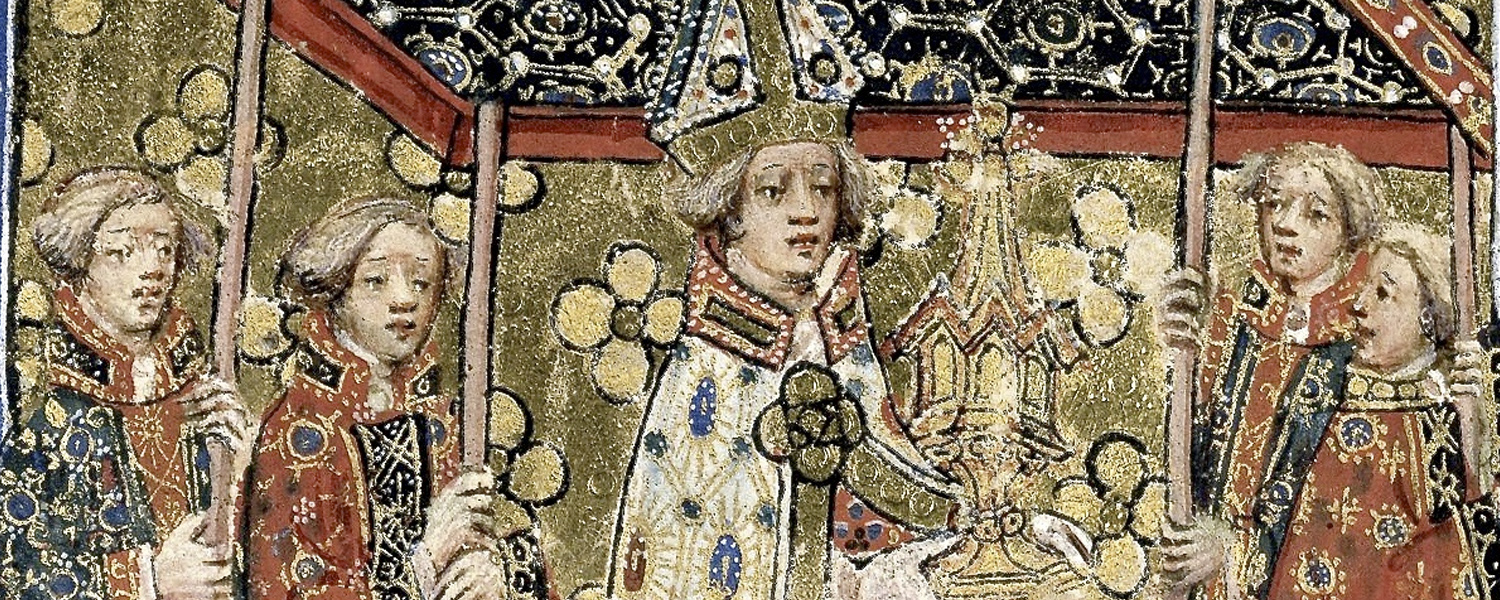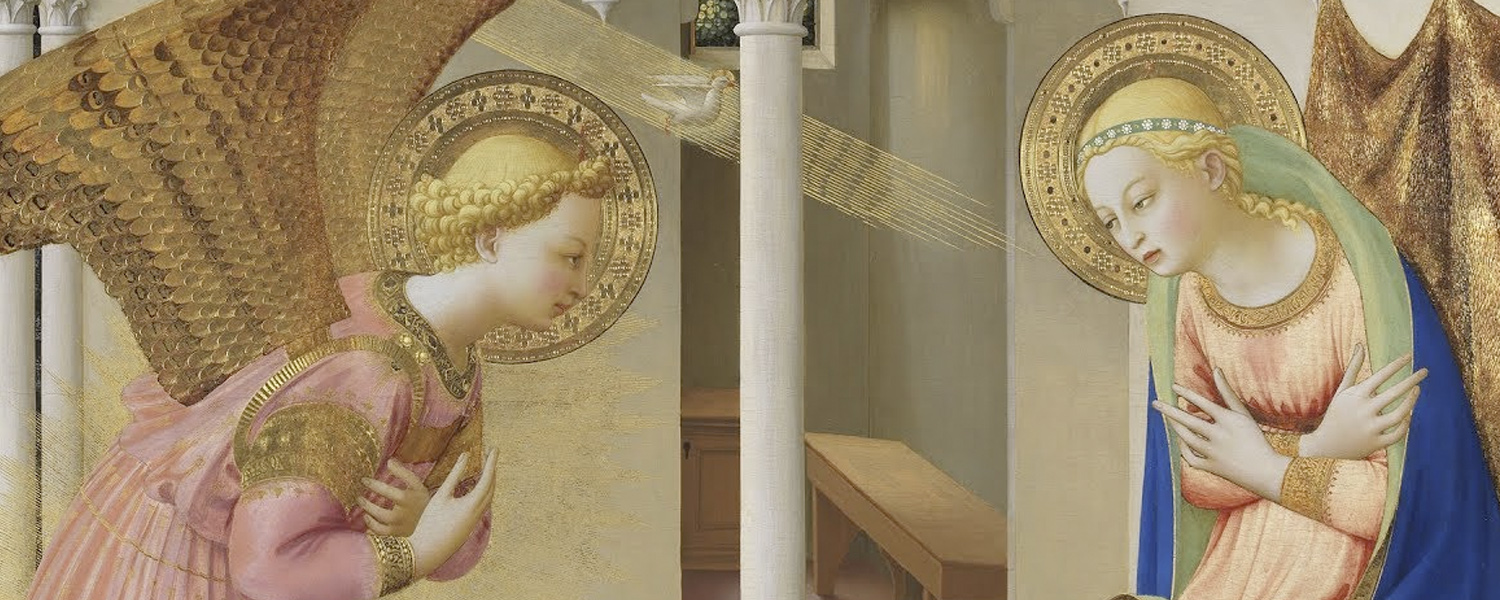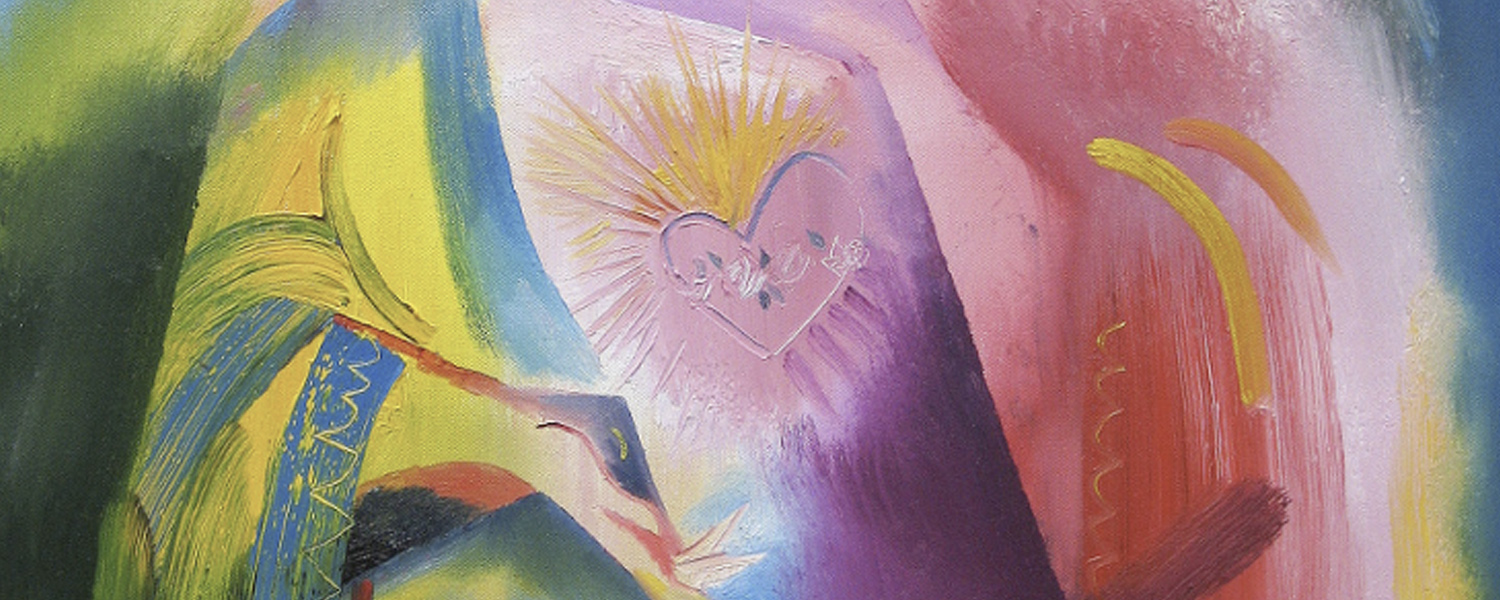 Nuestro Grupo se halla constituido hasta el momento por expertos en Historia del Arte, Historia, Documentación, Museología, Conservación-Restauración, Filología, Filosofía, Arqueología, Teología y Liturgia, adscritos a universidades de España, Estados Unidos, Italia, Grecia, Francia, Suiza, Brasil, Argentina y Venezuela, en la confianza de que pronto se enriquecerá con la inclusión de nuevos expertos en otras disciplinas y de otros países. Por lo demás, pretendemos establecer intercambios con otras individualidades y colectivos de centros españoles y extranjeros que sobresalgan en nuestro ámbito de investigación. / Our Group is constituted so far by experts in History of Art, History, Documentation, Conservation-Restoration, Philology, Philosophy, Archeology, Theology, and Liturgy, attached to universities in Spain, the United States, Italy, Greece, France, Switzerland, Brazil, Argentina and Venezuela, in the confidence that soon will be enriched with the inclusion of new experts in other disciplines and other countries. For the rest, we intend to establish exchanges with other individuals and groups from other Spanish and foreign centers that excel in our field of research.
Nuestro grupo pretende constituirse en un referente de la investigación universitaria mediante la producción de estudios rigurosos, susceptibles de afrontar con éxito el escrutinio evaluador de la comunidad científica internacional. / Our group aims to become a benchmark in university research through the production of rigorous studies, which are capable of successfully facing the evaluation scrutiny of the international scientific community.