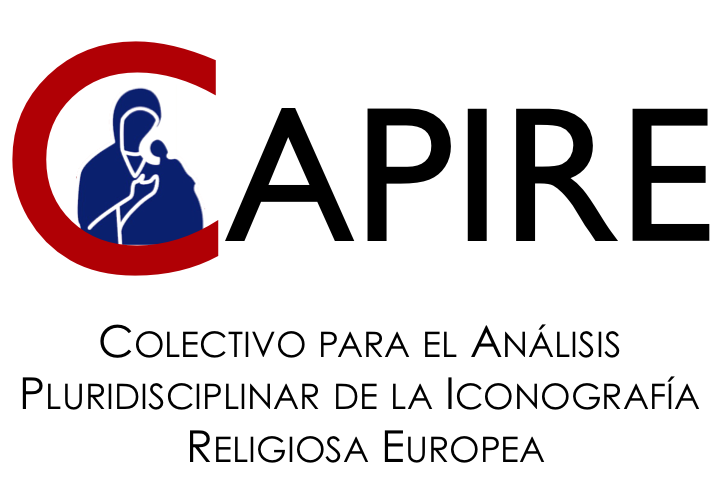 ¿Quienes somos? / About us

CAPIRE (Colectivo para el Anlálisis Pluridisciplinar de la Iconografía Religiosa Europea) es un grupo de investigación de la Universidad Complutense de Madrid que reune investigadores de diferentes áreas para estudiar aspectos de la imagen religiosa, especialmente en el patrimonio de histórico y cultural en toda su diversidad cronológica. / CAPIRE is a Complutense Research Team that brings researchers from different areas to study aspects of religious image, especially in the cultural heritage in its chronological diversity.
Nuestro grupo es un referente de la investigación internacional al haber porducido numerosos estudios científicos, coordinado proyectos de investigación competitivos, reunido a potentes investigadores de diversos puntos del mundo y colaborado con empresas en la realización de trabajos de transferencia del conocimiento. / Our group is a benchmark in international research, having produced numerous scientific studies, coordinated competitive research projects, brought together powerful researchers from different parts of the world and collaborated with companies in carrying out knowledge transfer work.