[...]
Upon arrival in Madrid
Upon arrival in Madrid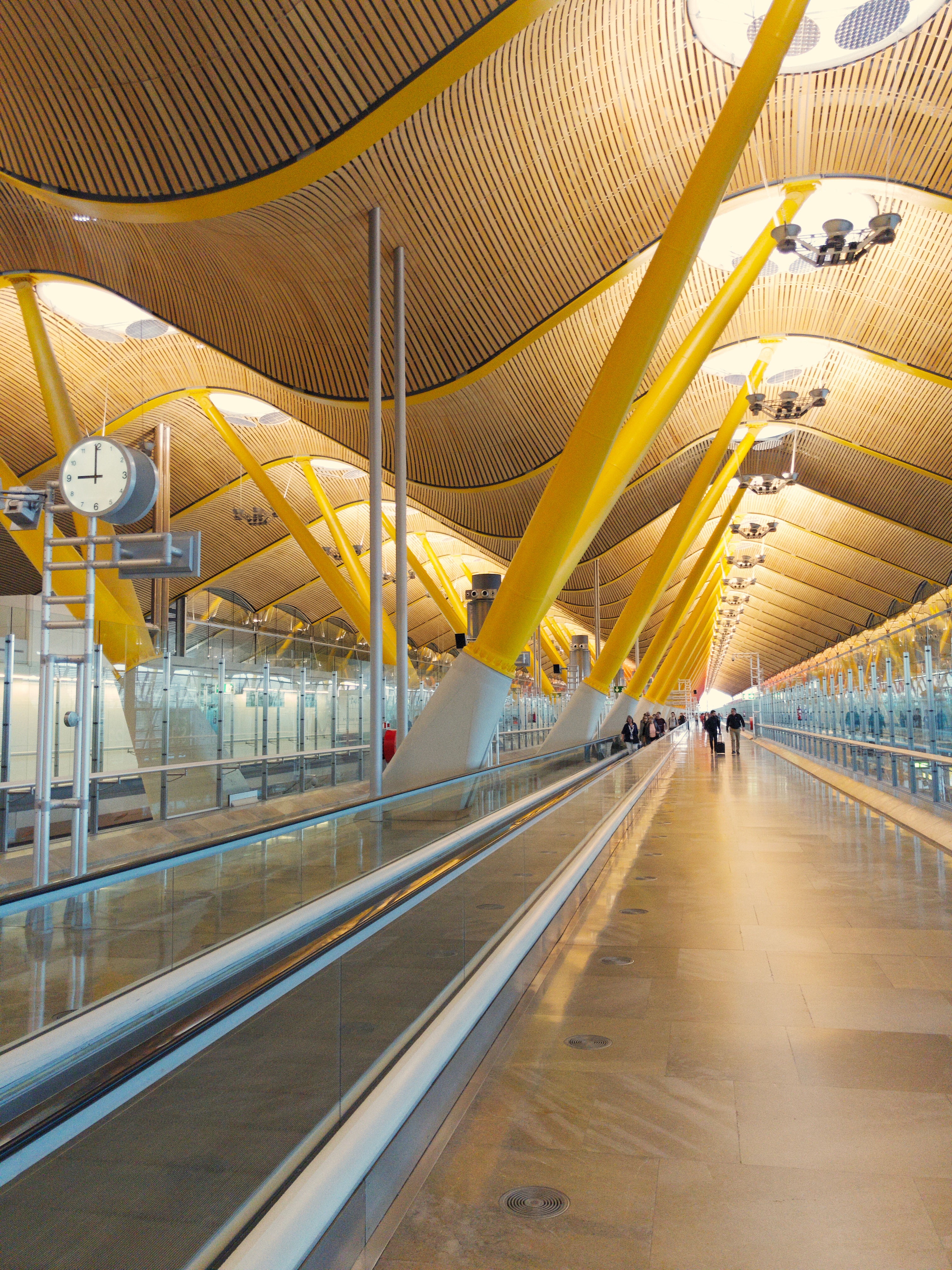 Once I arrive in Madrid, where do I have to go?
When you arrive in Madrid you must visit the Central Office of International Relations.
Where is the Central International Relations Office?
See the map.

Does the UCM have a welcome day for the Erasmus students?
Yes, you will receive information about the welcome day via e-mail, approximately one month before the Spanish course starts or when classes officially begin.
Would there be a problem if I could not attend the welcome day?
There would not be any problem as long as you visit the Central of international Relations Office.
Where is my Faculty?
See the list of faculties at this link: Locations.
Registro Central de Extranjeros (Spanish registration office for foreign nationals)
EU students or students from countries with a bilateral agreement with Spain who will be living on Spanish soil for a period longer than three months are required to apply for official registration at the Registro Central de Extranjeros (link in Spanish).