[...]
Other Degrees
Other Degrees
OTHER DEGREES
Degree in General and Comparative Literature
This is taught in Spanish and designed for native or bilingual students. The minimum level recommended is C1 in Spanish in the four skills, but for certain subjects the professor may require a C2 level for Erasmus and visiting students.
Exceptionally, students with a proven level of B2 in the four skills will be accepted, provided the level is a "consolidated" or "completed" B2 (i.e. B2.1 will not be accepted). Such exceptions do not apply to highly popular subjects or to those whose level of specialisation require a C1 or C2.
For the modern language and literature subjects in the degree the requirements are the same as those for the Degree in Modern Languages and Literatures (4.1.).
Degree in Translation and Interpreting. Required levels: Spanish: B2. English, French, German: B2.
Degree in Languages and Applied Linguistics: A B2 in Spanish Language certified.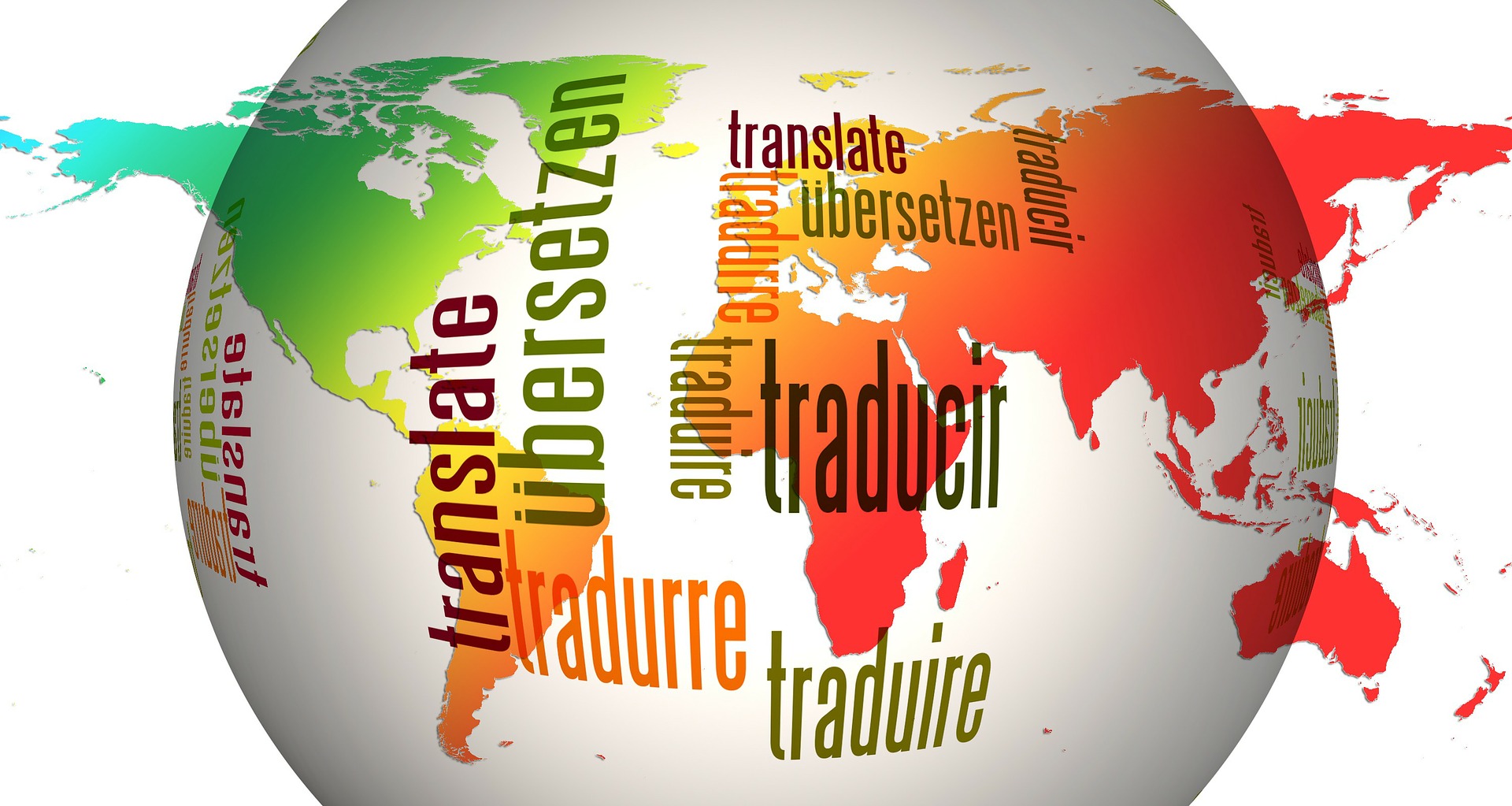 Master in Mediaeval Studies. Required level: Spanish: C1.
Master in Digital Literature. Required level: Spanish: B2.
Master in Literary Translation. Required levels: Spanish: C2. German, Italian, English or French: C2 is recommended, but a consolidated C1 will be accepted.