[...]
Other
Other
If I want to do Sports, where do I have to go?
You may click on the following link to see all the activities the UCM offers. For further information you may go directly to the sport facilities.
Who can give me information about accommodation?
Please, visit the this link. ​

Is there some kind of association for the Erasmus students?
There is an UCM Erasmus Student Network. For more information please click on the following link.
Where can I get the student card?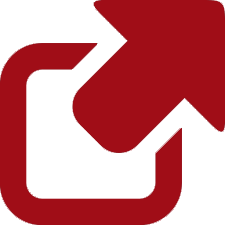 I need to see a doctor, where do I have to go?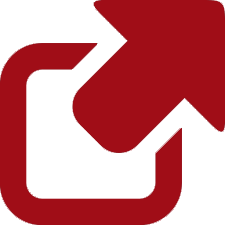 I've changed my email address, to whom should I notify?
You can give your new email address to your Erasmus Office in the UCM and to the central International relations office (Erasmus1@ucm.es or Erasmus2@ucm.es ) so that we also can have it.
I do not receive the emails sent from the UCM, what can I do?
It is possible that the emails sent from our University can be found at your Spam Inbox.
How can I borrow books from the library?
You need your UCM student card, if you still don't have it, you can ask for a provisional one in your Erasmus Office at your faculty.
How can I have internet access?
First, you need to get an access code which helps you make your own UCM email . With this email address you can access our WiFi in the UCM. This code you may ask for it at your faculty Erasmus Office . Further details will be explained in the Welcome day.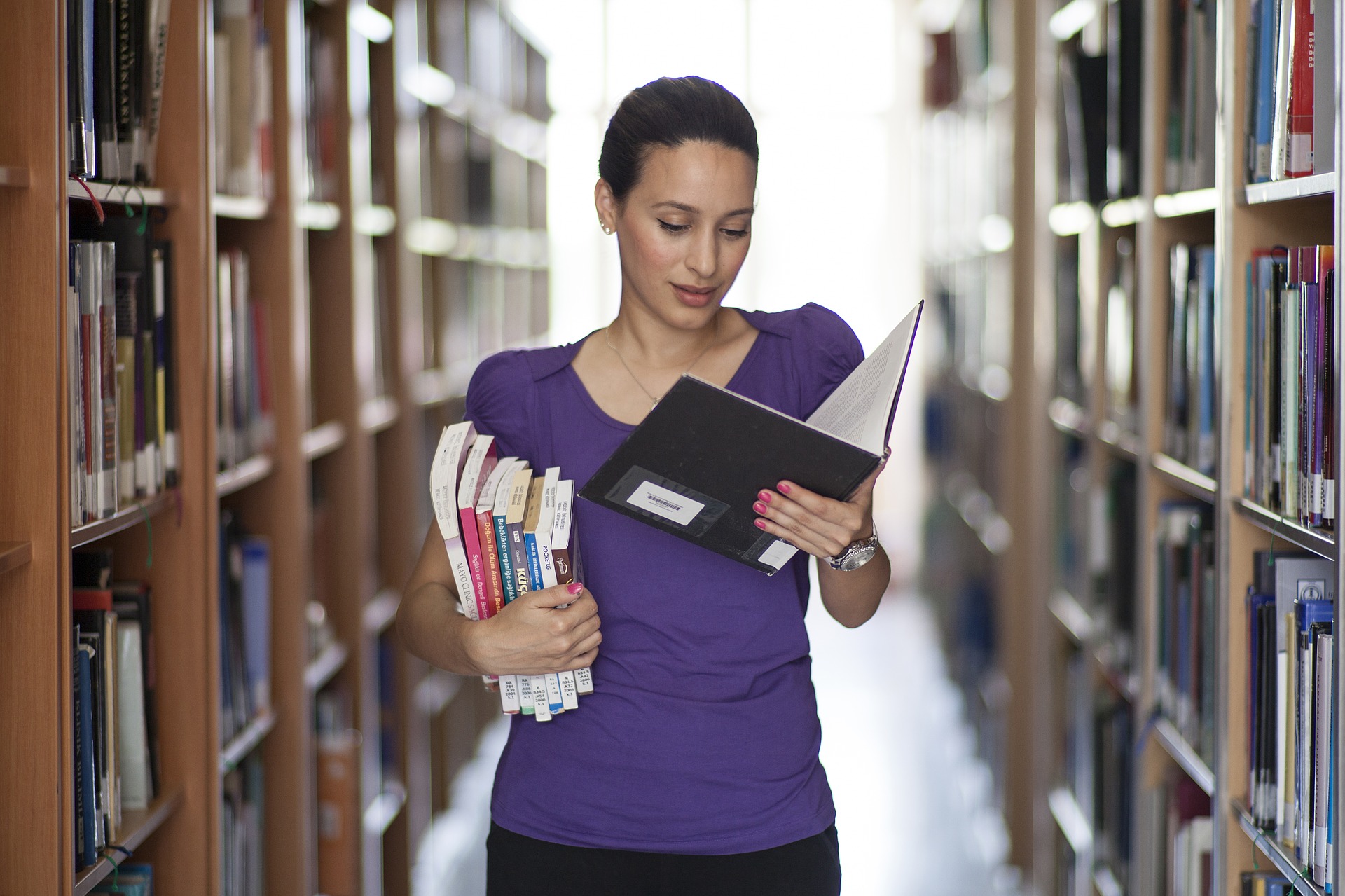 Is there any discount for the public transport?
No, there's no discount eligible for students. There are reduced fares for people younger than 26 years. For further information, pls. visit the following website
What is the Virtual Campus? How do I access the virtual campus?
The Virtual Campus is an online platform where you can communicate with the teachers; you can download notes, reading material, etc. We will give out more information about this in the welcome day.
Where can I get my Wifi code?
You can ask for it at the Erasmus office of your faculty.