Students
Students
INCOMING EXCHANGE STUDENTS
If you are planning to apply for a place at the Complutense University as an incoming Exchange student (Erasmus, TASSEP, etc), the first thing you should do is contact the coordinator at your home university and discuss your application with him/her. We can only accept students for the areas of study specified in the bilateral agreements between universities, UCM does not accept Freemovers. So, check with your International Relations Office to inform you about the procedure as they will be in charge of nominating/presenting you to UCM.
Application as Erasmus Students
ERASMUS:
Tel: +3491-3946923
erasmus1@ucm.es
ERASMUS THIRD COUNTRIES:
Tel +34 91 394 6967
epsocio@ucm.es
OTHER EXCHANGE PROGRAMMES:
Tel: +3491-394/6921/6949
conveniosin@rect.ucm.es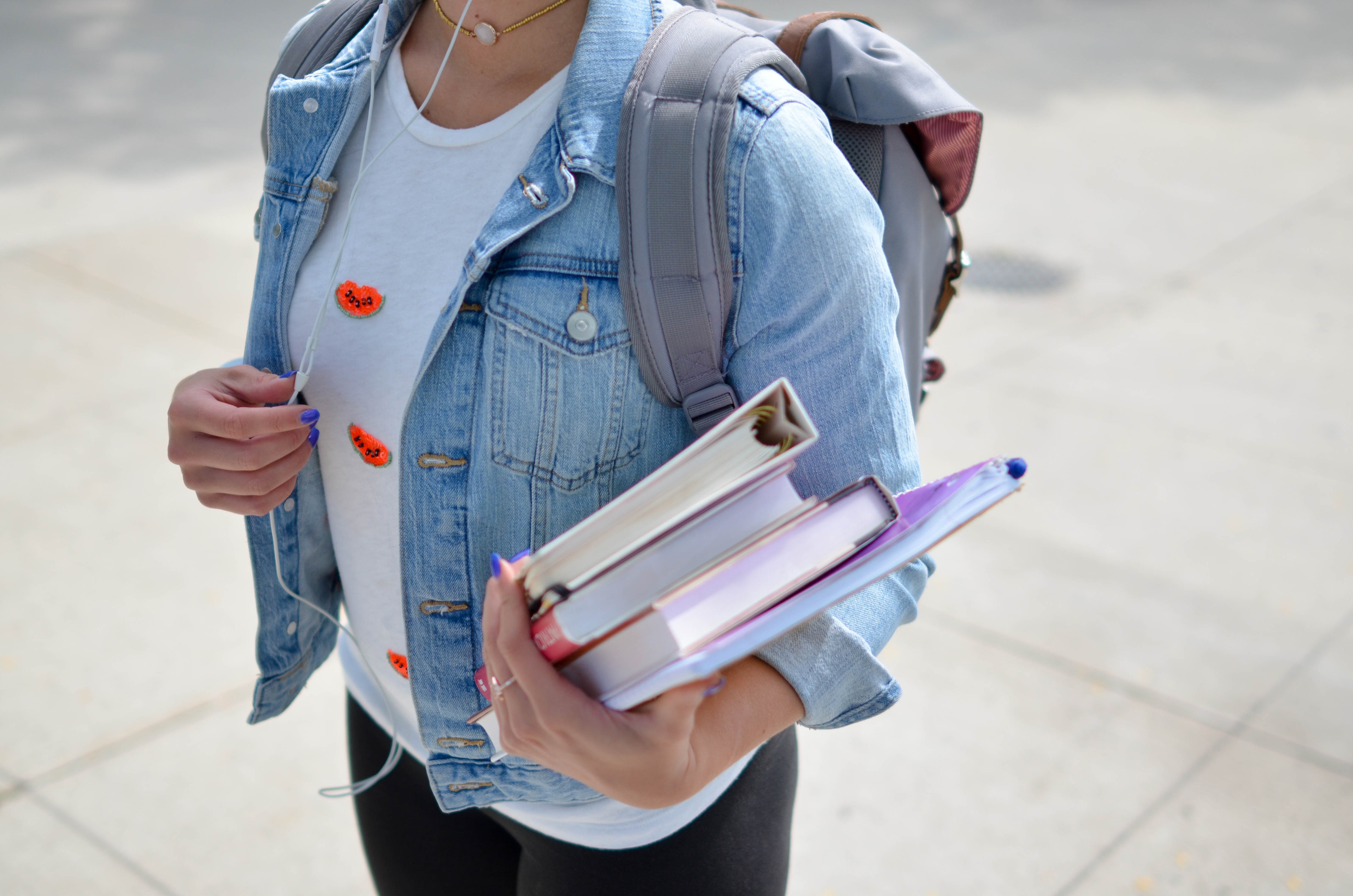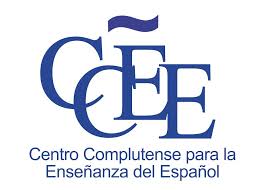 Online Spanish Level Test (Complutense Spanish Language Studies Centre (CCEE)
The exam will consist of a written test and an oral interview. Once the exam has been taken, the student's level will be certified and the corresponding document will be prepared within 48 hours.
To request a level test it is necessary to contact the school's secretary and make an appointment to take the exam.
Information & registration:
FOR ERASMUS
FOR EXCHANGE STUDENTS
FREEMOVERS

We can only accept applications from students who have been nominated by their home university with which we have a formal bilateral agreement.
We regret not being able to accept Erasmus free movers.