Students
Students
INCOMING EXCHANGE STUDENTS
If you are planning to apply for a place at the Complutense University as an incoming Exchange student (Erasmus, TASSEP, etc), you must first contact the International Relations coordinator at your home university to discuss your plans with them. We can only accept incoming students who wish to study in subjects specified in bilateral agreements between universities. Check with your local International Relations officers to discover which universities and which departments or faculties have established agreements with your university. They will then nominate all the students that will be coming to UCM.
| | | |
| --- | --- | --- |
| ERASMUS | | Other Exchange Progrmas |
| Tel: 3491-3946923 | | Tel: 3491-394/6921/6949 |
FOR ERASMUS
FOR EXCHANGE STUDENTS
FOR ALL EXCHANGE STUDENTS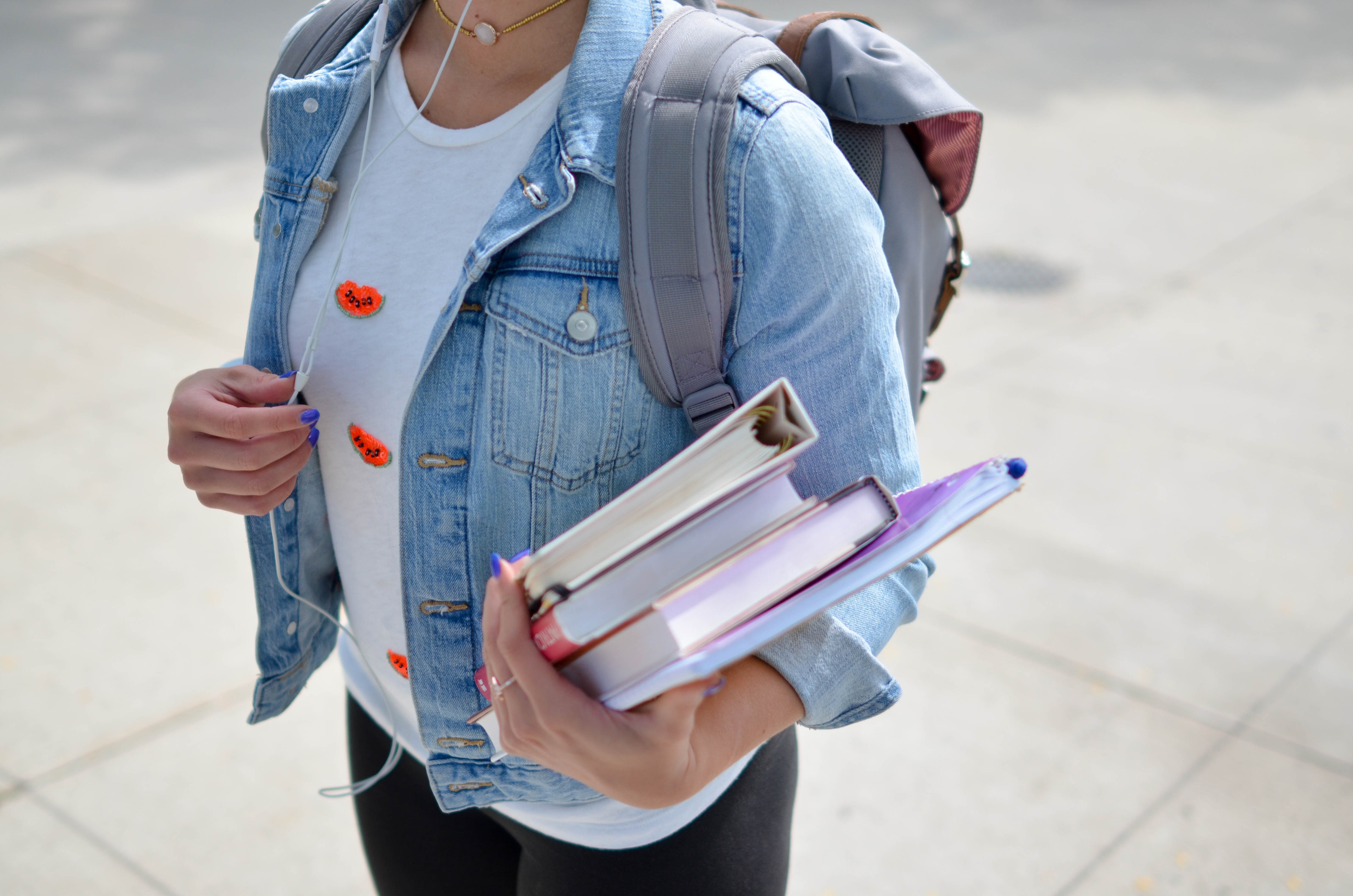 Freemovers
We can only accept applications from students who have been nominated by their home university with which we have a formal bilateral agreement.
We regret not being able to accept Erasmus free movers.
UNA EUROPA
Una Europa Mobility Programmes:
"Virtual Mobility in Emergency"
The International office will contact the nominated students in order to send them the instructions and link to fill out the online application form.
Application Period:
from 23-12-2020 to 29-1-2021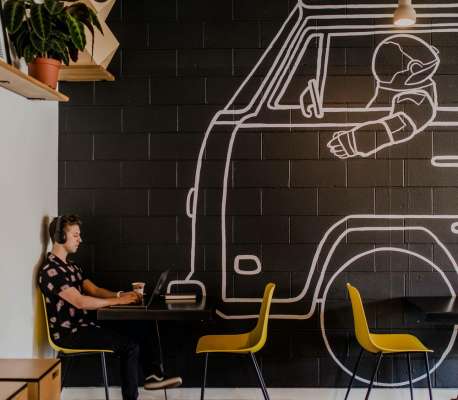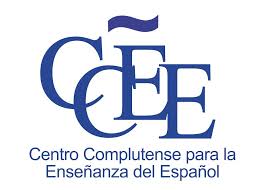 Online Spanish Level Test (Complutense Spanish Language Studies Centre (CCEE)
The exam will consist of a written test and an oral interview. Once the exam has been taken, the student's level will be certified and the corresponding document will be prepared within 48 hours.
To request a level test it is necessary to contact the school's secretary and make an appointment to take the exam. Information and registration:
ceextran@filol.ucm.es
Fees: 100 €