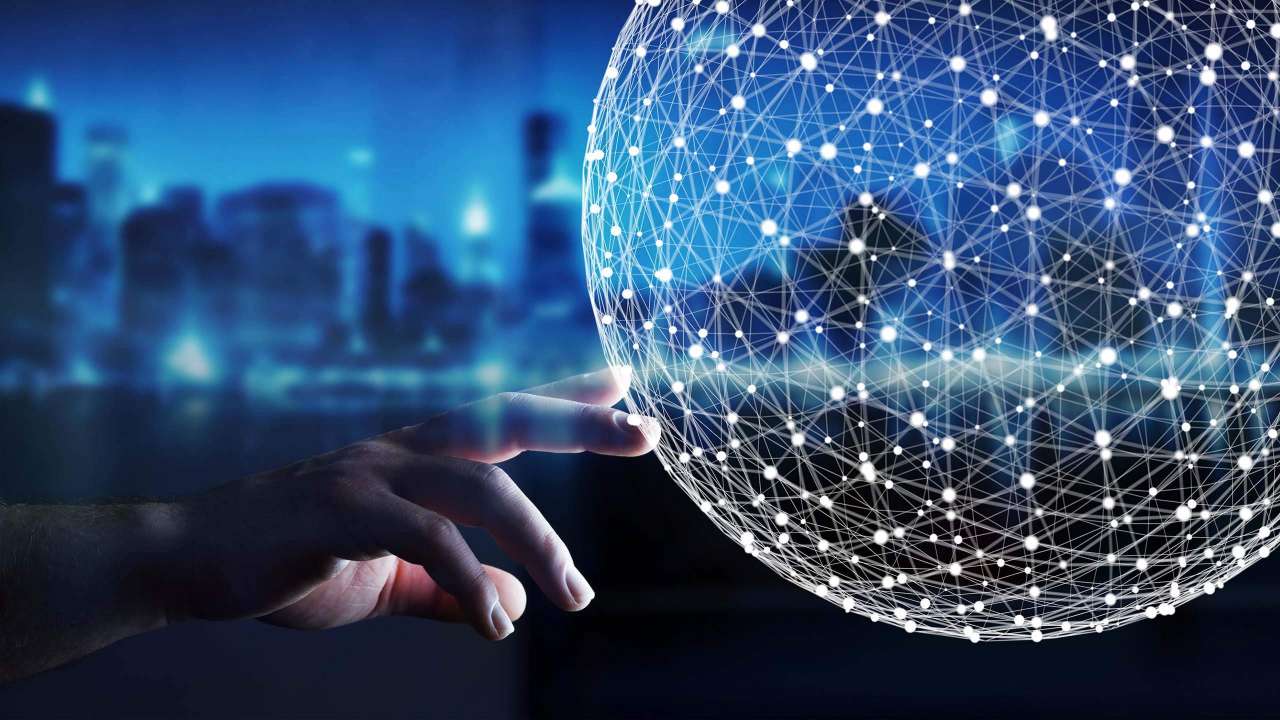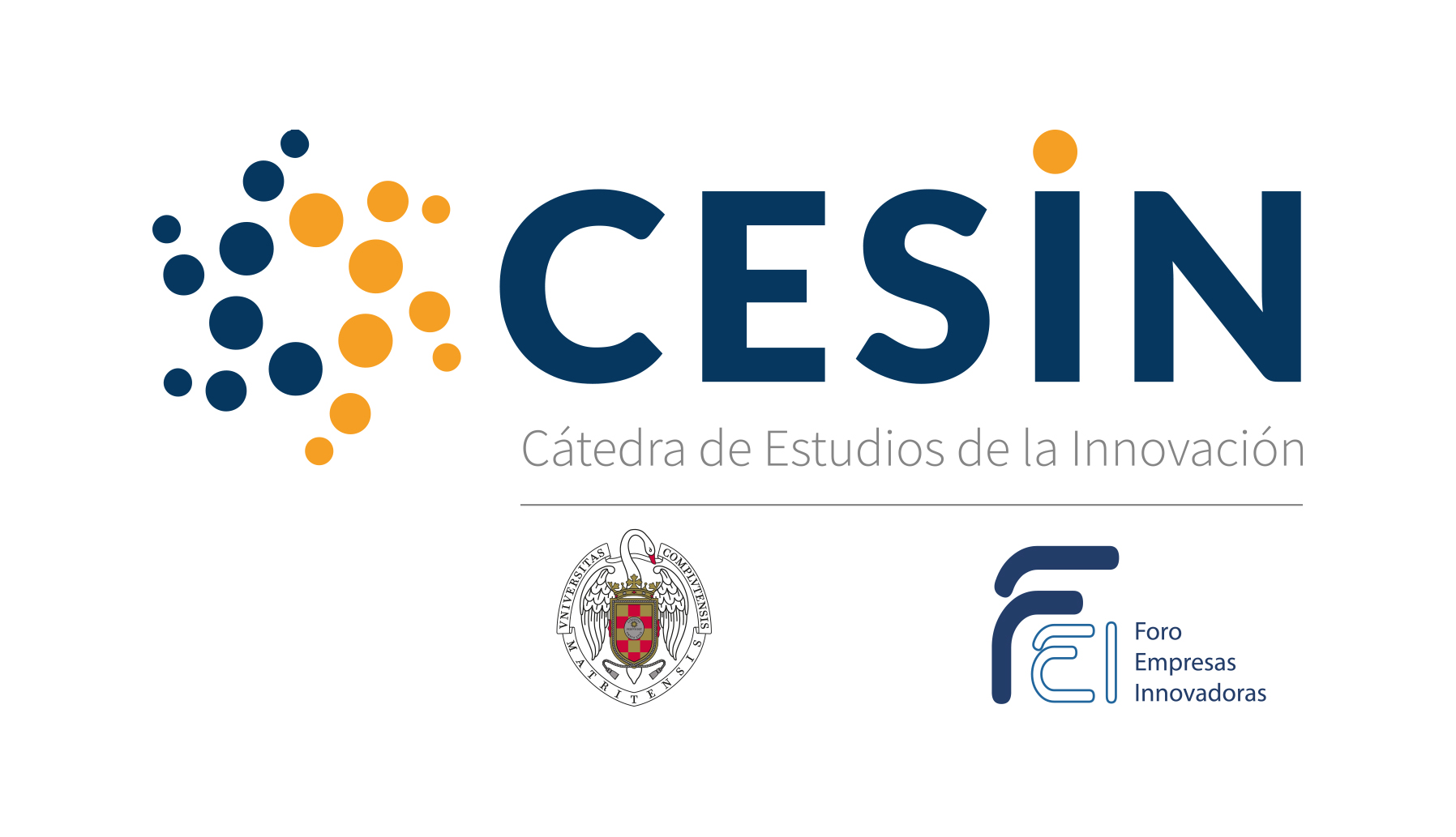 The Extraordinary Chair in "Innovation Studies" is created in early 2019, through a collaboration agreement signed between the Complutense University and the Forum of Innovative Companies (FEI).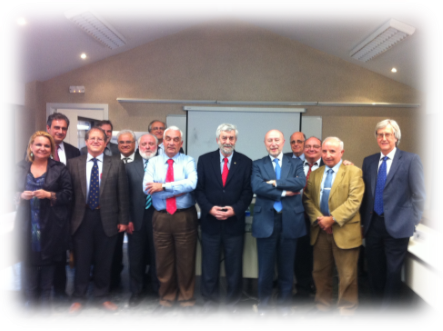 The purpose of the Chair is to set up the university-enterprise relationship and to establish a framework for action to contribute to the knowledge of innovation processes and activities, designed to as an engine of competitiveness in today's economies.
The programme of activities of the Chair will include the following actions:
Training: close collaboration with the Master's and Inter-University Doctorate in Economics and Innovation Management taught by the Complutense University of Madrid, the Autonomous University of Madrid and the Polytechnic University of Madrid.
Research:

Carrying out studies related to R&D&i with special attention in the study of the impact of public policies in support of R&D&i, on innovation activities, the economic and competitive behaviour of enterprises.
Dissemination and knowledge transfer: Promotion of R&D&i activities, contributing to all kinds of initiatives that promote it, through the holding of forums, seminars, workshops, conventions and other activities.