Diffusion and knowledge transfer
Diffusion and knowledge transfer
For the commitment in the dissemination as in the knowledge transfer, the Office of Transfer of Research Results (OTRI) of the Complutense University in the area of Social Sciences and Humanities, has awarded the IV Prize for Transfer and Knowledge (UCM) to the researcher José Molero Zayas and his research team for work on several subjects, evaluation systems and institutional development in early 2019.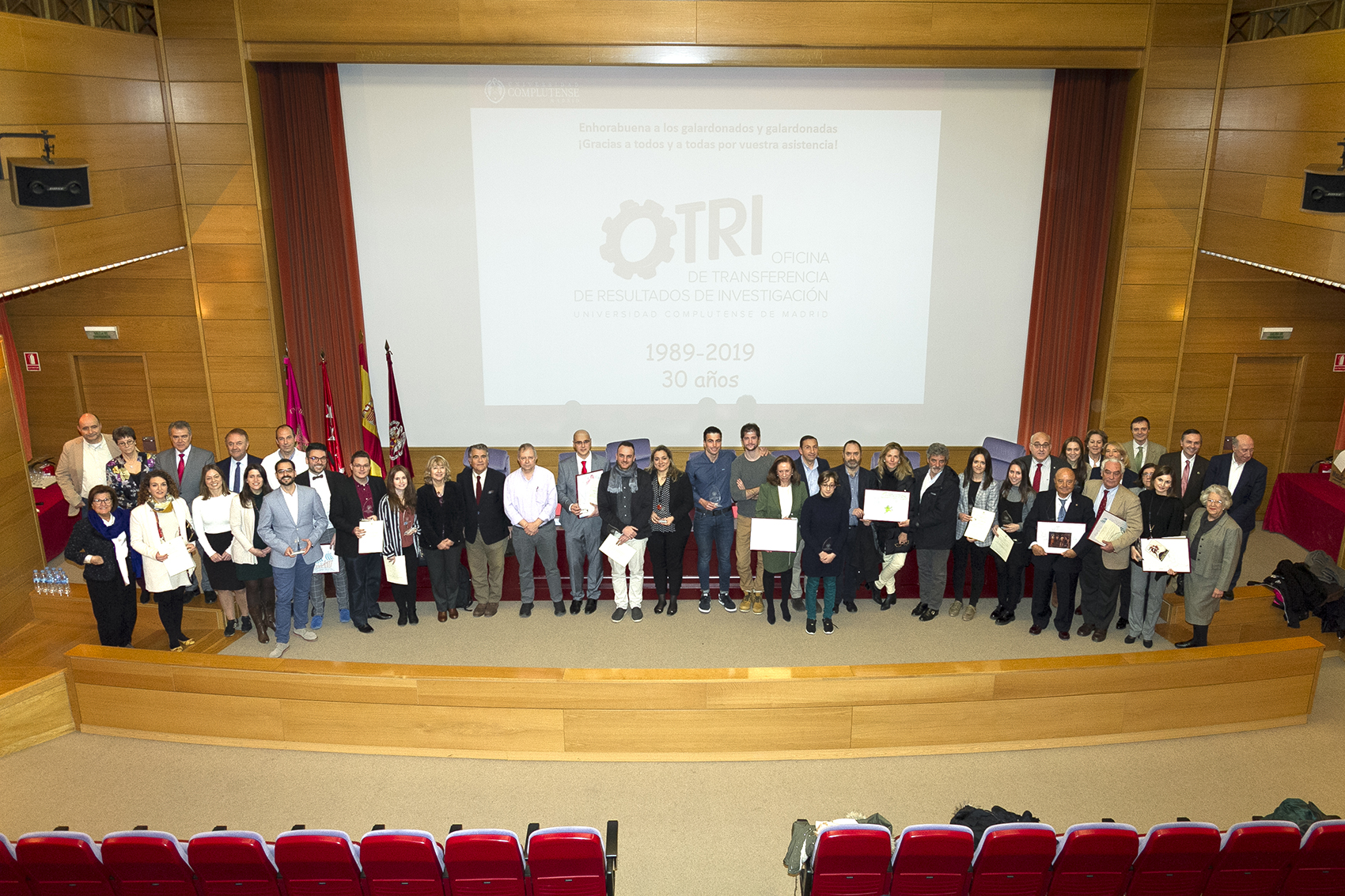 On the other hand, the set of institutions that finance some of the CESIN projects, allow other activities related to innovation studies to be carried out, such as the Scientific and / or Political Discussion Days on current issues of innovation. In this sense, four particular cases can be mentioned:
The Ramón Areces Foundation, with which since 2014 has been organizing annual scientific debate days on innovation in which an important group of the most important scholars of the international panorama have participated.

A synthesis of these debates has been published in the Journal of Sciences and Humanities of the Foundation. In addition, public debates on innovation have also been organized in which representatives of leading innovative companies have participated, as well as representatives of various agencies of the central or regional administration.
The Science Park of Madrid (PCM), of which the director of the Chair José Molero is Patrono from the UCM, has developed activities related to the creation of technology-based enterprises and technology transfer.
The Confederation of Scientific Societies of Spain (COSCE) with which for years, the result of collaboration in the study of R&D&i budgets has participated in public debates and conferences.
The Community of Madrid and the Centre for Technological and Industrial Development (CDTI), with whom they have been developing in recent years, studies related to R+D+i policies also participating in various public debates and conferences.