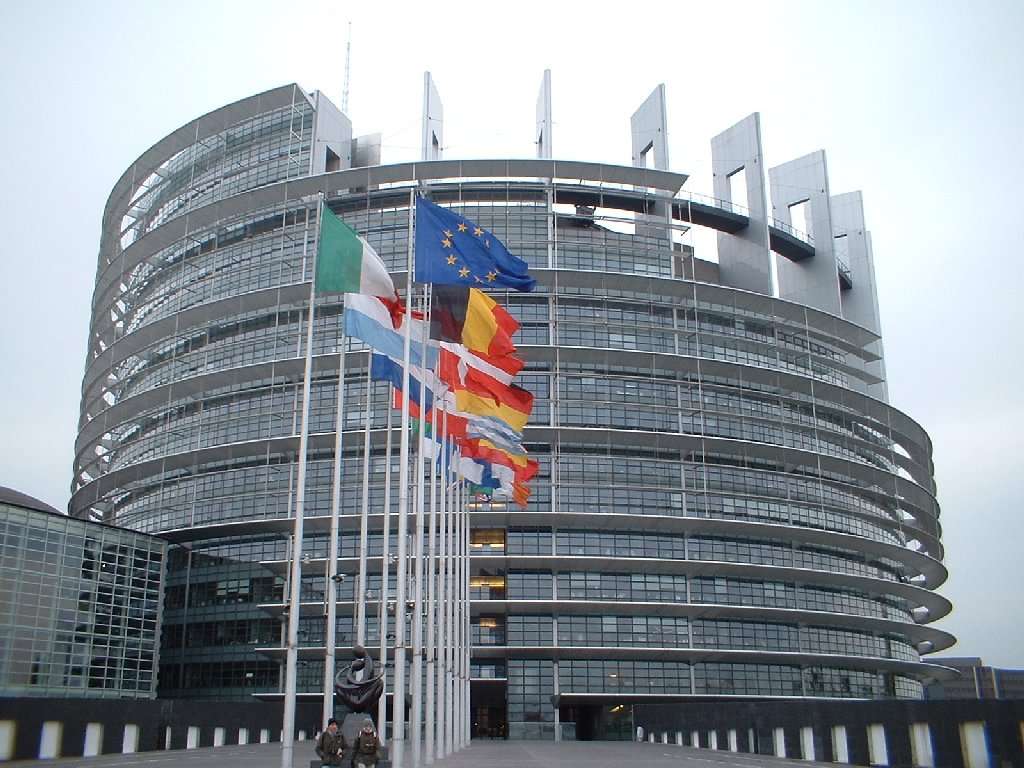 Opening of the EU Erasmus+ Jean Monnet Module: The EU and the Mediterranean in the light of the EU Global Strategy
It is already open the registration for the Jean Monnet Module: EU and the Mediterranean in light of the EU's Global Strategy: Future challenges on neighborhood, security and defense policies. The module, co-financed by the EU Erasmus+ Program, consists of an Intensive Course, an Annual Conference and a Round Table. The module is addressed to EU and non-EU students from the UCM and other academic institutions, graduates, professionals and members of the civil society
The Intensive Course will take place between the 3rd and the 26th of April, in the afternoon session, from 16:30 to 20:30 at the Faculty of Political Science and Sociology of the UCM.
The registration is free, and can be done clicking the button Registration at the main menu of this web page. The attendance will be limited to 50 participants and the registration form will close when all the places are covered.
The students of Social Sciences Degree of the UCM will opt for the recognition of 3 credits of Bachelor's degree (to be officially confirmed shortly by the UCM). We are waiting for you!
Apertura del Módulo Erasmus+ Jean Monnet: La UE y el Mediterraneo a la luz de Estrategia Global de la Unión
Ya está abierto el periodo de registro para el Módulo Jean Monnet EU y el Mediterraneo a la luz de la Estrategia Global de la Unión: Retos futuros en las políticas de vecindad, seguridad y defensa. El módulo, cofinanciado por el programa europeo Erasmus+, consta, además del curso, de una Conferencia y una Mesa Rodonda, y está dirigido a estudiantes de Ciencias Sociales de la UCM y de otras instituciones académicas, graduados, profesionales y demás miembros de la sociedad civil.
El Curso Intensivo, que se impartirá en castellano y en inglés, tendrá lugar entre el 3 y el 26 de Abril de 2018, en horario de tarde, desde las 16:30 a las 20:30 en la Facultad de Ciencias Políticas y Sociología de la UCM.
El curso es gratuito, y el registro al mismo puede realizarse accediendo a través de la pestaña de registro en el menú principal de esta página. La asistencia estará limitada a 50 participantes, y el formulario se cerrará cuando todas las plazas estén cubiertas.
Los estudiantes de grado de Ciencias Sociales de la UCM (Ciencias Políticas, Derecho, Relaciones Internacionales, Económicas, Sociología...) optarán al reconocimiento de 3 créditos (pendiente de confirmación por la UCM). ¡Te esperamos!.

Noticias ThEUMed 2018
Se ha añadido un nuevo archivo, la Estrategia Global de Seguridada, Mogherini 2016.