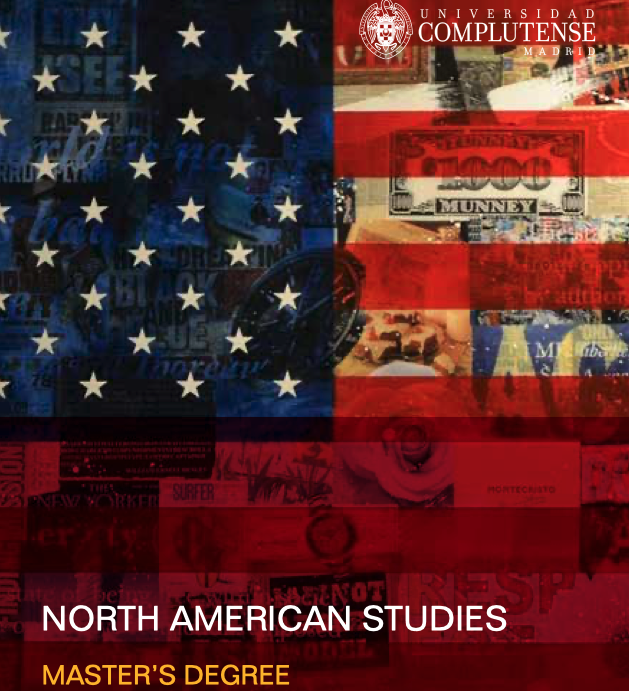 INFORMATION FOR THE ACADEMIC YEAR 2023/2024
Classes start on September 25th 2023.
Teaching: all subjects will be taught on-site.
Classrooms: during the first semester, the venue for all face-to-face courses is the School of Philology ("A" building) at Universidad Complutense de Madrid (Moncloa campus, Ciudad Universitaria subway stop).
Venue map available here
Information about the specific classroom for each course is available here (in Spanish).
Full schedule here.