Visiting Researchers
Visiting Researchers
VISITING RESEARCHERS RULES
During the period in which they are accepted, they will be able to develop their research in collaboration with a research group or professor, following the terms determined by both parties.
There is no necessity of any formal agreement between the institutions.
The visiting researchers must inscribe themselves in the Register for Visiting Researchers at the Complutense University.
They will not receive any remuneration or grant from the Complutense University.
The visiting researcher will be responsible for processing his/her visa, if necessary and for having medical insurance and civil liability insurance, if needed.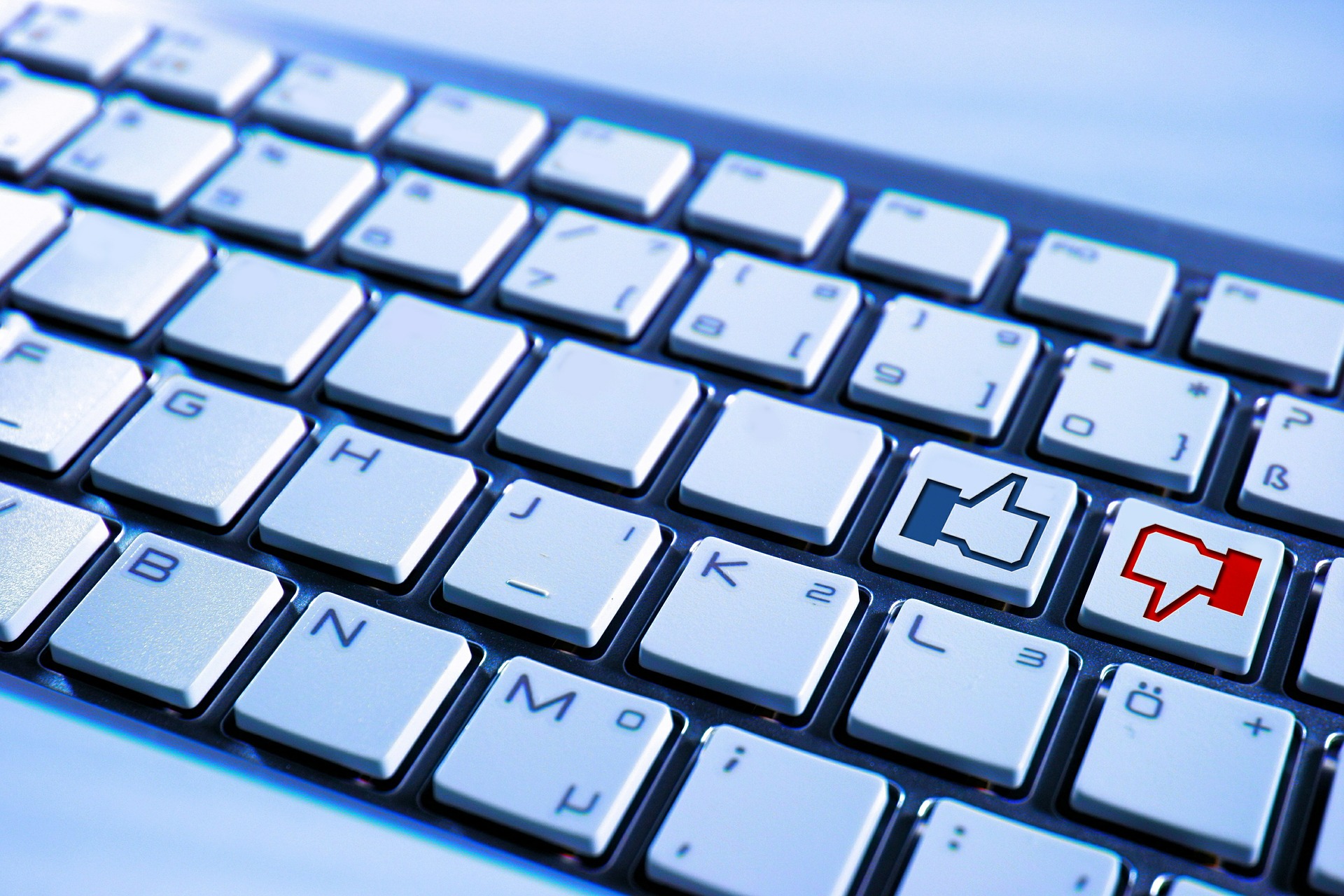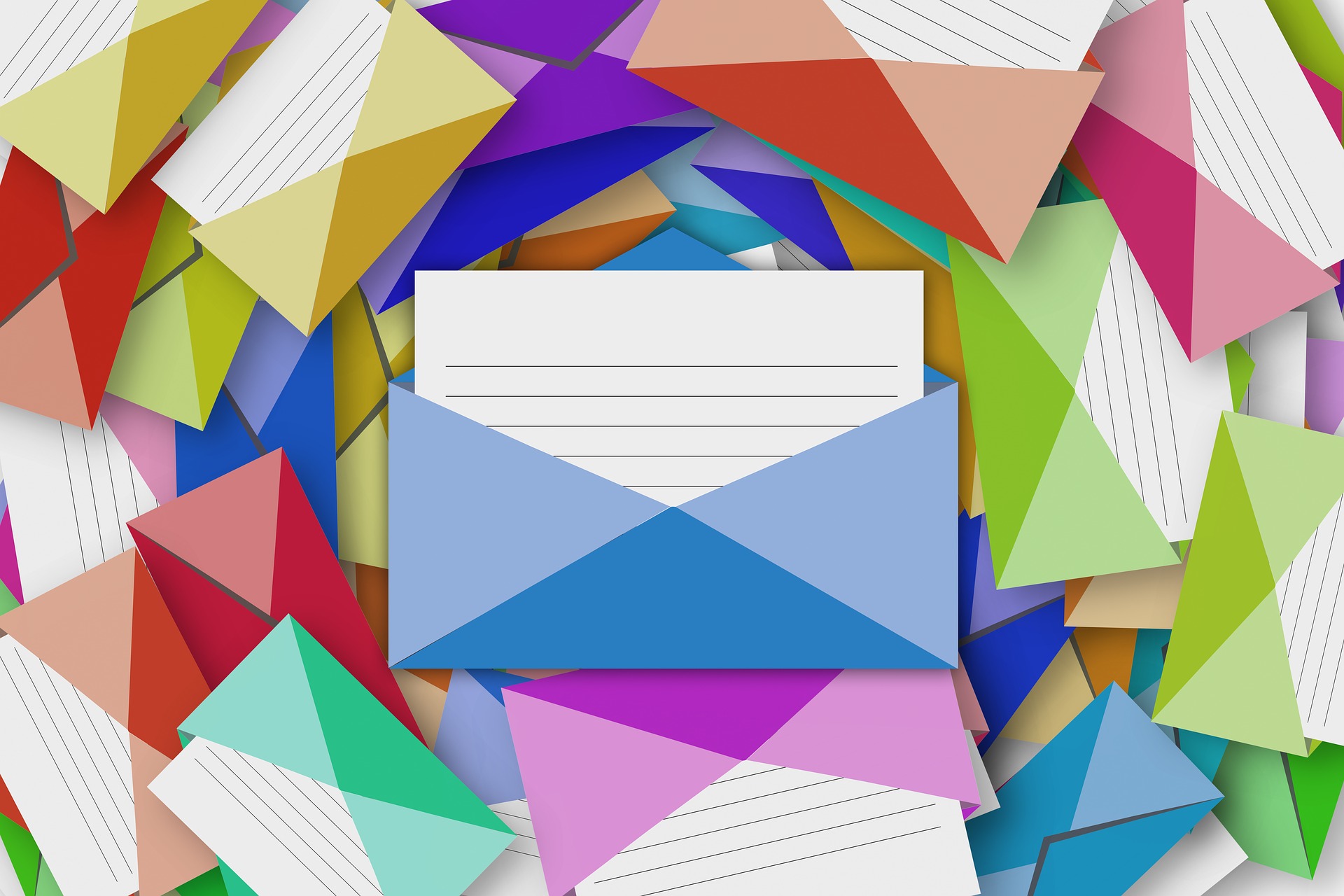 PRESENTATION AND APPLICATION PROCESS
Those interested in being accepted as visiting researchers should send the attached request (Annex I) by email, at any time during the academic term to a UCM professor or Department chair, or Director of Research Institute, requesting to be invited as a Visiting Researcher.
The invitation request should be accompanied by the following documents:

A description of the research that is intended to be carried out during the stay
CV of the applicant
Acknowledgement of received grant or subsidy (or request thereof), or commitment to self-financing.

Letter of invitation of the Department (Anex II)
ARRIVAL AT THE UCM AND REGISTRATION
Upon arriving at the UCM, the visiting researcher should submit the following documents in the Personnel Section of the receiving centre:
A copy f Id or Passport
A copy of Visa, in necessary
A copy of proof of medical insurance, or if needed, European health insurance card
A copy of the emailed application and of the received letter of acceptance
The Personnel Section of the centre will process the registration at the Complutense University's Register for Visiting Researchers and will proceed to give the visiting researcher card.