Sport Competitions
Sport Competitions
The Complutense University seeks to create an inspiring and motivational setting which encourages more young people to participate and succeed in sports.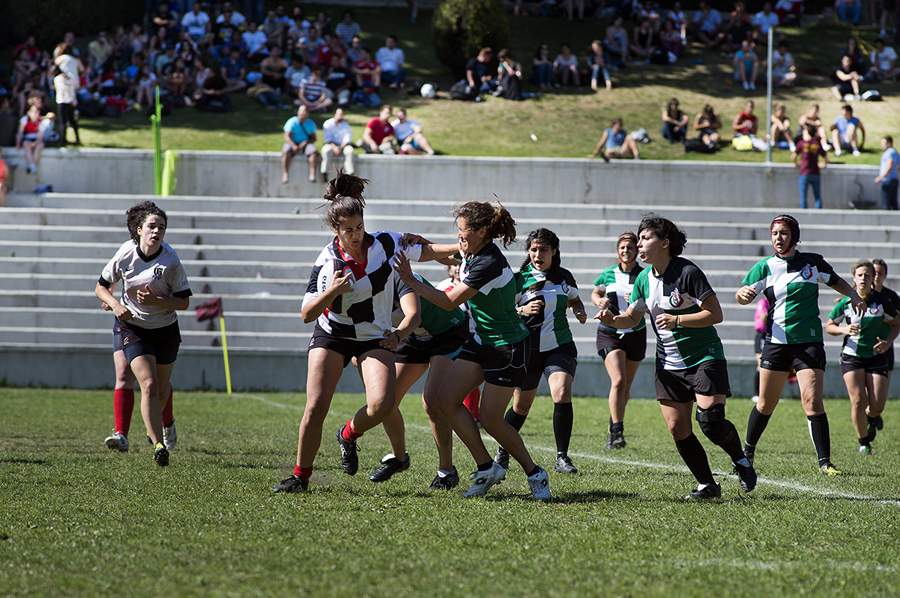 Faculty club sports, under the direction of the Unit of Sport Activities Administration (UGAD), provide the opportunity to participate in inter-faculty competitions, such as women's and men's basketball, men's handball, women's and men's futsal and men's 7 & 11-a-side football leagues, women's and men's rugby and women's and men's volleyball.
In addition, during the academic year the UGAD organizes a competition between universities of Madrid, as well as single championships in a great variety of categories.