Non-Degree Study
Non-Degree Study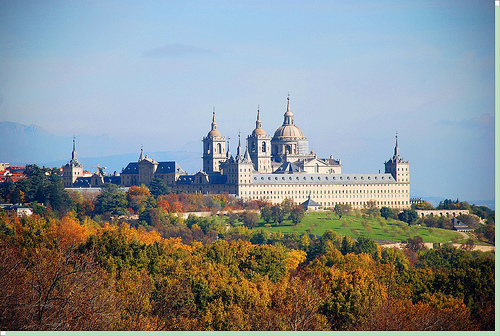 COMPLUTENSE SUMMER COURSES
Our summer courses have been taking place since 1988. The conferences cover all fields of knowledge and the quality of the speakers and the wide range of subjects dealt with every year make the summer courses an important reference for universities, the media and society as a whole. These courses are held at San Lorenzo del Escorial, one of the most historically rich places in the Community of Madrid and a World Heritage Site.
COMPLUTENSE SUMMER SCHOOL
Every summer, we offer more than 110 courses on a wide range of topics.
Every summer, we offer more than 110 courses in a wide range of subjects. These courses are designed for graduate and postgraduate students interested in enhancing their education. Additional ECTS credits can be accrued!
THE UNIVERSITY FOR SENIORS
The end aim is to create an academic-scientific-cultural space for the over 55s. At present, the Programme has two cycles: the First Cycle includes three academic years of 150 hours per year; the Second Cycle includes specialization seminars of 45 hours per year.
Find out more about the University for Seniors
AMERICAN UNIVERSITIES CONSORTIUM
American Universities Corsortium is made up of five study abroad programmes in more than nine North American universities. This consortium was established in order to guarantee North American student's full credit for the course workload completed while at the Complutense.
The consortium is located at The Faculty of Geography and History.
LATIN AMERICAN COMPLUTENSE SCHOOL
Latin American Complutense School is an initiative of formative nature shared by the Complutense University and numerous Latin American universities. Its main purpose is to strengthen academic cooperation in the international field, promoting activities that increase the binding ties not only between institutions, but also and particularly among different members of the university community.
Find out more about Latin American Complutense School