[...]
The Registrar
The Registrar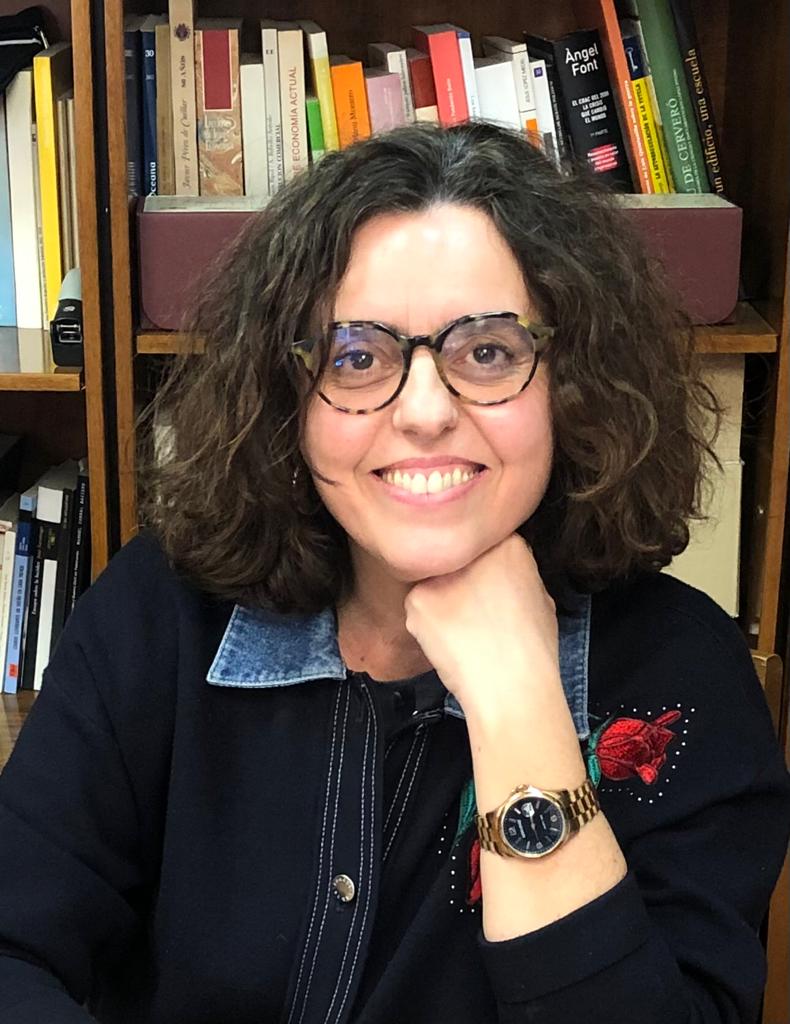 Secretaria General
Avenida de Séneca, 2 . 3ª planta . 28040 - Madrid

91 394 3543 / 91 394 3533
91 394 3415
Role
The Registrar is appointed by the Rector from the group of civil servants with salary scale "A" working at the University Complutense. The Registrar will also be the Secretary of the Council, the Senate and the Advisory Board.
CURRICULUM VITAE
Matilde Carlón Ruiz earned her bachelor's degree in Law with honours from the University of Oviedo in 1994 and her PhD from the same university in February 1998.
Professor of Administrative Law at the Complutense University of Madrid since February 2003, she became tenured professor in 2014. She is on leave from the National Commission of Markets and Competition where she served from 1998 to 2003. During that time, she had also served as a national expert on the European Commission (2001-2003). In addition, she held the position of attorney at the Constitutional Court (2007-2011).
An author and coauthor of numerous papers in the most prestigious scientific journals, Dr. Carlón's recent contributions include "Urban Development Discipline in Coastal Areas" (Civitas, 2013) and the Direction of the joint publication "The National Commission of Markets and Telecommunications" (Civitas, 2014). In addition, she collaborates in the Spanish Journal of European Law published by Civitas.
Dr. Carlón has taught at the undergraduate and postgraduate levels and participated in numerous conferences at leading universities, both national and international, such as Universities of Madrid (Carlos III)", Valencia, Granada, La Plata, Sergio Arboleda, Menéndez Pelayo, etc, and public and private institutions, such as The National and the Basque Institutes of Public Administration, The Zaragoza and The Oviedo Bar Associations, Madrid City Council, School of Industrial Organization, Institute of Business, etc.
Dra. Carlón has participated in multiple research projects financed by public regional and national institutions and served as principal investigator on some of them.
In the field of university administration, she has held the position of Vice-Dean for International Relations at the Faculty of Economics and Business Administration (2003-2006) and Registrar and member of the Management Board of the Complutense University of Madrid (2011-2013).