[...]
Vice-Rector for Quality
Vice-Rector for Quality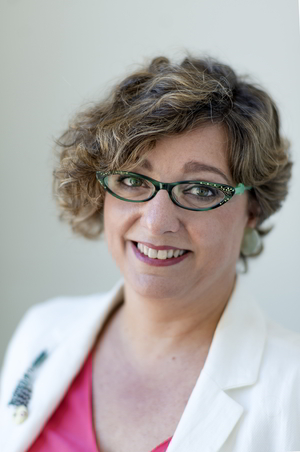 Vicerrectora de Calidad
Edificio de Estudiantes. Avda. Complutense, s/n. Ciudad Universitaria. 28040 Madrid

91 394 7257 / 91 394 1457
CURRICULUM VITAE
María Castro Morera is an accredited professor and research in the Department of Methods of Research and Diagnosis in Education in the Faculty of Education at the Complutense University of Madrid (UCM).

Dr. Castro Morera is a recognised researcher in the field of educational assessment and measurement. Her research interests include the evaluation of education systems, programmes and schools, with special focus on large-scale educational assessments and school improvement and efficiency planning. She is the Director of the UCM research group "Medida y Evaluación de Sistemas Educativos" (Education System Measurement and Assessment (MESE)), which focuses on the study of school growth models in large longitudinal performance evaluations.
She was a visiting scholar at the University of California, Los Angeles (UCLA) where she collaborated with both the Department of Statistics and the National Center for Research on Evaluation, Standard and Student Testing (CRESST).
She currently serves as advisor on the technical committee for evaluation of teachers and educational administrators at the National Institute for Educational Assessment and Evaluation of Mexico (INEE).
In the field of university administration, she has held various positions at the Complutense University, such as Director of the Department of Methods of Research and Diagnosis in Education, Inspector at the Office of Academic Conduct and Member of the Academic Senate and Governing Council at UCM.