Patent Administration
Patent Administration
Patent Protection
The Knowledge Transfer Office (OTRI) deals with patent granting procedures.
These procedures include technical support in the writing and submission of national patent applications and PCT Applications (international application filed under the Patent Cooperation Treaty) to the Spanish Patent and Trademark Office (OEPM) and follow-on patents until its expiration.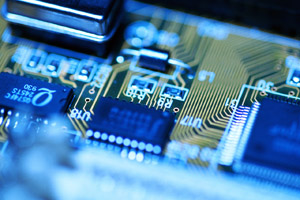 Patent protection is a very useful tool for university technology commercialisation.
Software Registration
Software cannot be patented but copyright registration can be carried out in the Registry Office for Intellectual Property. Visit our Spanish website to find out about the procedure and required documentation: