Other Learning Opportunities
Other Learning Opportunities

LANGUAGE COURSES
Foreign Languages Centre (Idiomas Complutense)
The Foreign Languages Centre provides students with an effective modern language learning resource within the university itself, with 32 languages available.
Find out more about the Foreign Languages Centre
Spanish Language Studies Centre
The Spanish Language Studies Centre offers Spanish language and culture courses for foreign students generally geared towards teaching those from the European Higher Education Area.
The Centre is accredited to get the Instituto Cervantes Diplomas in Spanish as a Foreign Language (DELE). For more information visit: http://diplomas.cervantes.es/en.
Find out more about the Spanish Language Studies Centre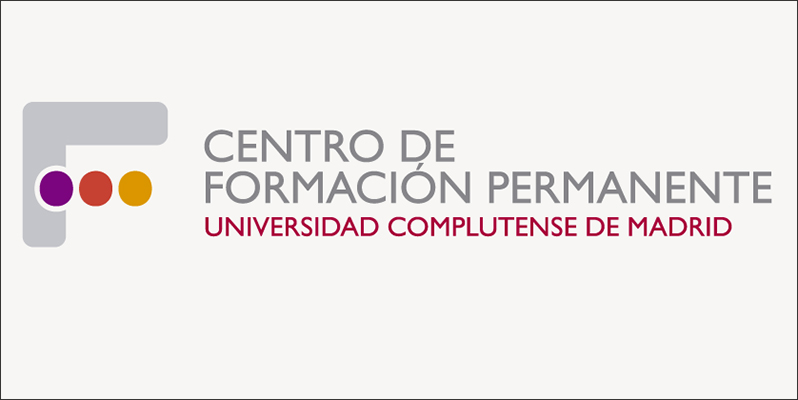 PROFESSIONAL DEVELOPMENT COURSES
These are specialized courses, not included in the official degree plans, which offer opportunities for professional, scientific and technical development and specialization.
The UCM offers 182 Complutense Qualifications:
| | |
| --- | --- |
| | 116 unofficial master's degrees |
| | 30 university specialization courses |
| | 35 university expert courses |
Find out more about Courses for Professional Development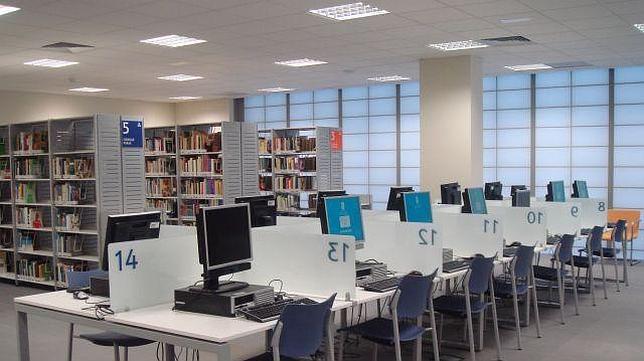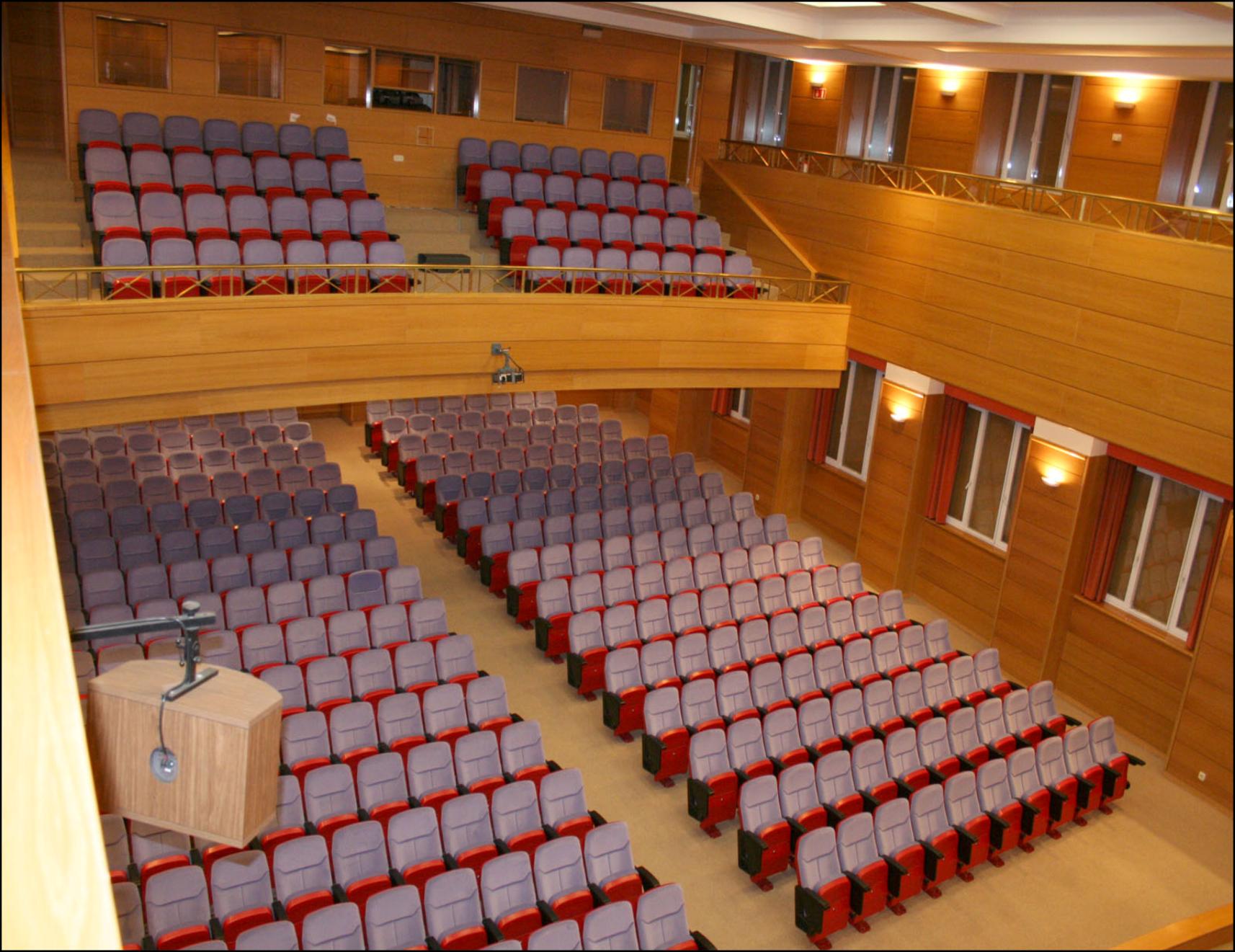 LIFELONG LEARNING COURSES
The lifelong learning courses respond to society's demand to update different kinds of knowledge and to develop personal and professional competences.
The different course types available include:
| | |
| --- | --- |
| | Lifelong Learning Diplomas |
| | Lifelong Learning Certificate Courses |