[...]
Cost of Living
Cost of Living
One of your most important questions when coming to Madrid is probably how much money will you need in your everyday life. Although the average monthly expenses of a student are about €900-1,300, prices (especially housing) vary quite a lot depending on the place you choose (and if you choose a shared flat, a hall of residence, etc.)
Here is a list of average prices:
Coffee:
A full breakfast:
Soft drink or beer:
Loaf of bread:
A set menu in a restaurant:

Ticket for a one-way bus or metro journey:

10-ride pass:
Monthly pass:
A packet of cigarettes:
Newspaper:
Cinema ticket:

€1.50
€3-5
€2,5
€0.80
€10-20
€1.50-2.0
€12,2
€54,6
€4.50
€1.50
€9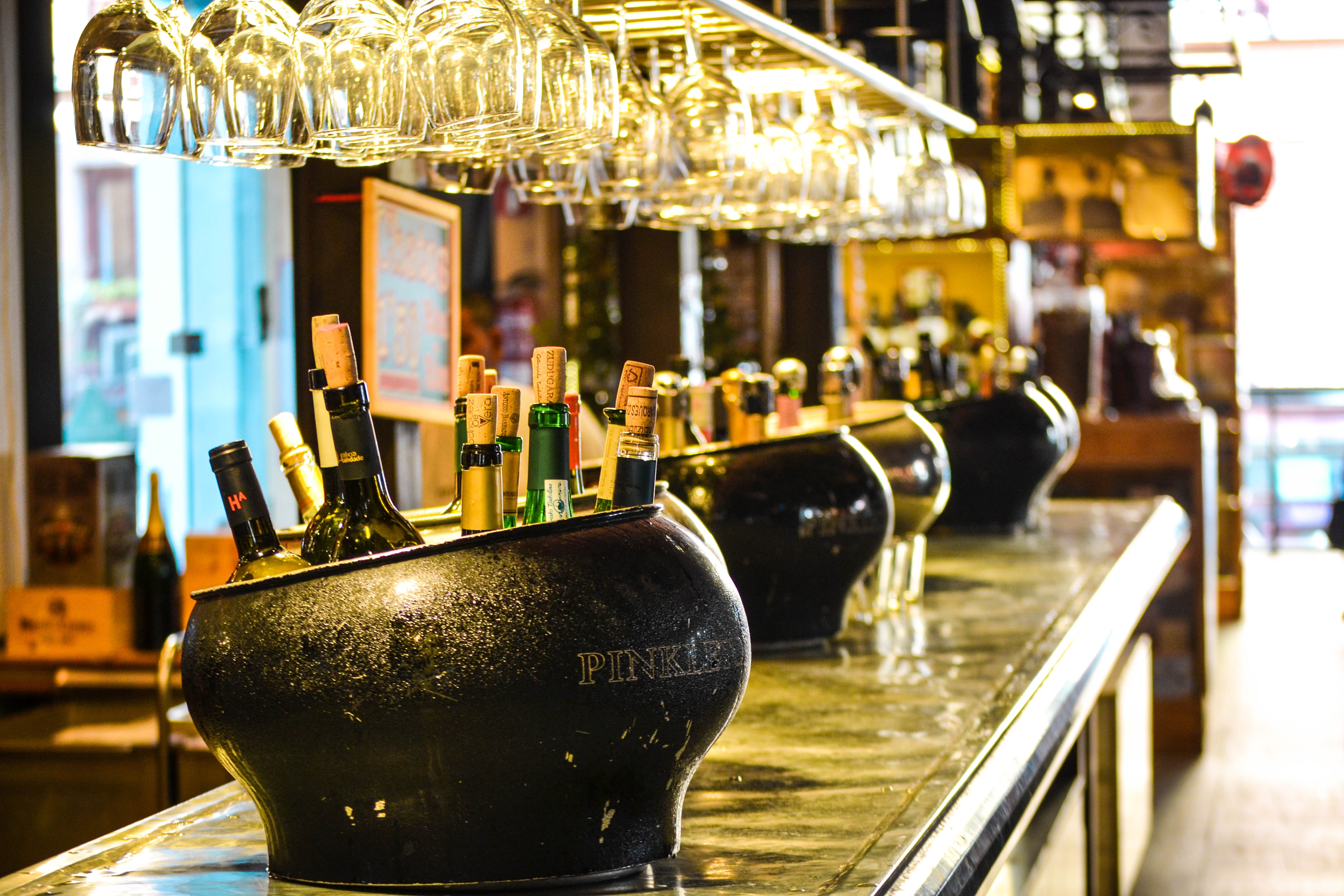 Things to remember
The most economical option when choosing housing is usually a shared flat. The rent is usually paid within the first five days of each month and when you get there you will have to pay a deposit, which will be returned to you when you leave if everything is in order.
University restaurants usually offer very economical meals.
The university campuses and public libraries have free Internet connection.