Ana Gonzalez-Rivas
Ana Gonzalez-Rivas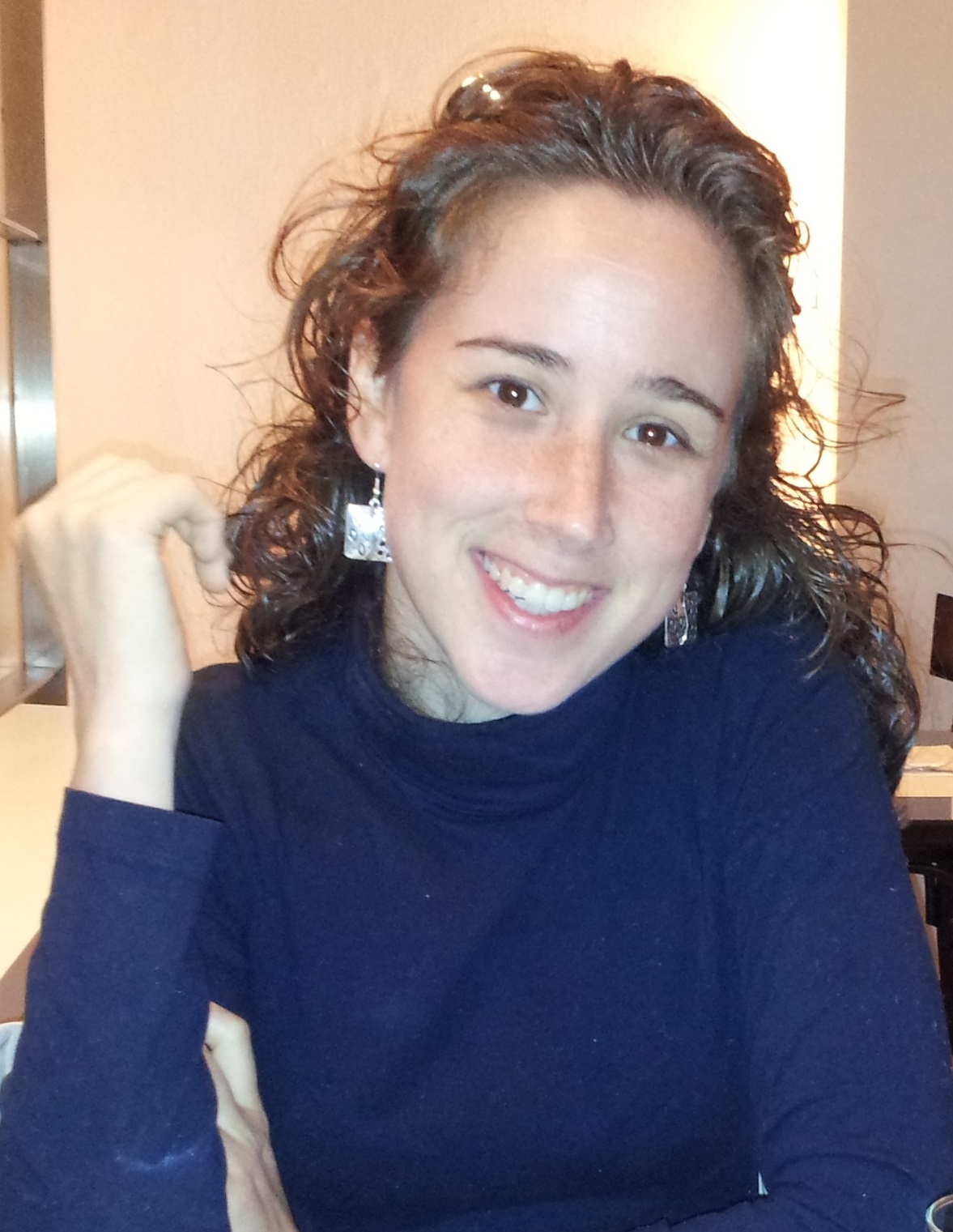 Dr. Ana González-Rivas Fernández is currently a senior lecturer in English Studies at the Universidad Autónoma de Madrid. She holds a PhD in Philology and has first degrees in both Classics and English from the Complutense University of Madrid. For her degree in English, she received that university's "Extraordinary Graduation Prize". She completed her PhD with a dissertation that analysed the literary and cultural relationships established between Greek-Latin literature and Gothic literature, from the mid-18th century till the mid-19th century (Los clásicos grecolatinos y la novela gótica angloamericana: encuentros complejos, 2010; published online in: http://eprints.ucm.es/12199/). With this study she obtained the maximum qualification ("Sobresaliente cum laude"), the degree of Doctor with European Mention, and the Doctorate Extraordinary Prize.
As a postgraduate student she was awarded an FPU scholarship to conduct her dissertation at the Complutense University of Madrid; she worked as a lecturer of Classical literature at the Universidad Pontificia Comillas in the academic year 2011-2012, and she has been working in the English department of the Autonomous University since 2012. At an international level, she has been visiting scholar at the Universidad Nacional de Tucumán (Argentina, 2013), Baylor University (Texas, 2014) and Open University (London, 2015). Along with her academic work, she has taken part in the organisation of some cultural events, such as the Madrid Gothic Week and a number of activities related to the Madrid Science Week.
Her main interests lay in Anglo-American Gothic and Fantastic Literature, Comparative Literature, Myth Criticism, Reception Studies, Intermediality and Popular Culture. Regarding intermediality, she is especially interested in the interactions between literature and films or comic-books. In her academic publications, she has explored the works of authors such as Mary Shelley, George Eliot, Elizabeth Barrett Browning, Charles Robert Maturin, Edgar Allan Poe, M. R. James, Edward Bulwer-Lytton, or the Pre-Raphaelites, among others; she has analysed the motifs of the ghost, the vampire and the monster, and figures such as Peter Pan, Lamia and Prometheus. She is particularly interested in the study of classical myths and its reception in modern culture, which has been the topic of some of her later publications. Having focused mainly on Romanticism and the Victorian Age, she also has dealt with recent interpretations of these periods in different formats and from different perspectives.
Currently she is the secretary of the SELGyC (Spanish Association of Comparative Literature), the secretary of Asteria (International Association of Myth Criticism) and a member of the Governing Board of the EAPSA (Edgar Allan Poe Spanish Association). She has organised several seminars and conferences on English and Comparative literature, coordinated a training course for Ph.D. students in literature (Fundamentos y métodos de los estudios literarios –UAM, 2013), and led several teaching projects on the learning of English literature. She also is the co-founder and co-organiser of the permanent seminar "Mythical Projections", on classical mythology and its reception in Anglosaxon culture.
*For further details and a selection of publications, see the following extended CV
* PÁGINA PERSONAL: https://www.researchgate.net/profile/Ana_Gonzalez-Rivas_Fernandez/research