Sosmar
Sosmar
Software for Oil Spill Movement
And

Removal
What is SOSMAR?
SOSMAR is a software, developed by our research group, able to simulate the evolution of oil spills and perform a risk analysis of possible affected areas. For instance, it helps to estimate:
Geographical areas in sea and coast that will be affected. When and how the oil will reach the coast. Characteristics of the oil (e.g., viscosity, density, or emulsification). The oil mass balance (e.g., evaporated, or dispersed fraction)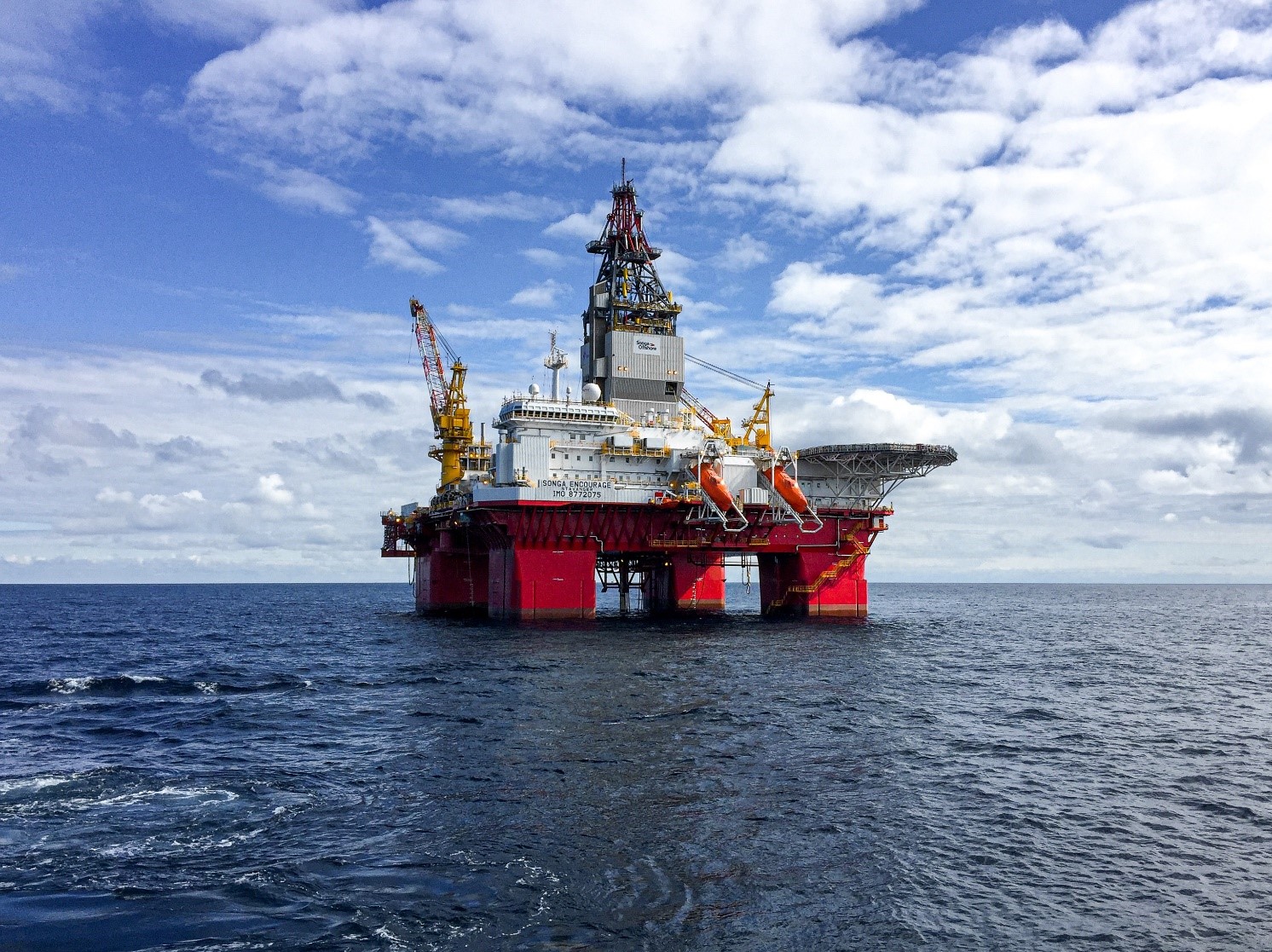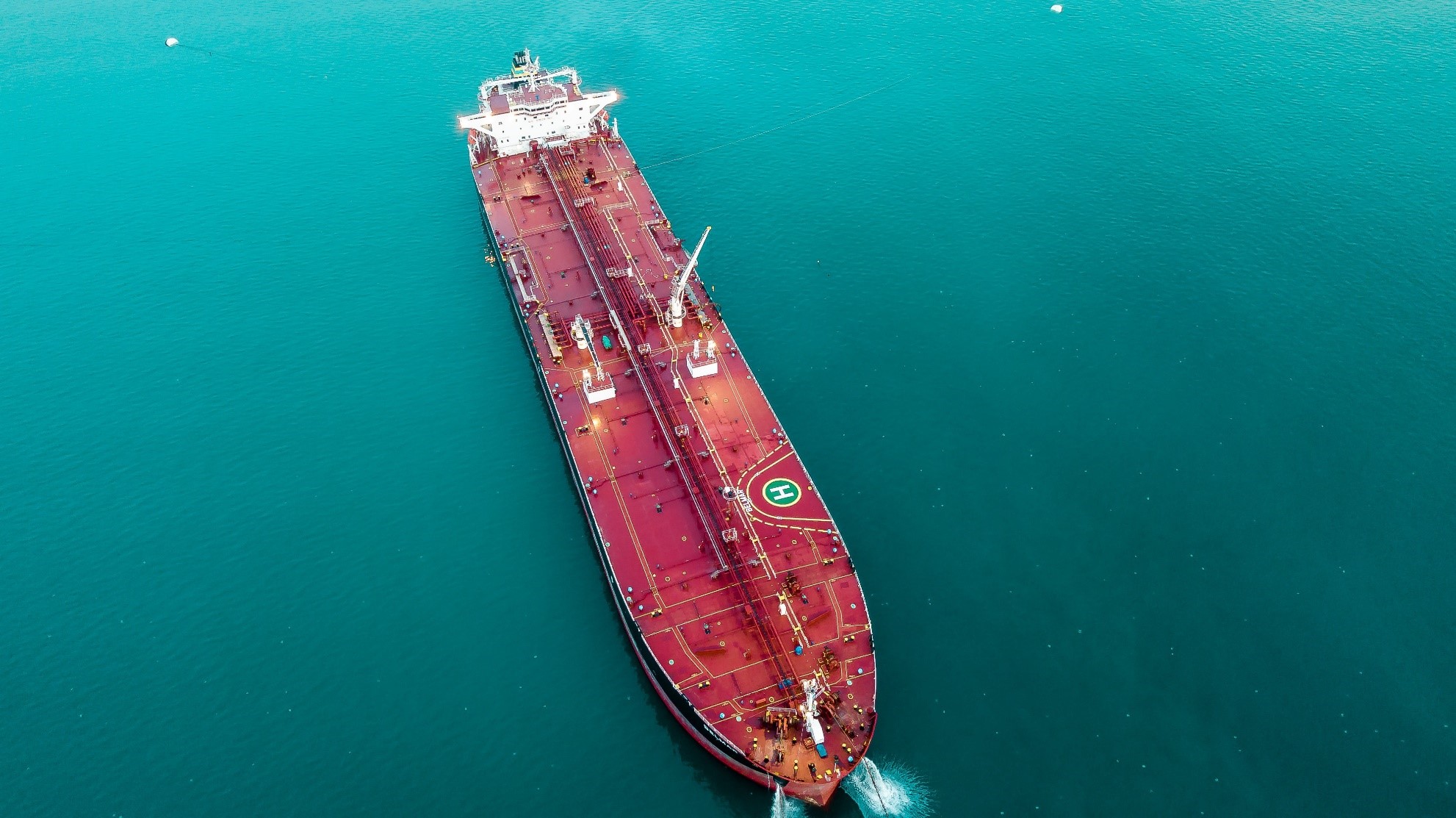 This software has been applied to perform several works related to oil spills simulations and risk analysis for companies and agencies from different parts of the world. Some publication related to those works can be found at: https://www.ucm.es/momat/oil-spills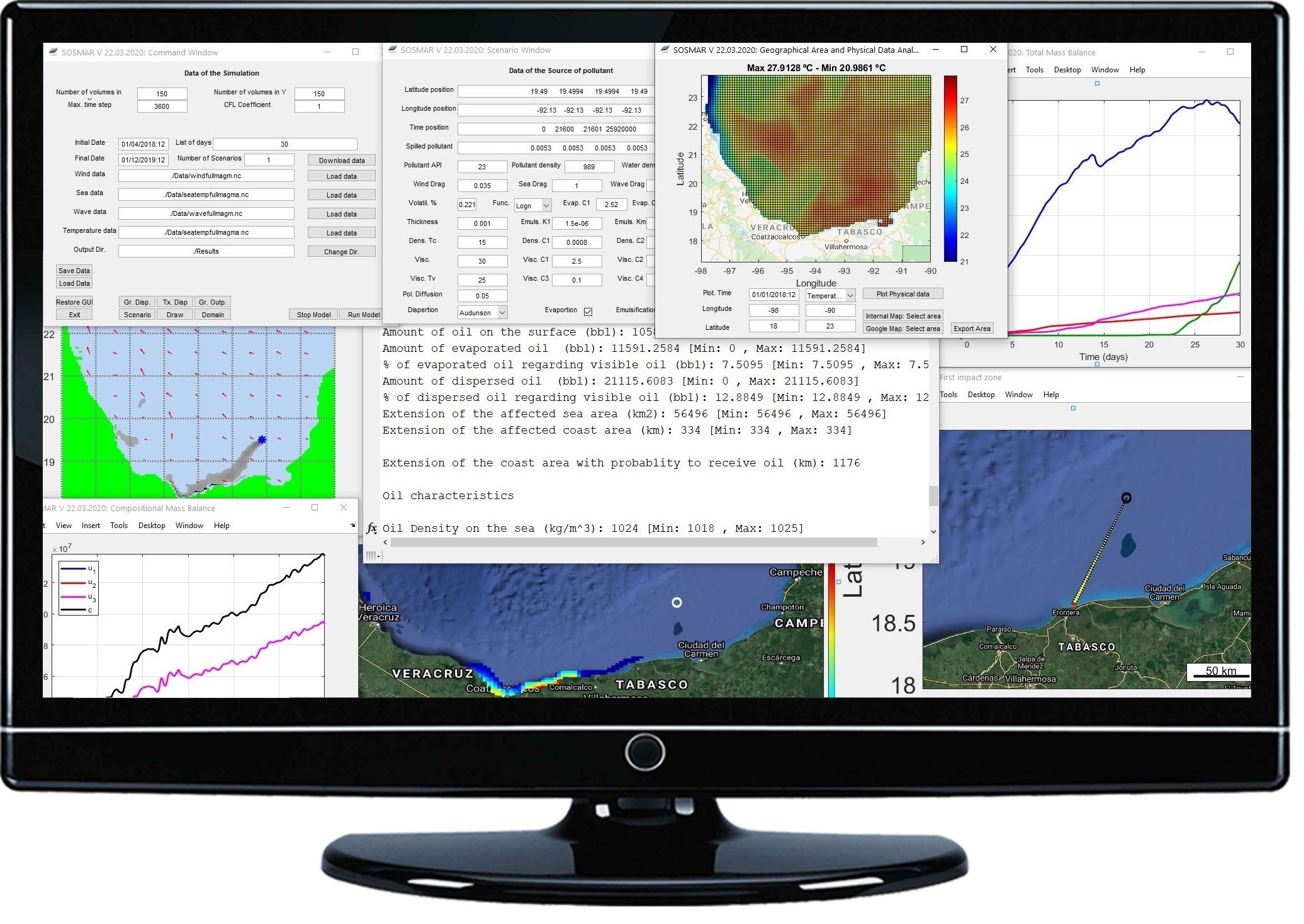 Using SOSMAR in your projects:
If you are interested in collaborating with us and using SOSMAR for your projects, please contact us writing to ivorra@mat.ucm.es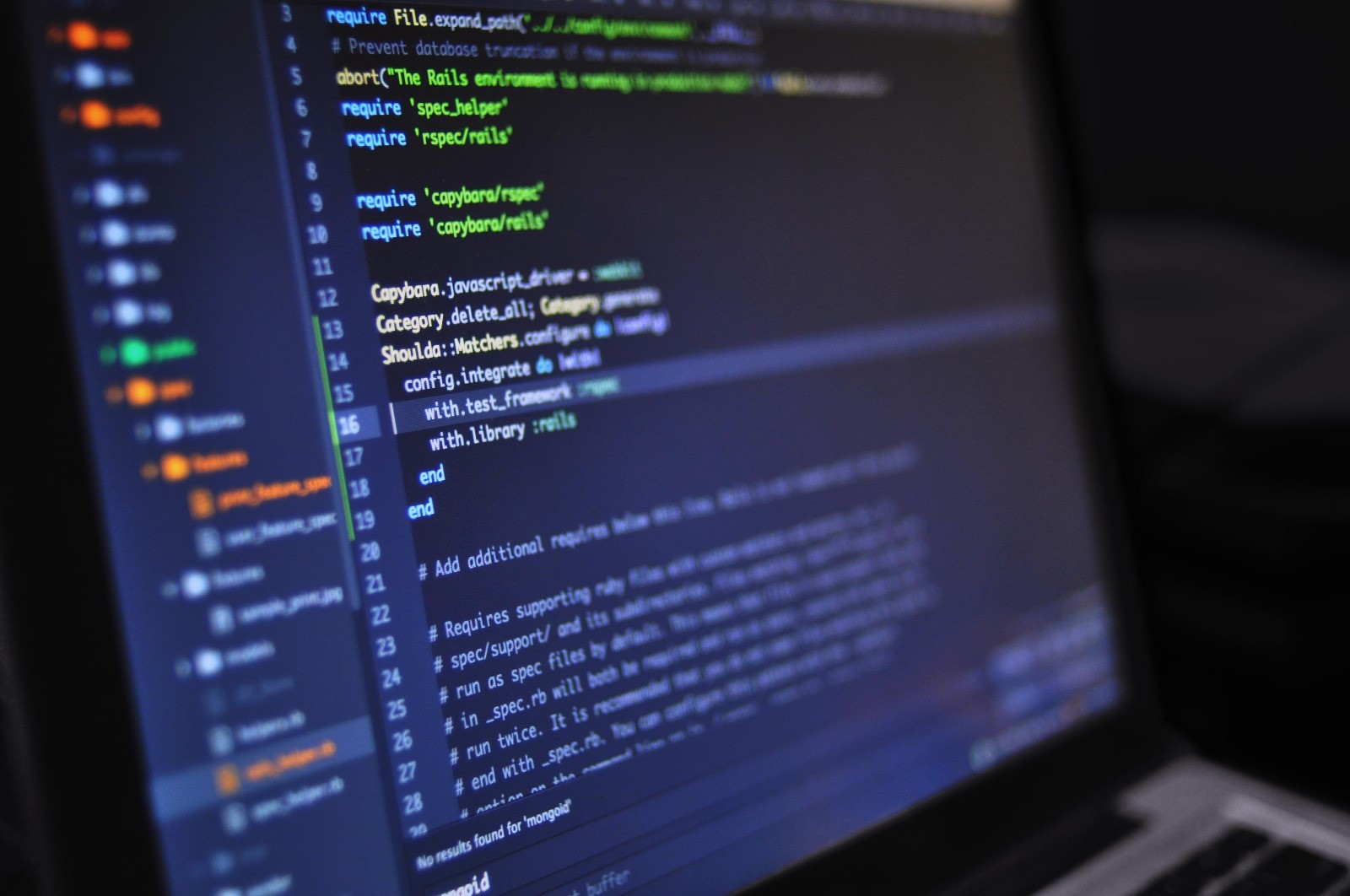 Workgroup:
This software is developed by Benjamin Ivorra (a), Susana Gómez (b) and Ángel Manuel Ramos (a)
MOMAT research group, Intersdisciplinary Mathematics Institute (IMI) & Applied Mathematics and Mathematical Analysis Department. Complutense University of Madrid, Spain.
IIMAS - Universidad Nacional Autónoma de México, México.