Department of Microbiology I (Immunology)
Department of Microbiology I (Immunology)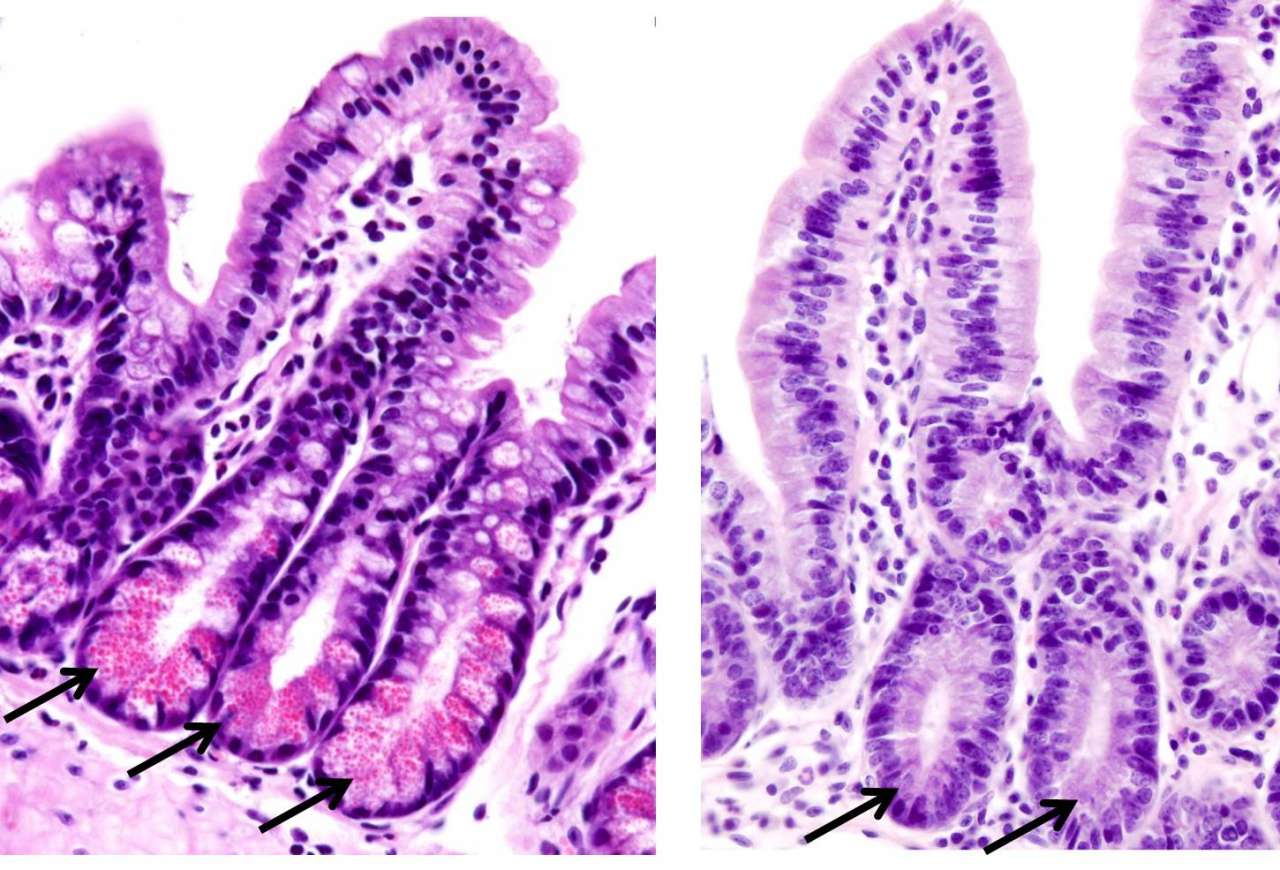 Find us
The Department of Microbiology I is located in the School of Medicine on the Moncloa campus of the Complutense University of Madrid.
How to get here:
Pabellón V, 4th Floor, School of Medicine,
Ciudad Universitaria
28040 - MADRID
By Subway: Ciudad Universitaria, Metropolitano
By Bus: G,I,U,82,132

Introduction
The Department of Microbiology I (Immunology) is an interdisciplinary department embedded within the School of Medicine at the Complutense University, and with associated groups from several hospitals and research centres. The Centre was established in 1993 with the long-term aims of teaching Immunology at Higher Educationa levels and elucidating the molecular mechanisms that operate the immune system.
More than 50 biomedical researchers work at the Department, including principal investigators, postdoctoral scientists, PhD students, technical and support staff. We are committed to making a major contribution to the understanding of the biology and pathology of immune system and to encourage the next generation of physicians and researchers.