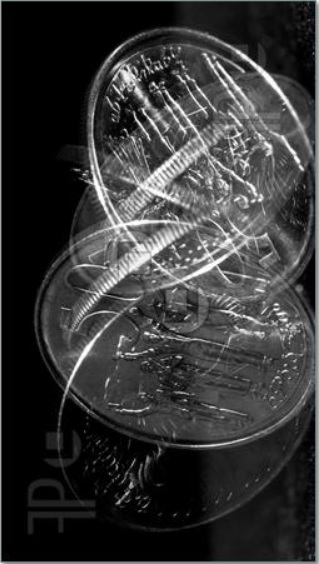 General Information
THIS GROUP HAS ENDED ITS ACTIVITIES (AS OF OCTOBER 2020) AND IS NOW CLOSED - ITS DIRECTOR CONTINUES ITS ACTIVITIES BY OTHER MEANS
Methods of Scientific Representation (MSR) was a pioneering research group in Spain, founded and directed by Mauricio Suárez in 2004 and based at Complutense University of Madrid. It conducted research on a variety of topics within the philosophy and history of science, with a special focus on the methodology and metaphysics of causation and probability, modelling and idealization, and a number of topics in the foundations of the natural sciences. While uniformly assessed as one of the leading research groups in Humanities at Complutense (achieving the top rank as excelente in the external 2017 evaluation), it was dissolved by its Director (IP) in 2020.
MSR members were involved in several research projects. The group also served to nurture doctoral students under the guidance of its Director for nearly two decades, on the model for open and mobility-prone doctoral supervision that is common in anglophone countries yet rare and unappreciated in philosophy in Spain (including by the students). The activities of the group were aimed at consolidating research links with other international groups working on the diverse aspects of causal inference, philosophy of probability, and the foundations of science, as well as on topics related to scientific representation and modelling. MSR was also part of a large number of research networks including:


New Joining Group Members

Requirements to become a member of this research group:
First degree / Master in some natural, social or formal science.
Fluency in both written and spoken English.
Additional qualifications or proven interest in logic and/or philosophy of science.

Additional mobility requirements to opt for positions/scholarships at doctorate/postdoctoral level:
Previous degree (first degree or master for pre-docs / PhD for postdoctoral positions) from an institution other than Complutense University

For additional information please contact Mauricio Suárez, Director of the MSR Group