Venue
Venue

Parador de Segovia ****
Carretera de Valladolid,s/n
40003 Segovia
Phone: +34 921443737
Fax: +34 921437362
E-mail: segovia@parador.es
http://www.parador.es/es/paradores/parador-de-segovia

The best way to reach the Parador from Segovia city is by taxi (about 5 euro from Azoguejo square just at the Roman Acueduct). There is also a regular bus service from monday to Saturday (not on Sundays). See below for timetable.
Symposium bus service
There will be a bus service twice a day provided by the organization for those whose accommodation is in Segovia city center. A bus will leave from Azoguejo square (just at the Roman Aqueduct) to Parador de Segovia every morning at 8:30. At the end of the last session/poster session there will be a bus leaving from Parador de Segovia to Azoguejo square.
Bus service
There is a regular bus service from Azoguejo square to Parador de Segovia (direction to La Lastrilla). See below for the timetable.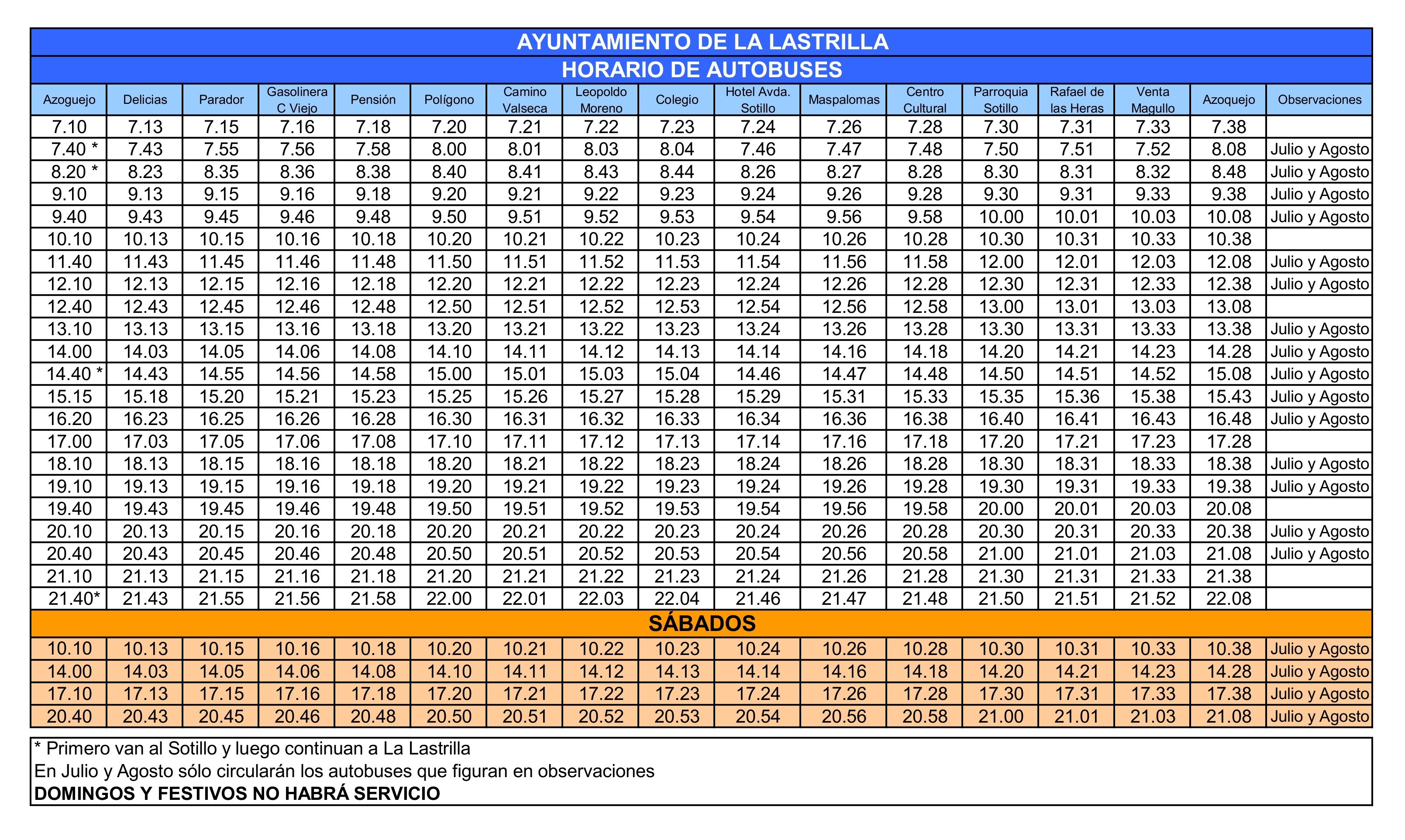 Taxis Service
Taxis are usually available at Azoguejo square. The cost of the trip to Parador de Segovia is about 5 euro.