Valeriy A. Makarov Slizneva
Valeriy A. Makarov Slizneva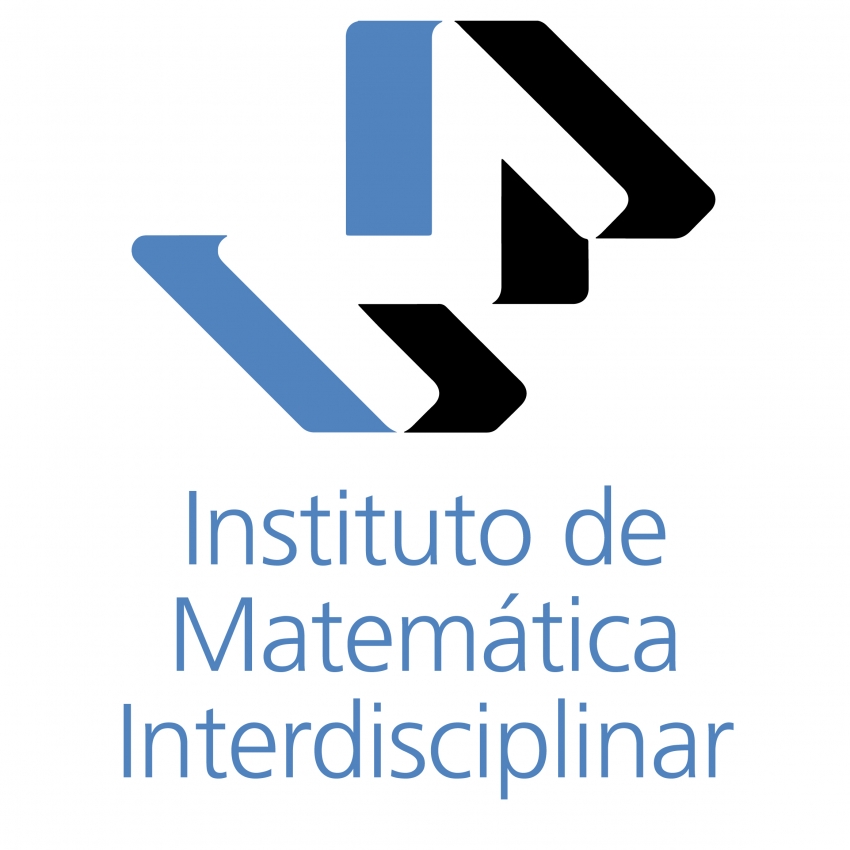 Titular de Universidad (Associate Professor)
Department of Applied Mathematics and Mathematical Analysis
School of Mathematical Sciences
Complutense University of Madrid
Research Group Cognitive Systems and Neurorobotics
Research Group MOMAT
Bio
I graduated from the Nizhny Novgorod State University (Russia) in 1992. In 1997 I got a Ph.D. in physics and mathematics from the same universitiy. From 1998 I work at the Complutense University of Madrid (Spain).
Research interests
Nonlinear dynamics of neuronal systems; Bifurcation theory; Time series analysis of biological processes; Analysis of cerebral activity; Mathematical bases of cognition; Compact Internal Representations.
Latest Publications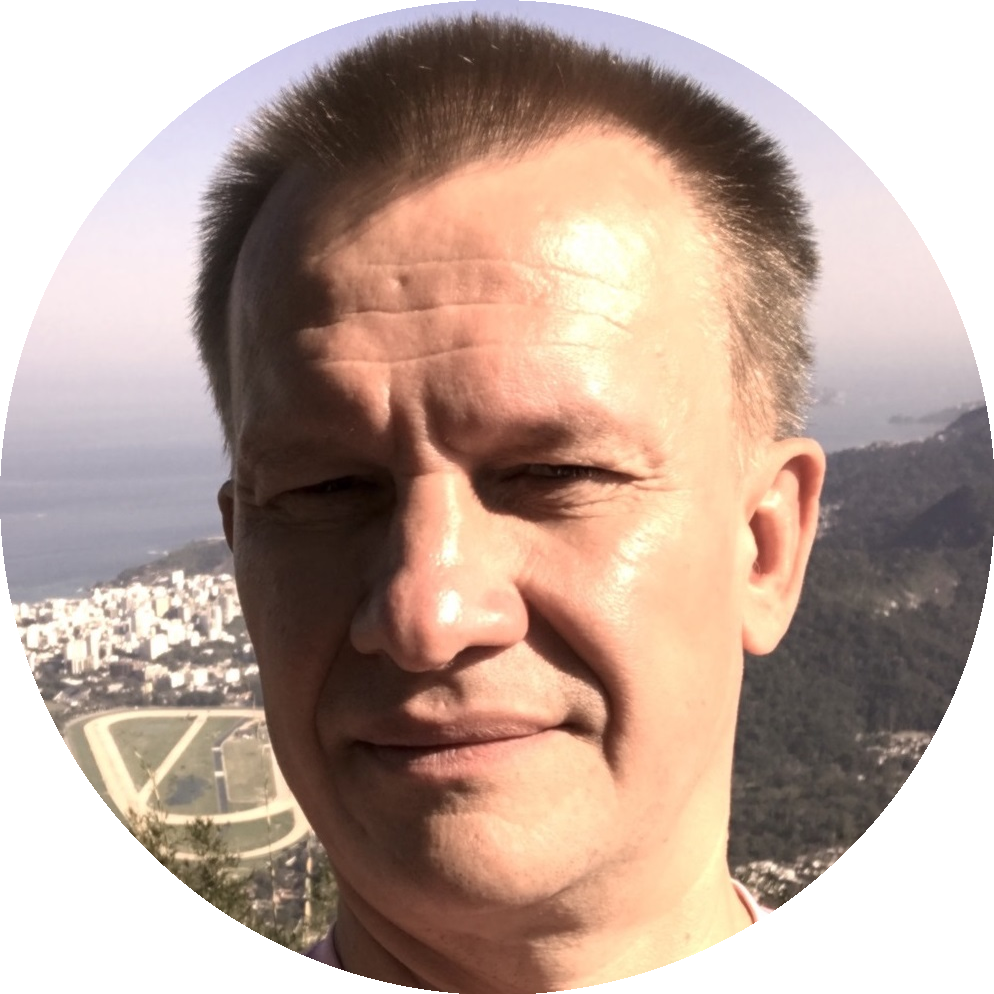 vmakarov@ucm.es
Personal Webpage
A. E. Hramov, A. A. Koronovskii, V. A. Makarov, V. A. Maksimenko, A. N. Pavlov, E. Sitnikova. Wavelets in Neuroscience. Springer Series in Synergetics. 2021. https://doi.org/10.1007/978-3-030-75992-6. Hardcover ISBN: 978-3-030-75991-9, Softcover ISBN: 978-3-030-75994-0, eBook ISBN: 978-3-030-75992-6.