Rutwig Campoamor Stursberg
Rutwig Campoamor Stursberg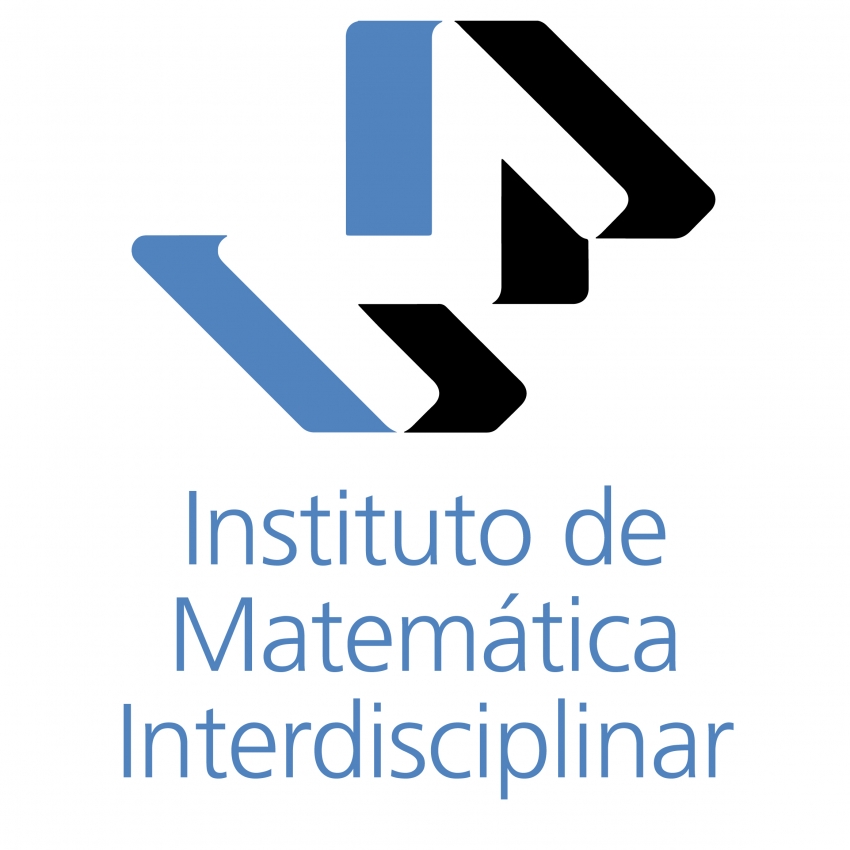 Titular de Universidad (Associate Professor)
Department of Algebra, geometry and topology
School of Mathematical Sciences
Complutense University of Madrid
910183 Topología de variedades, topología combinatoria y dinámica topológica
Bio
Ph.D. in Mathematics in 2000. Postdoctoral researcher at the Université de Haute Alsace (2002-2004). Academic visitor of the Centre de Recherches Mathématiques (Montréal, Canada) in 2006, Universidad Nacional de Rosario (Argentina) in 2007, Instituto de Astronomía y Física del Espacio (IAFE, UBA, Buenos Aires, Argentina) in 2008 and 2010. Short periodical research stays at the Czech Technical University in Prague, Université de Strasbourg and Institut Pluridisciplinaire Hubert Curien (CNRS), among others.
External evaluator for the Czech Science Foundation (Czech Republic), National Center of Science and Technology (Republic of Kazakhstan), Natural Sciences and Engineering Research Council of Canada and National Science Centre (Warsaw, Poland).
Coorganizer of the Conference Series "International Conference on Geometry, Integrability and Quantization" annualy held in Varna (Bulgaria), sponsored by the Bulgarian Academy of Sciences.
Research interests
Real and complex Lie algebras and groups. Differential forms and distribution theory. Contractions and deformations. Casimir invariants. Symmetries in Physics. Representation theory. Lie Group Analysis of differential equations. Lagrangian and Hamiltonian formalism in Classical Mechanics. Integrable and superintegrable systems. Symmetry-conditioned perturbation theory. Inverse problems in Dynamics. Supersymmetry
Latest Publications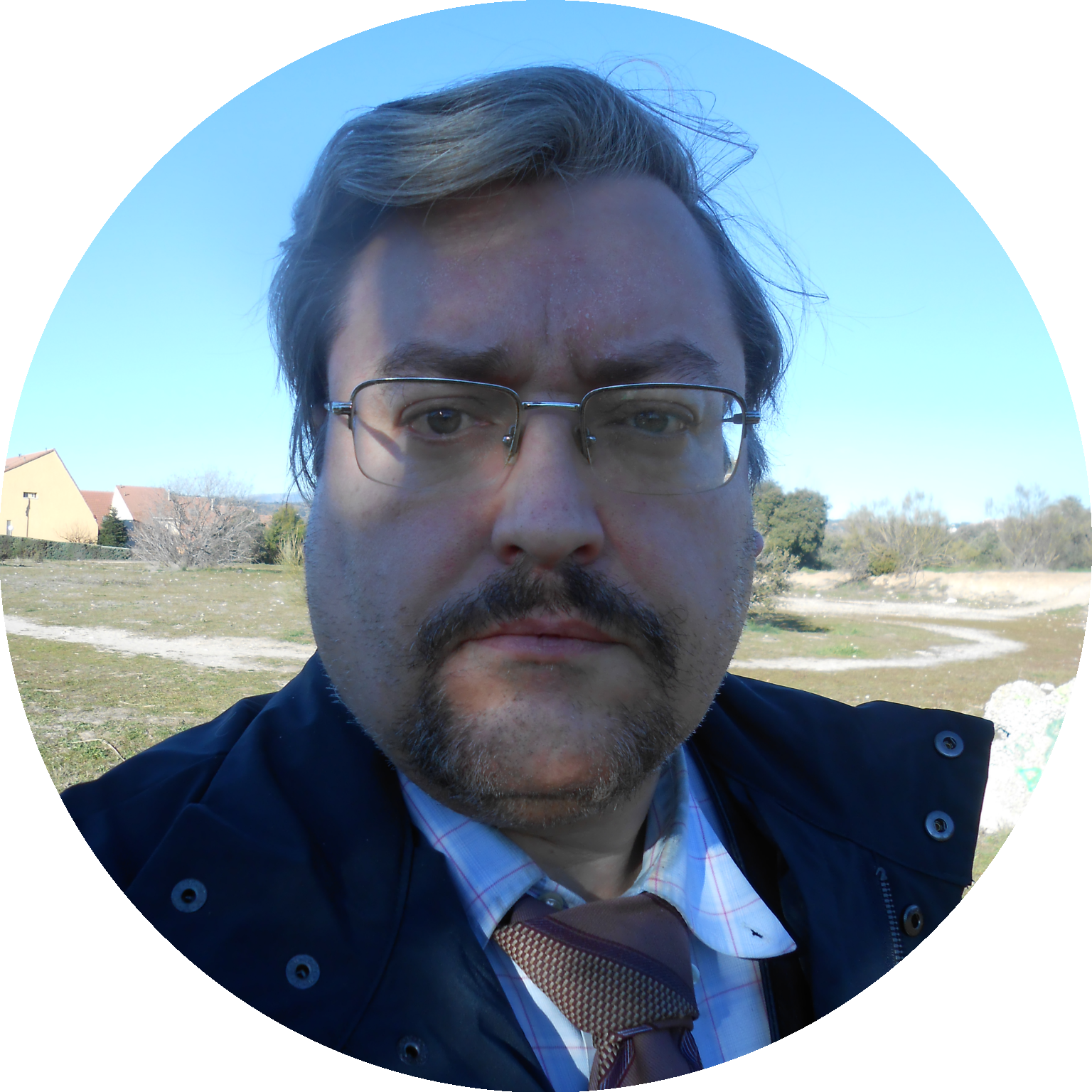 R. Campoamor-Stursberg, M. Rausch de Traubenberg. Group Theory in Physics. A Practitioner's Guide. World Scientific, 2018.
ISBN: 978-981-3273-60-3 (hardcover)
ISBN: 978-981-3273-62-7 (ebook)