Pedro Daniel Gonzalez Perez
Pedro Daniel Gonzalez Perez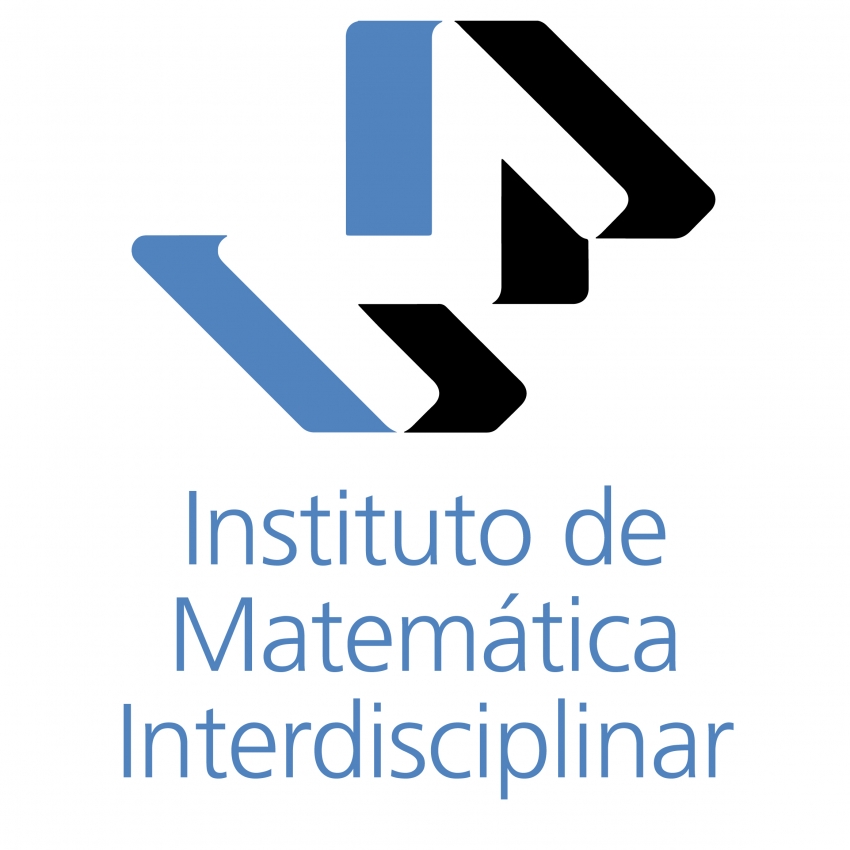 Titular de Universidad (Associate Professor)
Department of Algebra, geometry and topology
School of Mathematical Sciences
Complutense University of Madrid
Grupo Singular

Bio
Current position:
"Profesor Titular de Universidad" since 2010.
Former positions:
- Researcher of the Ramon y Cajal Program at UCM (2005-2010).
- "Profesor Ayudante Doctor" at UCM, 2004-2005,
- "Attaché Temporaire d'Enseignement et de Recherche" at Université de París Pierre et Marie Curie (2003-2004).
- Individual Marie Curie Fellowship at the Université de París Denis Diderot (2001-2003).
Academics:
PhD theses at the Univ. La Laguna (2000) and Univ. Paris 7 Denis Diderot (2002).
Research interests
Singularities of algebraic and analytic varieties, toric geometry, valuations, arc spaces, tropical geometry