Patricio Almirón Cuadros
Patricio Almirón Cuadros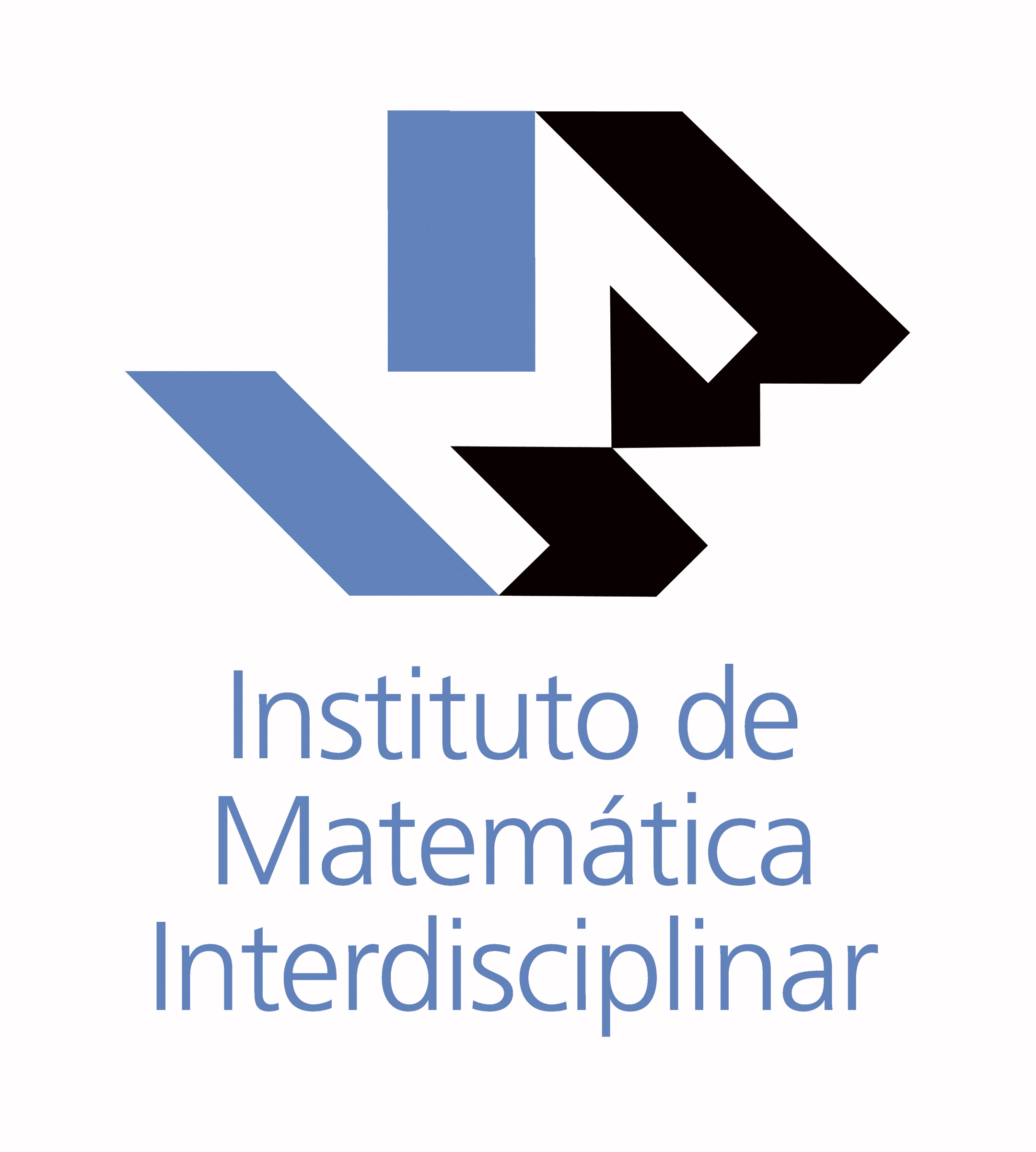 Personal de apoyo a la investigación (Predoctoral Fellow)
Department of Algebra, geometry and topology
School of Mathematical Sciences
Complutense University of Madrid
Grupo Singular
Spanish Network of Algebraic Geometry and Singularities (RGAS)
Bio
I am a PhD student in mathematics at Complutense University of Madrid. My advisors are María Alberich-Carramiñana and Alejandro Melle-Hernández. In 2019, I have done a research stay (Guanajuato, México, 1 month) at Centro de Investigación en Matemáticas (CIMAT). My main interest is about singularities of curves, using techniques of algebraic geometry, commutative algebra and topology. I focus my study in analytic invariants of planar curves and morphisms.
I also like dissemination of science. I collaborate with the radio program El zoo de Schrödinger at Inforadio Ucm. In addition, I am one of the founding members of the project Cometas of dissemination of mathematics at the Faculty of Mathematics in Complutense University of Madrid.
Research interests
Algebra, geometry and topology. Deformations of isolated singularities. Analytic and topological invariants of isolated singularities.
Last Publications
M. Alberich-Carramiñana, P. Almirón, G. Blanco, A. Melle-Hernández. The minimal Tjurina number of irreducible germs of plane curve singularities. To Appear in Indiana University Mathematics Journal.