José María Rey Cabezas
José María Rey Cabezas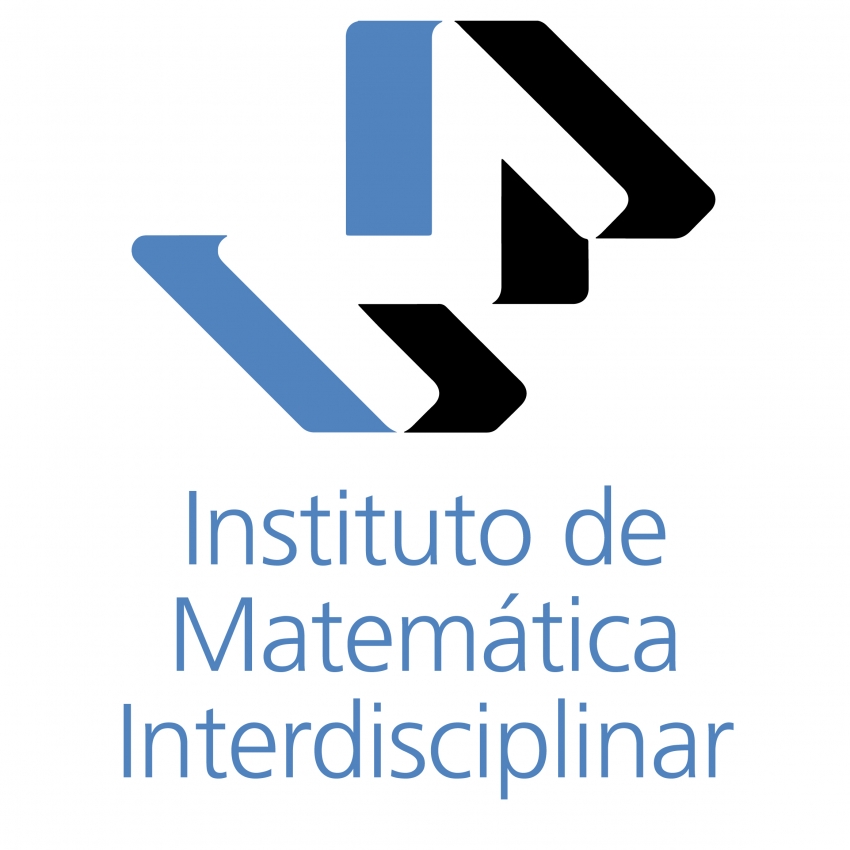 Titular de Universidad (Associate Professor)
Department of Applied Mathematics and Mathematical Analysis
Complutense University of Madrid
Research Group MOMAT
Bio
Associate Professor at Complutense University of Madrid since 2010. PhD in Mathematics since 1996. Academic visitor at Concepción University (Concepción, Chile) and Benemérita Universidad Autónoma de Puebla (Puebla, México). Secretary of the Department of Applied Mathematics of the Faculty of Mathematics (1999-2001). He has participated in many different research founded projects. He has supervised 1 phD thesis ih the official postgraduate program Mathematical Research (Complutense University of Madrid).
Research interests
Partial Differential Equations. Deterministic Optimal Control. Numerical Simulation Models. Inverse Problems.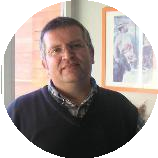 A. M. Ramos, J. M. Rey. Matemáticas Básicas para el acceso a la Universidad (3 edición). Ediciones Pirámide (Grupo ANAYA), 2018.
ISBN: 978-84-368-3953-1. ISBN (e-book): 9978-84-368-3954-8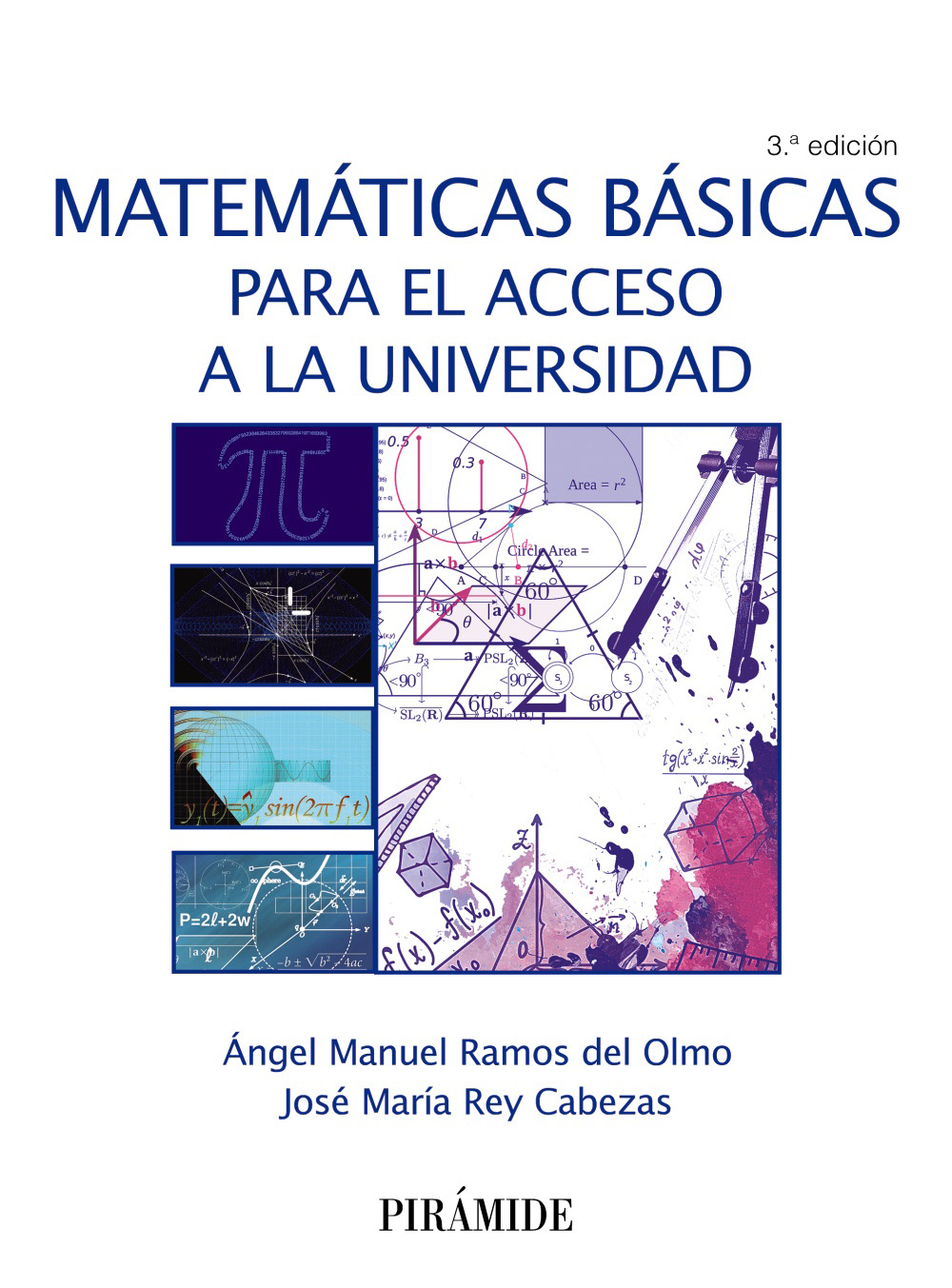 J. A. Infante del Río, J. M. Rey Cabezas. Métodos numéricos. Teoría, problemas y prácticas con MATLAB. 5ª edición, Ediciones Pirámide, Septiembre 2018.
ISBN: 978-84-368-3983-8.