Eugenio Roanes Lozano
Eugenio Roanes Lozano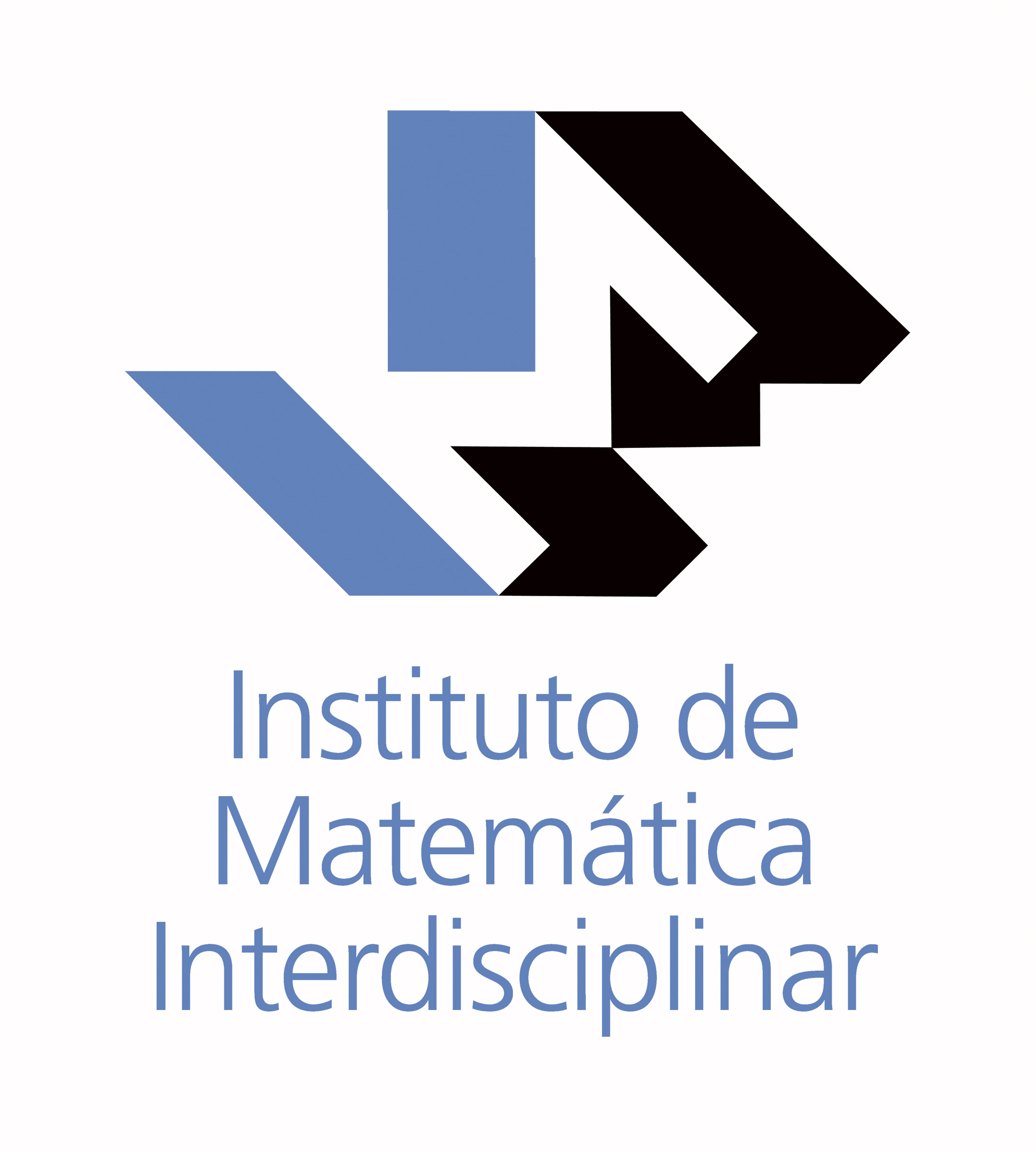 Catedrático de Universidad (Full Professor)
Experimental, Social and Mathematical Didactics Department
School of Education
Complutense University of Madrid


Bio
Full Professor at the Complutense University of Madrid since 2019. PhD in Mathematics (1991) and PhD in Computer Science (1993). Awarded `Premio Holanda' (1981) with a theoretical proposal of a railway block-system without line side signaling. Lead researcher of different research projects granted by the Spanish Government, the Junta de Extremadura, the Fundación de los Ferrocarriles Españoles and AERTEC consulting (about RBES development, railway engineering, airport terminals design and software for mathematics education development). Member of the Editorial Board of two JCR journals (`Mathematics and Computers in Simulation' and `Mathematical Problems in Engineering'). Member of the Board of Directors of the `Sociedad Puig Adam de Profesores de Matemáticas'. Advisor of 3 PhD Thesis in Computer Science and 2 PhD Thesis in Pedagogy.
Research interests
Applications of technology to mathematics education. Applications of computer algebra to logic and artificial intelligence. Applications of computational mathematics to transportation engineering. Applications of computer algebra to mechanical theorem proving in geometry.
Last Publications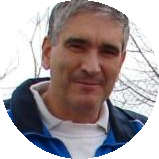 L. M. Laita, L. de Ledesma, E. Roanes Lozano. The Genesis of Boole's Logic: its History and a Computer Exploration. Real Academia de Ciencias Exactas, Físicas y Naturales de Madrid, Serie de CC. Exactas, Tomo XXXIII, Madrid, 2005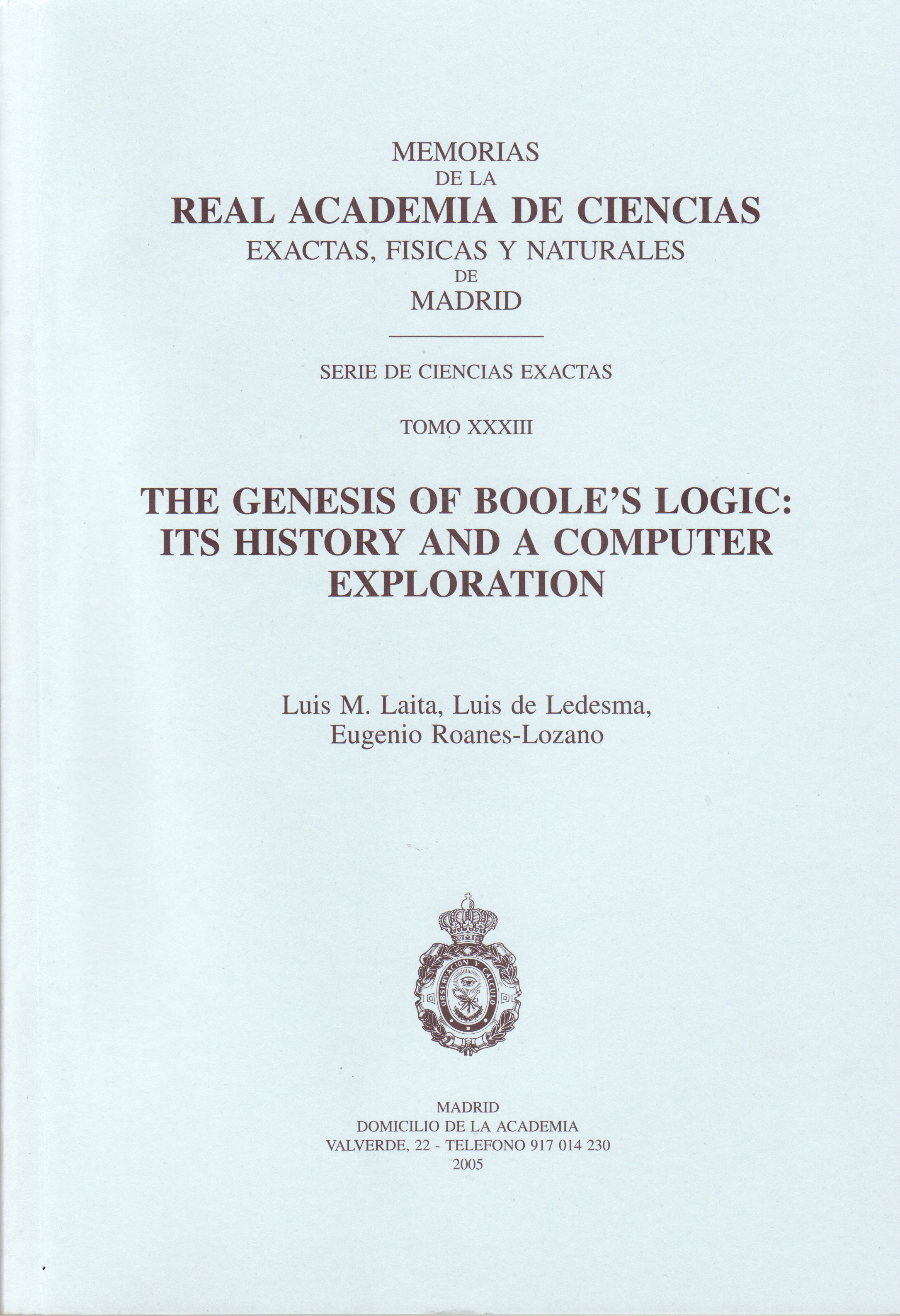 E. Roanes Macías, E. Roanes Lozano. Cálculos Matemáticos por Ordenador con Maple V.5. Ed. Rubiños-1860 S.A., Madrid, 1999.
E. Roanes Macías, E. Roanes Lozano. Nuevas Tecnologías en Geometría. Ed. Complutense, Madrid, 1994.