Antonio Velasco Horcajada
Antonio Velasco Horcajada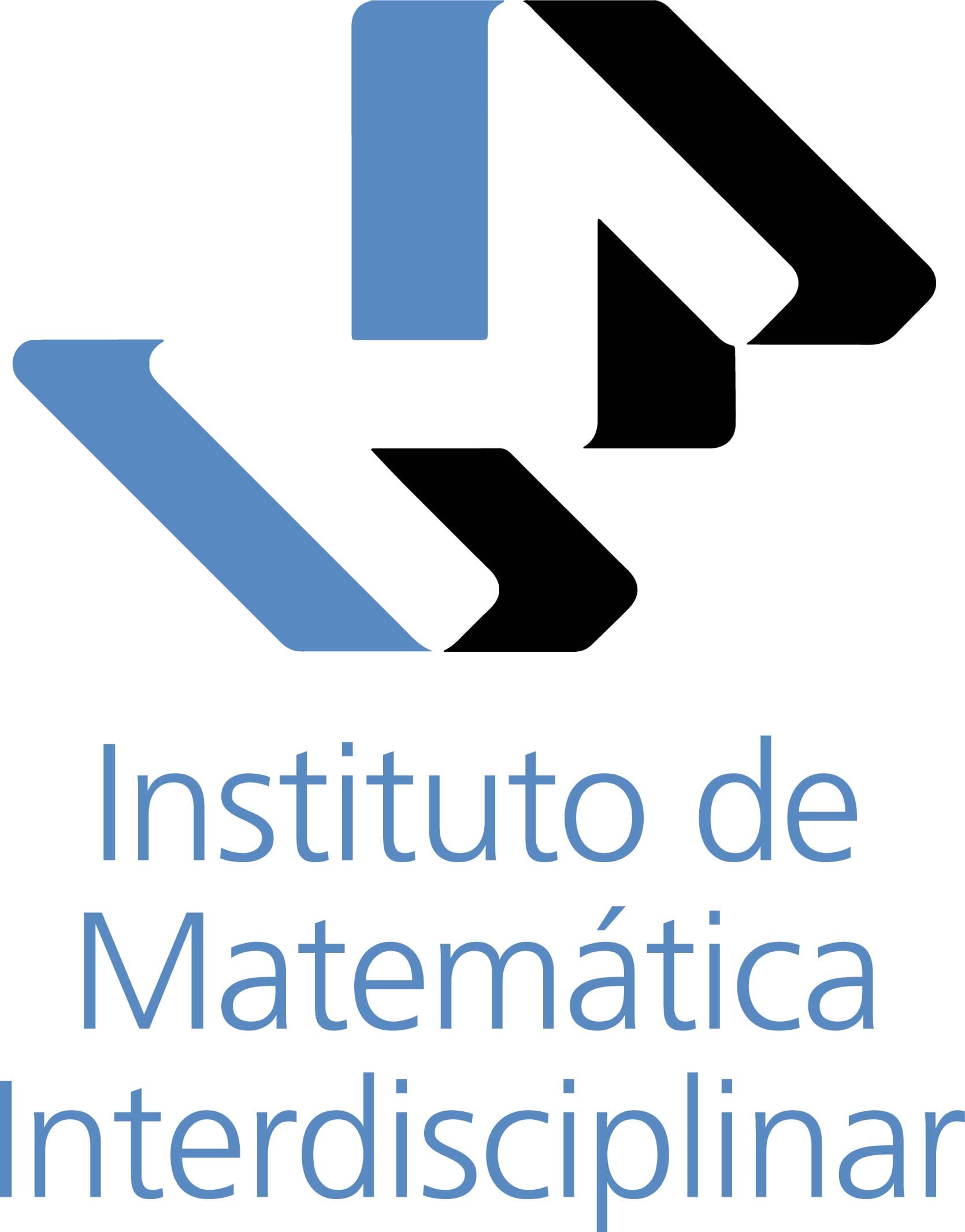 Research support staff working at MOMAT group of IMI in REACT ANTICIPA-UCMT project.
Interdisciplinary Mathematics Institute (IMI)
Grado en Matemáticas (UNED)
Master en Ciencias de Datos - Universidad de Cantabria, Universidad Internacional Menéndez Pelayo y CSIC
Grado en Fisica (UCM)
BIO
MY WORK EXPERIENCE
03/2022 – present – Madrid, Spain. Software Develop - Data Scientist. Dept. of Software Engineering and Artificial Intelligence. Faculty of Computer Science (UCM). Optimising the COVIDLOT-UCM platform and implementing new protocols and analysis methods to optimise surveillance systems through traffic pattern recognition. ANCTICIPA-UCM Project.
09/2021 – 03/2022 – Madrid, Spain. Software Develop. Quental. Statistical analysis of banking data and development of Data Science projects for Banco Santander.
04/2021 – 08/2021 – Cantabria, Spain. Data Scientist - Fellowship JAE Intro ICU. Institute of Physics of Cantabria (IFCA), CSIC. Implementation of mathematical models and Machine Learning and Deep Learning algorithms to predict hospital occupancy and the evolution of the epidemic caused by the disease COVID-19.
01/2019 – 06/2019 – Madrid, Spain. Data Scientist - Curricular internships. Health Research Institute of the Hospital Universitario de la Princesa. Treatment, visualisation and analysis of biomedical data, process automation and development of a model using Machine Learning to categorise patients with various pathologies.
EDUCATION & TRAINING
2021 – present – Spain. Degree in Mathematics. National University of Distance Education (UNED).
2020 – 2021 – Santander, Spain. Master in Data Science. Grade: 9. University of Cantabria, Menéndez Pelayo International University, CSIC.
2015 – 2020 – Madrid, Spain. Degree in Physics. Grade: 7,5. Complutense University of Madrid.
LANGUAGE SKILLS
Spanish: Native
English: B2
DIGITAL SKILLS
Programming
Databeses (SQL) / Python / R / MATLAB / Java / Bash / API.
Ofimmatics
Microsoft Office / LaTex.
Soft skills
Good communication skills / Problem solving / Flexibility and adaptability / Teamwork / Willingness to learn.