Antonio Díaz-Cano Ocaña
Antonio Díaz-Cano Ocaña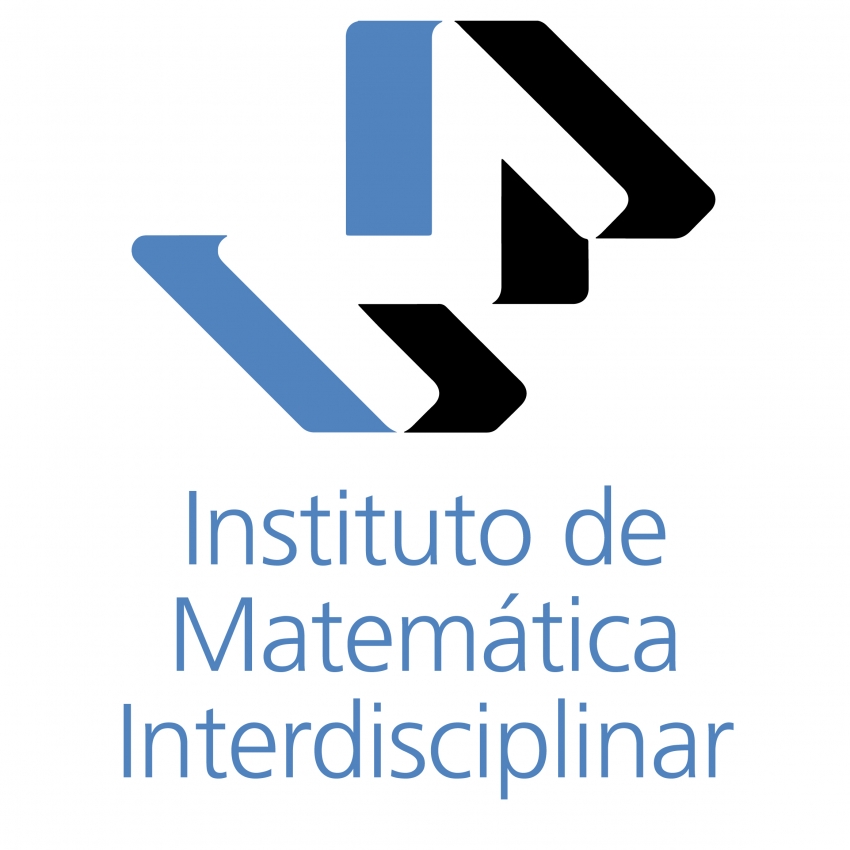 Titular de Universidad (Associate Professor)
Department of Algebra, geometry and topology
School of Mathematical Sciences
Complutense University of Madrid
910444 Geometría Algebraica y Analítica Real
Bio
Ph.D. in Mathematics and Associated Professor in the Department of Algebra, Geometry and Topology of the University Complutense of Madrid.
My main line of research is Real Algebraic Geometry, having been the spanish coordinator of the European Network on Real Algebraic and Analytic Geometry
in the period 2003-2006. I am also interested in Mathematical Education at the university level and the transition from high school.
I have held several academic positions
at the Faculty of Mathematics: Vice Dean of Research (2006-2010),
Academic Secretary of the Interdisciplinary Mathematics Institute (2006-2013), director of the Master of Mathematical Research (2010-2011)
and Dean of the Faculty (2014-2018).
Research interests
Real algebraic geometry, algorithms in real algebraic geometry, mathematical education.
Latest Publications