ICAE
ICAE (Complutense Institute of Economic Analysis) is a research center at Complutense University of Madrid.
Research Areas:
ICAE has a particular focus on the European and Spanish Economy.

News and Events
Speaker: Marie Lalanne (SAFE Research Center, Goethe University). Wednesday, April 24, 2019,13:00h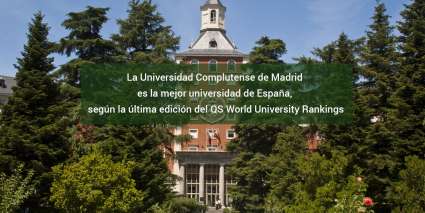 The four research groups of the UCM led by ICAE researchers, which received a positive evaluation from the State Research Agency belonging to the Ministry of Science, Innovation and Universities, have recently been financed by the Complutense University.