Alvaro Sanchez Lopez
Alvaro Sanchez Lopez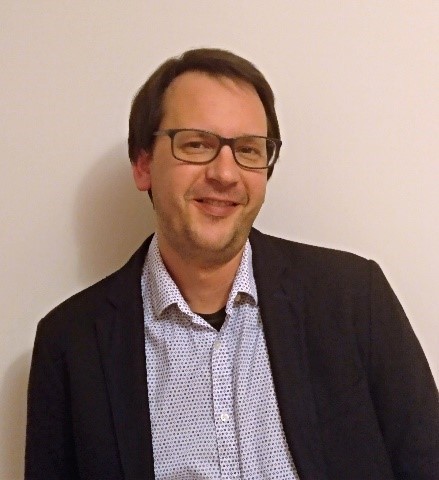 Lab Director
I am a Professor in the Department of Clinical Psychology of Complutense University of Madrid (Spain).
Since 2018, my team and I have started several research projects funded by the Program of Attraction of Scientific Talent (Community of Madrid).
Before becoming Principal Investigator at UCM, I worked as a post-doctoral researcher at the Psychopathology and Affective Neuroscience lab (Panlab) at Ghent University (Belgium). I received my doctoral degree from the Complutense University of Madrid in 2011 and joined the Panlab after staying at the Complutense University of Madrid, the University of Miami, and the Autonomous University of Madrid.
In my research, I aim to build a multilevel approach to better understand and delineate the neural, cognitive, and behavioral mechanisms underlying cognitive-affective dysfunctions in healthy and emotionally disordered individuals. This approach comprises the development of novel methodologies to evaluate cognitive/affective functioning either in laboratories, clinical settings, and real-life situations. The ultimate goals of this programmatic research are generating more effective models of early detection and prevention via resilience and well-being promotion trainings, as well as to develop personalized interventions for affective and anxiety disorders based on neuroscience-informed cognitive-affective training procedures.
Email: alvsanch@ucm.es