Carlos Serna Bernaldo
Carlos Serna Bernaldo
PhD candidate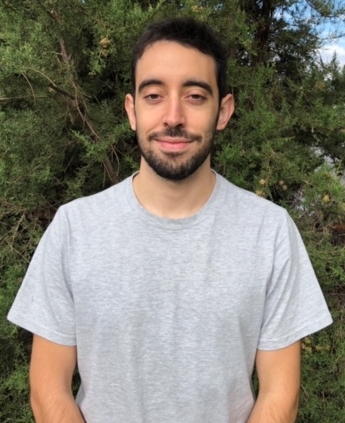 Since I was a child, I have always been connected to the animal world, which led me to study Veterinary Medicine at UCM. During my studies, I became passionate about microbiology, in particular the problem of antimicrobial resistance (AMR). After finishing my studies, I did a Master's degree in Bioinformatics and Computational Biology at UAM.
My area of work focuses on combining microbiology and bioinformatics for the study of ecology and epidemiology of antimicrobial resistance, specifically aminoglycoside resistance produced by 16S rRNA methyltransferases.
In my free time, I play tuba, I like to watch sport (sometime practice it) and try to cook new recipes.