Bosco Rodríguez Matamoros
Bosco Rodríguez Matamoros
PhD candidate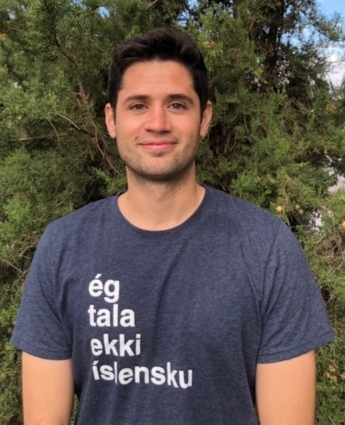 I have always had great interest in health sciences and in animals, which is why I decided to study Veterinary Medicine. During my degree I developed a special curiosity for microbiology and for the ability of bacteria to evolve and adapt to overcome stressful situations. I became particularly interested in the problem of the antimicrobial resistance, which led me to start a PhD in this field.
My area of work is focused on the study of aminoglycosides and their resistance determinants, with special emphasis on a specific resistance mechanism, the acquired 16S rRNA methyltransferases.
On a more personal aspect, I like videogames, I am a book enthusiast and, overall, I love sports.