The Journal's Spirit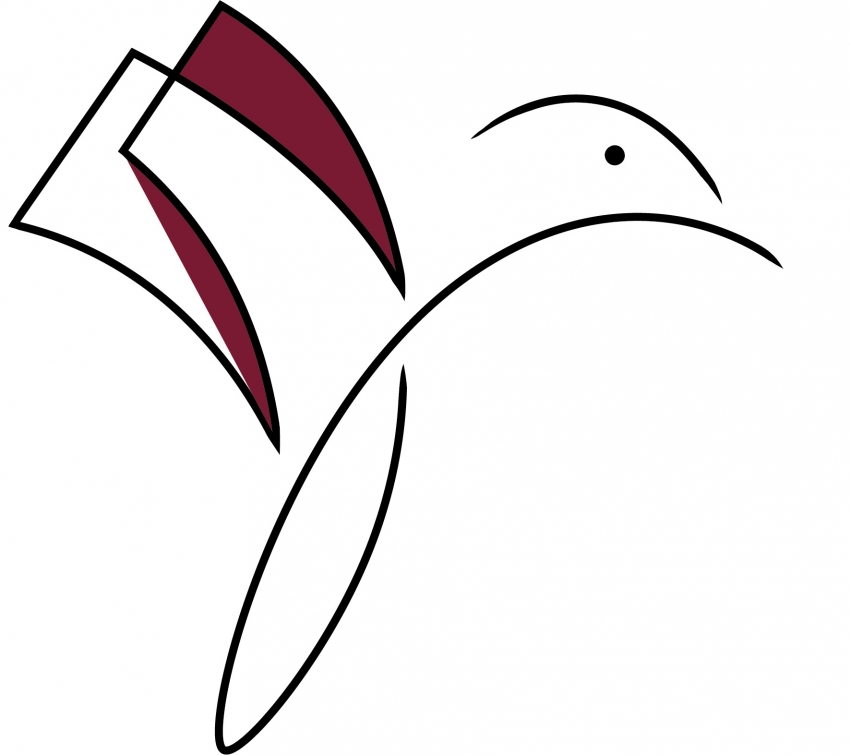 Ala Este is a journal that focuses on Literary Theory and Comparative Literature. It originated in 2020 as a teaching innovation project and has since grown in a university environment. Its members consist of students, teachers, and staff from the Universidad Complutense de Madrid, all of whom are related to the world of arts and humanities. Ala Este aims to promote transversability and innovation by providing a publishing opportunity to university students studying for a bachelor's degree, a master's degree, or a PhD. The journal peer-reviews all submissions to ensure the quality of its publications.
In 2023, Ala Este. Revista de creación literaria was established with the goal of showcasing short literary texts from new Spanish-speaking voices. Additionally, it features a miscellaneous section that welcomes all types of artistic dossiers related to other art forms, such as photography, painting, sculpture, illustrations, and illustrated texts. The aim of this section is to spread all sorts of artistic manifestations of our time.
Buscador
Creative Commons
This work is licensed under a Creative Commons Attribution 4.0 International License.