ICAE
ICAE (Complutense Institute of Economic Analysis) is a research center at Complutense University of Madrid.
Research Areas:
Macroeconomic Policy Analyisis and Financial Markets.

Distribution and Welfare Economics.

Industry Studies.

ICAE has a particular focus on the European Economy and Spain.
News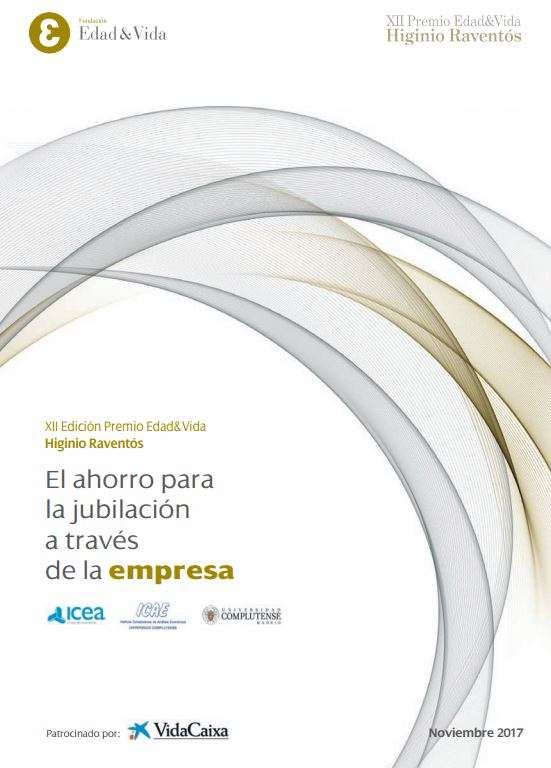 Rafaela Pérez y Jesús Ruiz son los Investigadores del Instituto Complutense de Análisis Económico (ICAE) que participaron en el estudio, realizado en colaboración con la Fundación ICEA.