2017
2017
José Manuel Alarcón
Particle and Nuclear Physics
I'm currently applying effective field theories to particle and nuclear physics studies that may lead to the discovery of new particles and interactions.
---
Fernando Ramos Arenas
Art History
Fernando Ramos Arenas works at the Department of Art History at Complutense University where he directs the research project "Film Culture in Transition"
---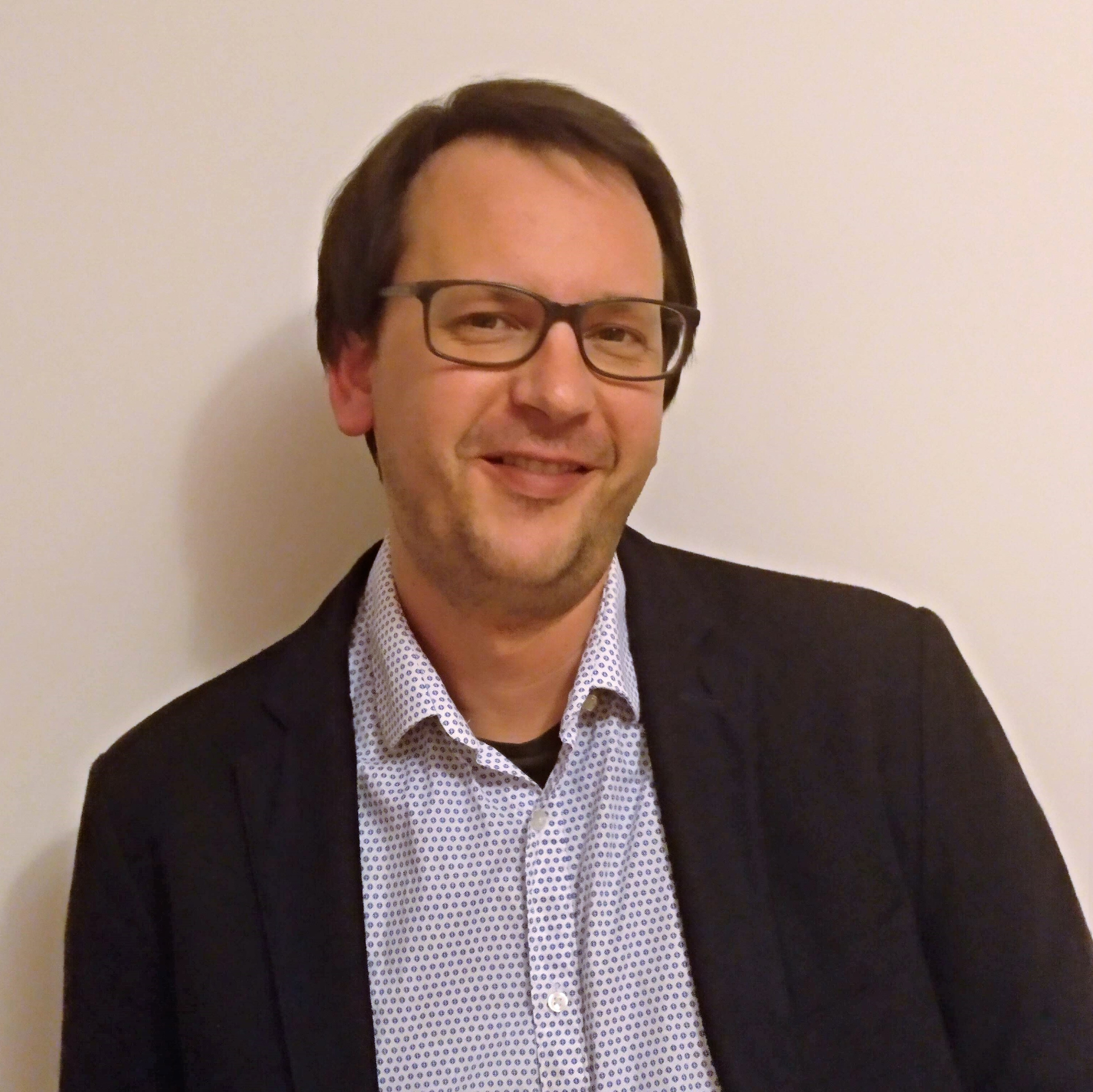 Alvaro Sanchez-Lopez
Clinical and Experimental Psychology
I currently work in the development of new online tools of mental health evaluation and intervention. Ultimately, this will allow large-scale implementation of new prevention and intervention programs for stress-related dysfunctions (depression, generalized anxiety).
---
Alicia Fuentes Vega
Contemporary Art History
PhD in Contemporary Art History, Alicia Fuentes Vega is currently a Talento Postdoc Fellow at the Department of Art History, Complutense University Madrid.
---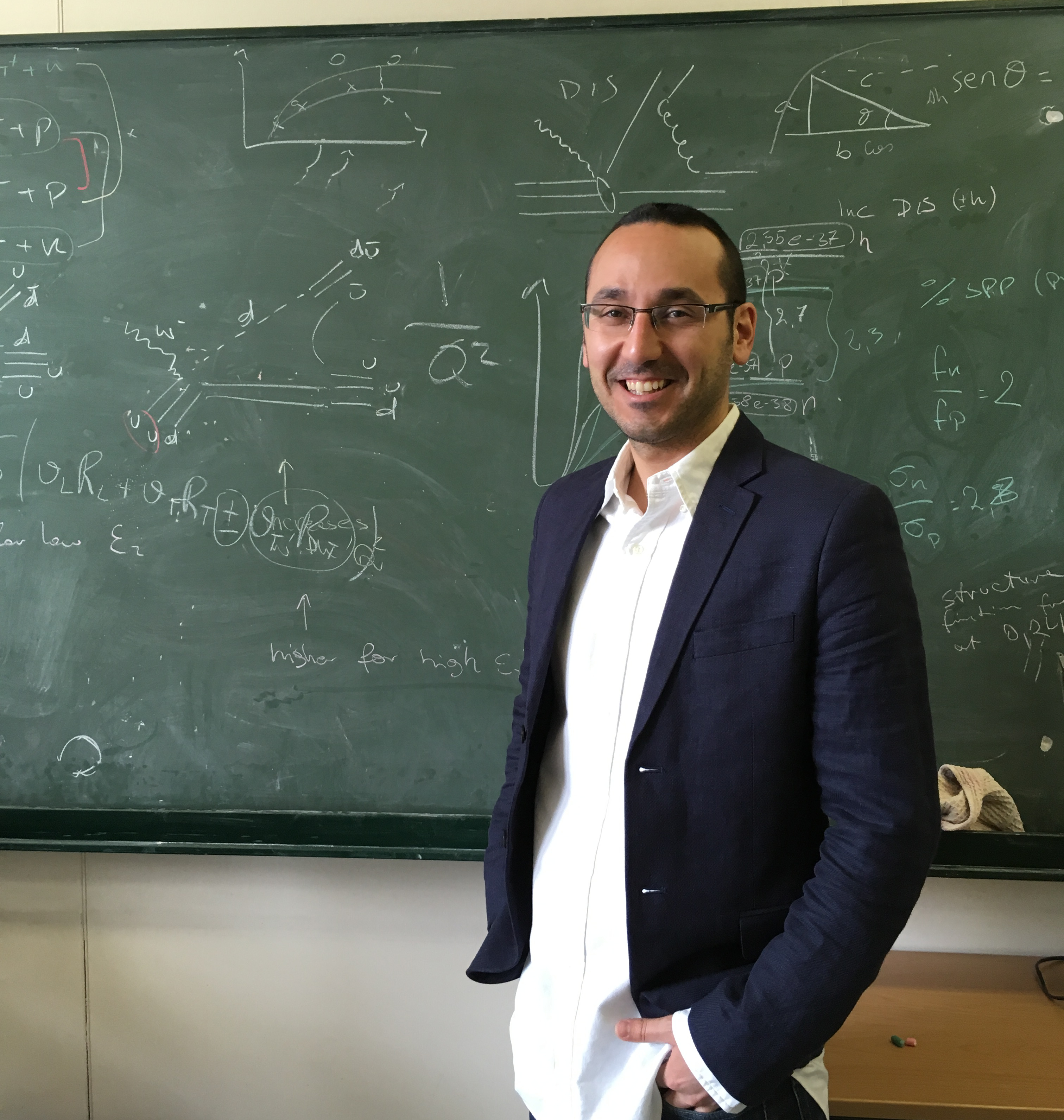 Raúl González Jiménez
Nuclear Physics
I work in the Nuclear Physics Group at the Faculty of Sciences. Our job is to model the interaction between nuclear matter and some fundamental particles, mainly, the neutrinos. Neutrinos are one of the building blocks of the observable universe and a deep understanding of their properties is crucial to reveal its nature and evolution.
---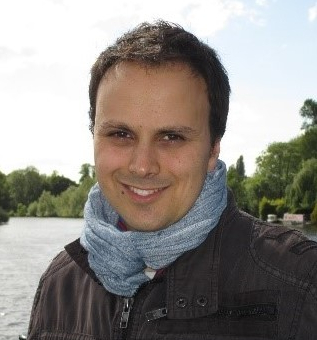 Jesús Prado Gonjal
Solid-State Chemistry
"Atracción de Talento" fellow at Inorganic Chemistry Department, Complutense University of Madrid. His research is focus on the synthesis and characterization of new non-molecular materials for energy applications.
---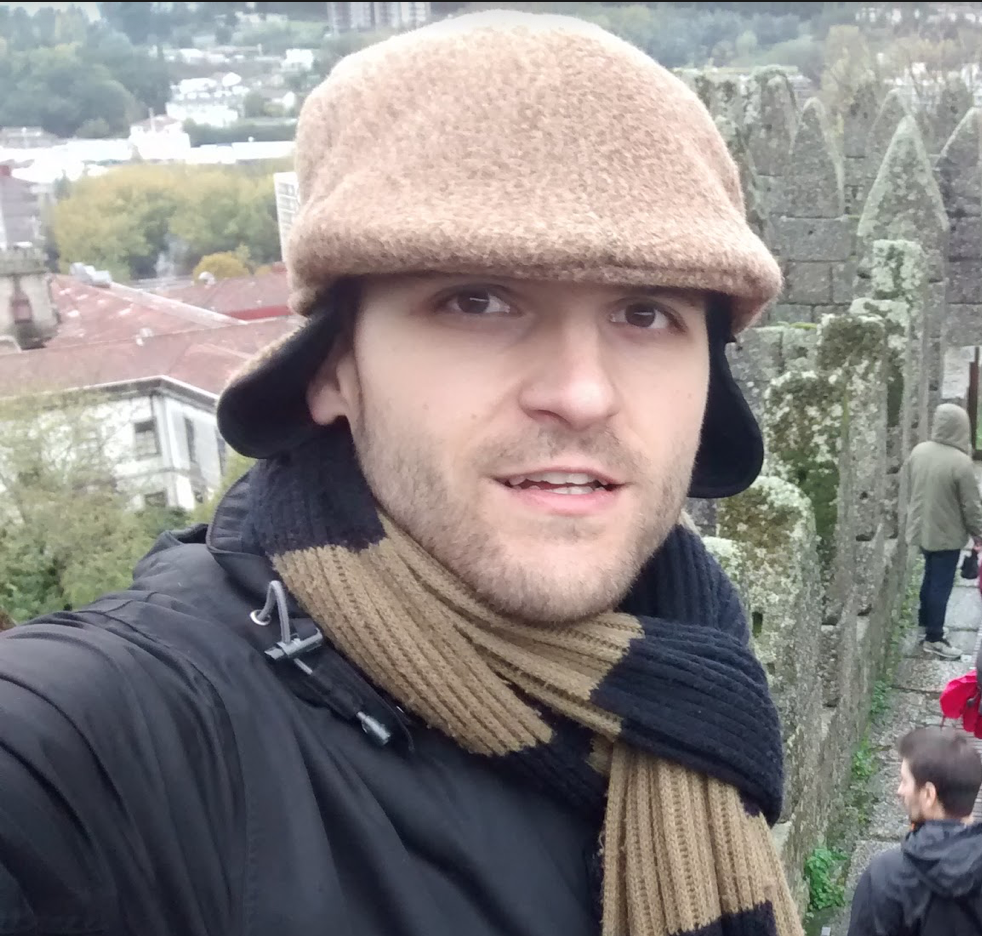 Santi

Roca-Fàbrega
Astrophysics
PhD in Physics, currently a Talento Postdoc Fellow at Departamento de Física de la Tierra y Astrofísica, Complutense University of Madrid. His research revolves around the study of galaxy formation and evolution using high resolution numerical simulations.
---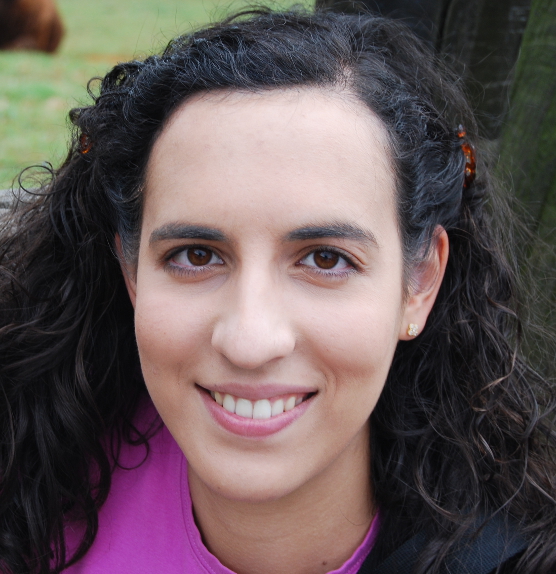 Belén Sotillo
Materials Science
Belén Sotillo is working in the Department of Materials Physics. Her research is focused on the characterization of materials using scanning electron microscopy, Raman spectroscopy or luminescence measurements.
---