Carmen Sánchez Ovcharov
Carmen Sánchez Ovcharov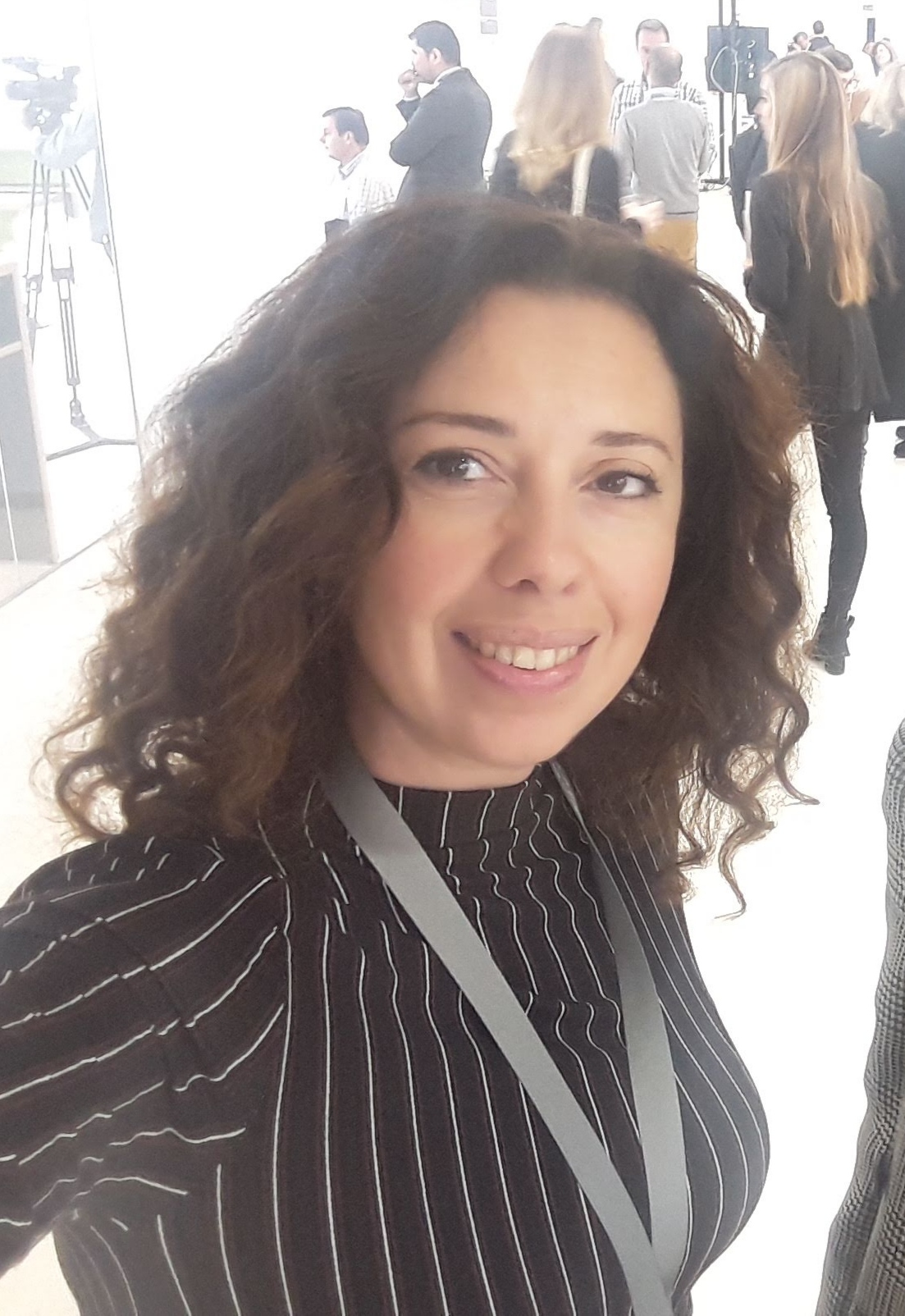 Carmen Sánchez Ovcharov holds a PhD in Philosophy and Methodology of Science by Complutense University of Madrid (UCM), where she also graduated in Philosophy and got the Doctorate Extraordinary Award. She develops her teaching and research activity as an associate professor at the Logic and Theoretical Philosophy department (Faculty of Philosophy, UCM), as a professor-tutor of Logic (Philosophy department, UNED), and as a titular teacher in secondary education. She is also a member of the Permanent Scientific Committee of the International Education and Learning Community of the Global Knowledge Academics (GKA).
Her research interests focus on semantic questions regarding physical magnitudes, especially quantum-mechanical ones, the study of diagrammatic representations in Logic and Physics, and on teaching methodological innovations.

In September 2020 she became the Dean of Education at Camilo José Cela university, a leading establishment in international education in Spain.