[...]
Signal transduction and the cytoskeleton
Signal transduction and the cytoskeleton
Signal transduction and the cytoeskeleton
WEB QR Code

Nuestra investigación está financiada por: FEDER/Ministerio de Ciencia, Innovación y Universidades – Agencia Estatal de Investigación/ Proyecto con referencia SAF2017-82967-R
News and Job offers
Contrato PEJD-2016_BMD_2475
Interested in doing research with us....contact the director
"The primary focus of our group is the study of signal transduction pathways regulating the cytoskeleton in physiopathology"
Principal Investigator
Narcisa Martinez Quiles, Ph.D.
Position: Profesor Titular de Universidad
Department of Microbiology I (Immunology). School of Medicine. UCM
Email: narcisa-quiles@med.ucm.es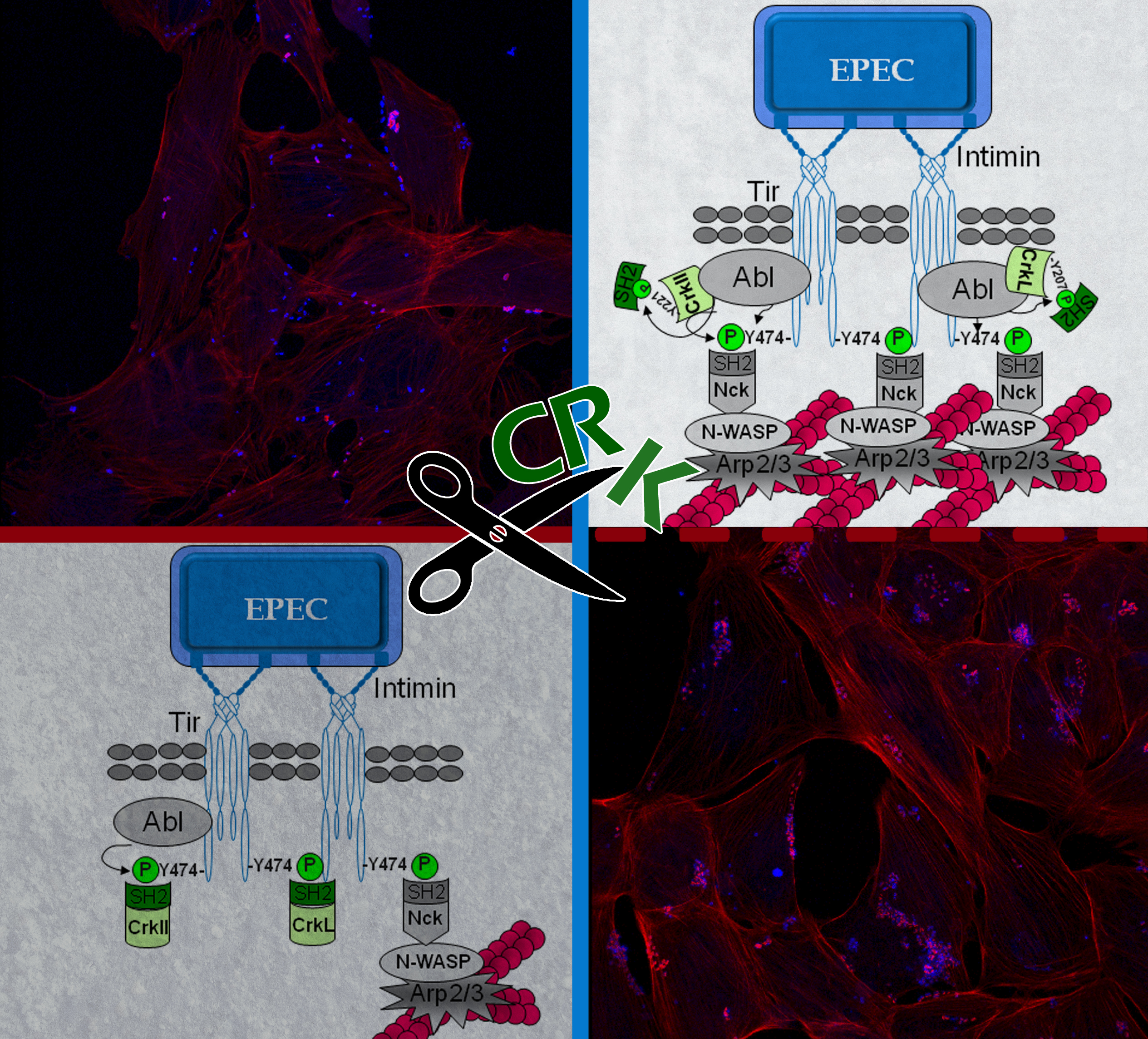 Lines of Research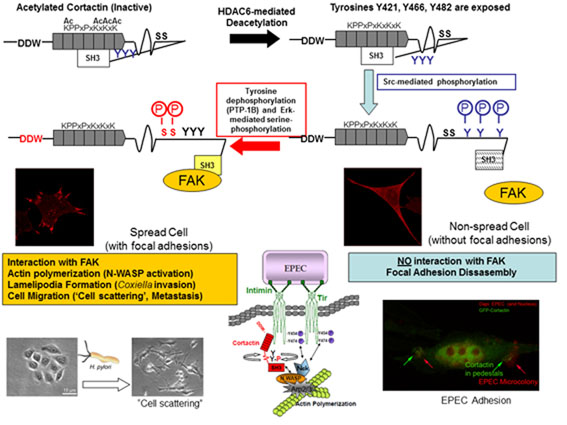 Former Predoctoral Fellows
Elvira Nieto Pelegrin
María Eugenia Meiler
Reda Mohamed Salem
Visiting Fellows
Preeti Gupta.
Master of Technology in Biochemical Engineering (Banaras Hindu University, 2009). Dates: 6 months in 2010.
Master students (Trabajo Fin de Máster)
Lidia Díaz-Rullo Romero. 2010-11 (Master in Microbiology, UCM)
María Benito-León. 2014-15 (Master in Immunology, UCM)
Noemí Martínez Hernández. 2016-17 (Master in Immunology, UCM)
Undergraduate students (

Trabajo Fin de Grado)
Maria Benito León (Biochemistry). 2013-14.
Iván Monge Lobo (Biochemistry). 2014-15