Ignacio Zapico Alonso (Zapico I.)
Environmental Science degree (2009), Ecosystem Restoration Master (2011) and PhD in Geology (2017). I supported my research education with two competitive grants: one from the Spanish National Research Council (CSIC) to conduct PhD studies (JAE 2011); another from the Spanish Minister of Science and Innovation as postdoctoral researcher (Torres Quevedo 2017, 1st position in the earth science field).
Since 2021, Assistant Professor of Geomorphology, Geomorphic Reclamation, and landscape topographic technics and analysis in the Faculty of Geological Sciences of the Complutense University of Madrid. My research is focused on the geomorphic rehabilitation of areas affected by earth movements activities. I also study the topographic stability and the water quality of such landscapes, and my findings are applied in national and international mining, civil engineering, and urban planning projects. I carried out research stays in the following institutions: Pontifical Catholic University of Chile (Chile), Aberystwyth University (United Kingdom) and Ben-Gurion University of the Negev (Israel). Inventor of a patent to detect mining pollution in high erosive landscapes. I have published 12 research articles in high impact journals such as Geomorphology, Engineering Geology, o Journal of Cleaner Production, being the first author in 7. I have participated as an investigator in several research projects with public institutions and private companies, being the principal investigator in one. I frequently review articles for international research journals such as CATENA or ESPL.
My research activity has been recognized with several national awards being the most important: the National Award for sustainable mining activity by the CONFEDEM (2015) and the Best Mining Project by the Potencia journal (2020). The juries highlighted the breakthroughs accomplished to make the extraction of mineral resources compatible with the conservation of the environment by applying geomorphic reclamation principles and understanding how mining landscapes respond to natural processes.
Keywords: Geomorphology, Geomorphic Reclamation/Rehabilitation, Topography, Sediment Transport, Global Change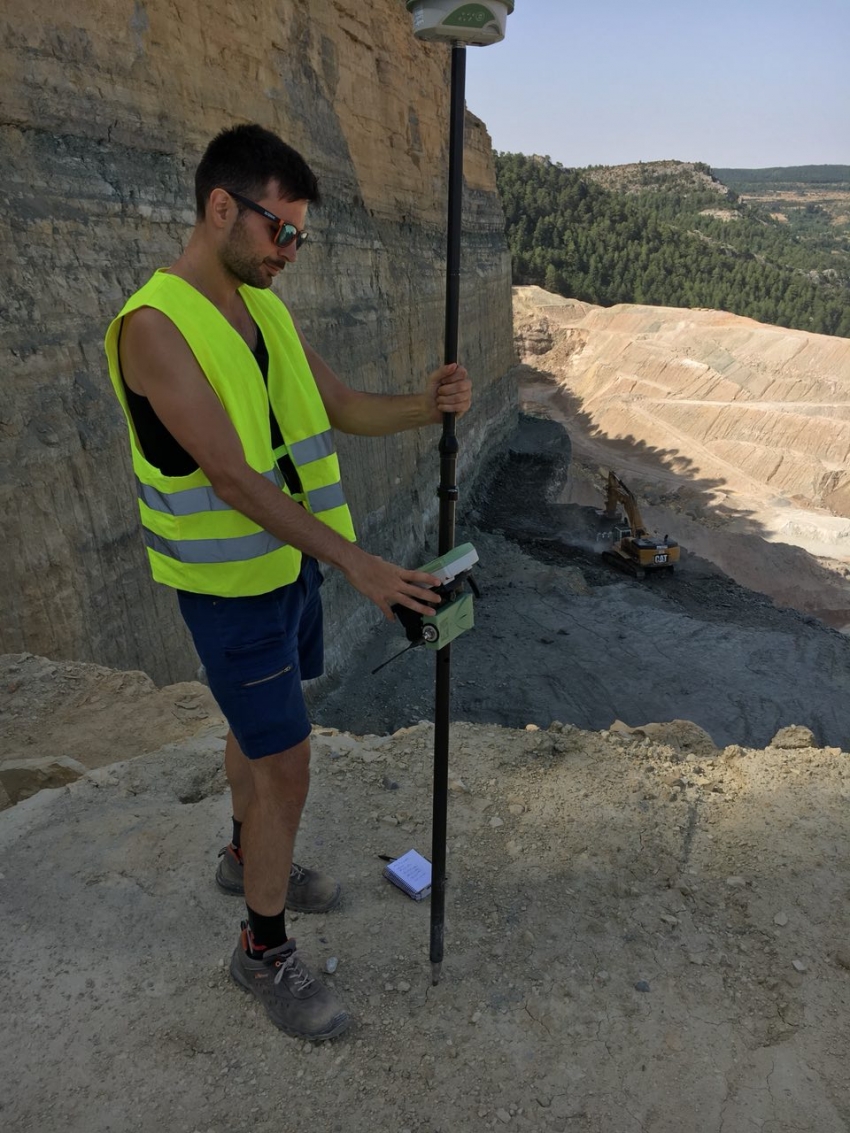 Faculty of Geology Sciences
Department of Geodynamic, Stratigraphy and Paleontology
Assistant Professor
C/ José Antonio Novais, 12
CP: 28040
Floor 5, office 18
Email

: izapico@ucm.es
Phone

: (+34) 91 394 4850