2020 ICEI Internationalization Award
29 JUL 2019 - 12:31 CET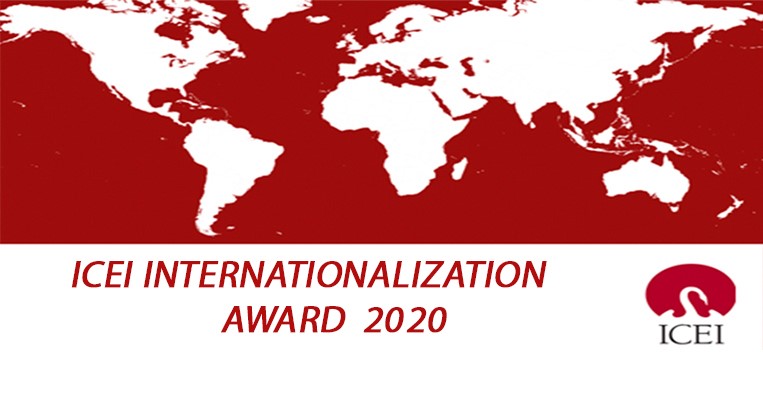 ICEI, in collaboration with the Social Council of the Complutense University, announces the 2020 ICEI Internationalization Award: Internationalization, which will award the best academic contributions of postgraduate students of the Complutense University on Internationalization. The prize is divided into four sections:
International Right
International Economy
International Companies
International Relations
This is the award calendar:
Deadline for sending originals: Until October 30, 2020
Selection of finalists: November 30, 2020
Choice of winners: December 15, 2020
Public delivery ceremony: April 28, 2021. Delivery act program
The winners in each of the four sections will receive an endowment of 1,000 euros, and their works will be edited and published as Working Papers of the Institute.
Contact: secretaria@icei.ucm.es