Charter&Code
Charter&Code
Euraxess - Researchers in Motion is an unique pan-European initiative delivering information and support services to professional researchers. Backed by the European Union and its Member States, it supports researcher mobility and career development, while enhancing scientific collaboration between Europe and the world.
On of the pillars of Euraxess, Rights, aims at better employment and working conditions for researchers thoughout Europe.
On of the cornerstones of Euraxess Rights is the implementation of the Charter for Researchers and the Code of Conduct for the Recruitment of Researchers, launched by the European Commission in 2005.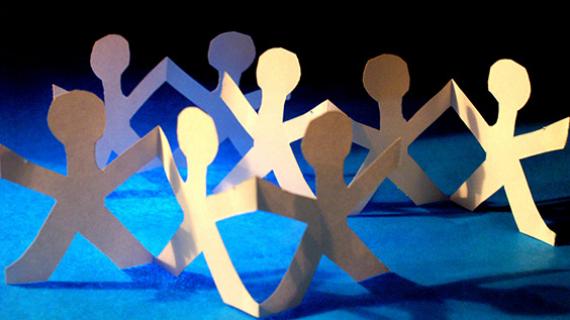 The European Charter for Researchers is a general set of principles and requirements related to the functions, responsibilities and rights of research staff and their employers. The aim is to ensure that the relations among parties contribute positively to the process of creation and transfer of knowledge and to the professional development of the research staff.
The Code of Conduct for the Recruitment of Researchers aims at improving the selection and recruitment processes, ensuring they are fair and transparent. It suggests various means to evaluate the merits, taking into account not only the number of publications but a wider range of evaluation criteria, such as teaching, team work, knowledge transfer, management and scientific communication.