Eurasia Foundation: cross-cultural partnerships
Eurasia Foundation: cross-cultural partnerships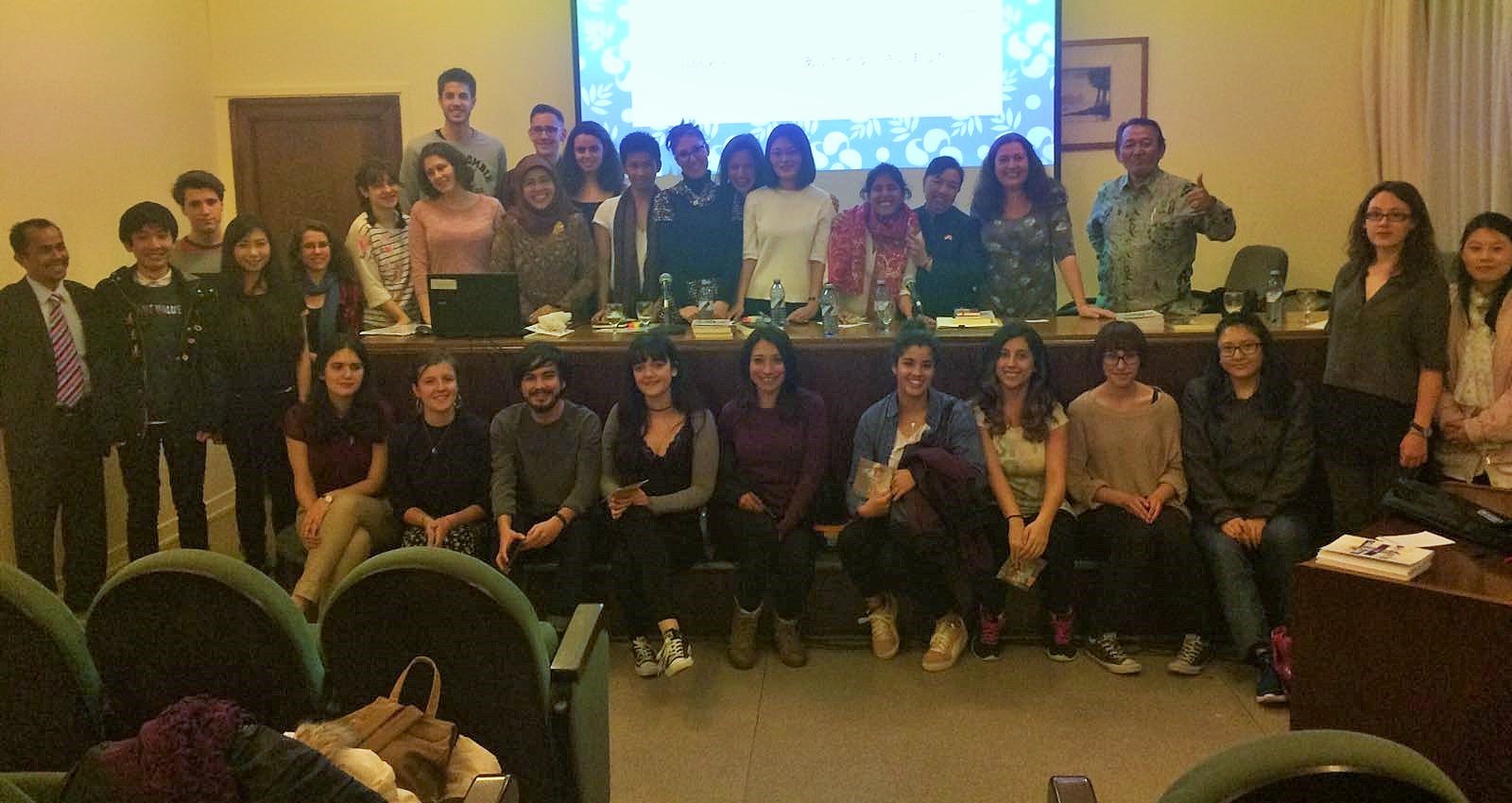 One Asia Community celebrating UNESCO Poetry Day 21 March at Complutense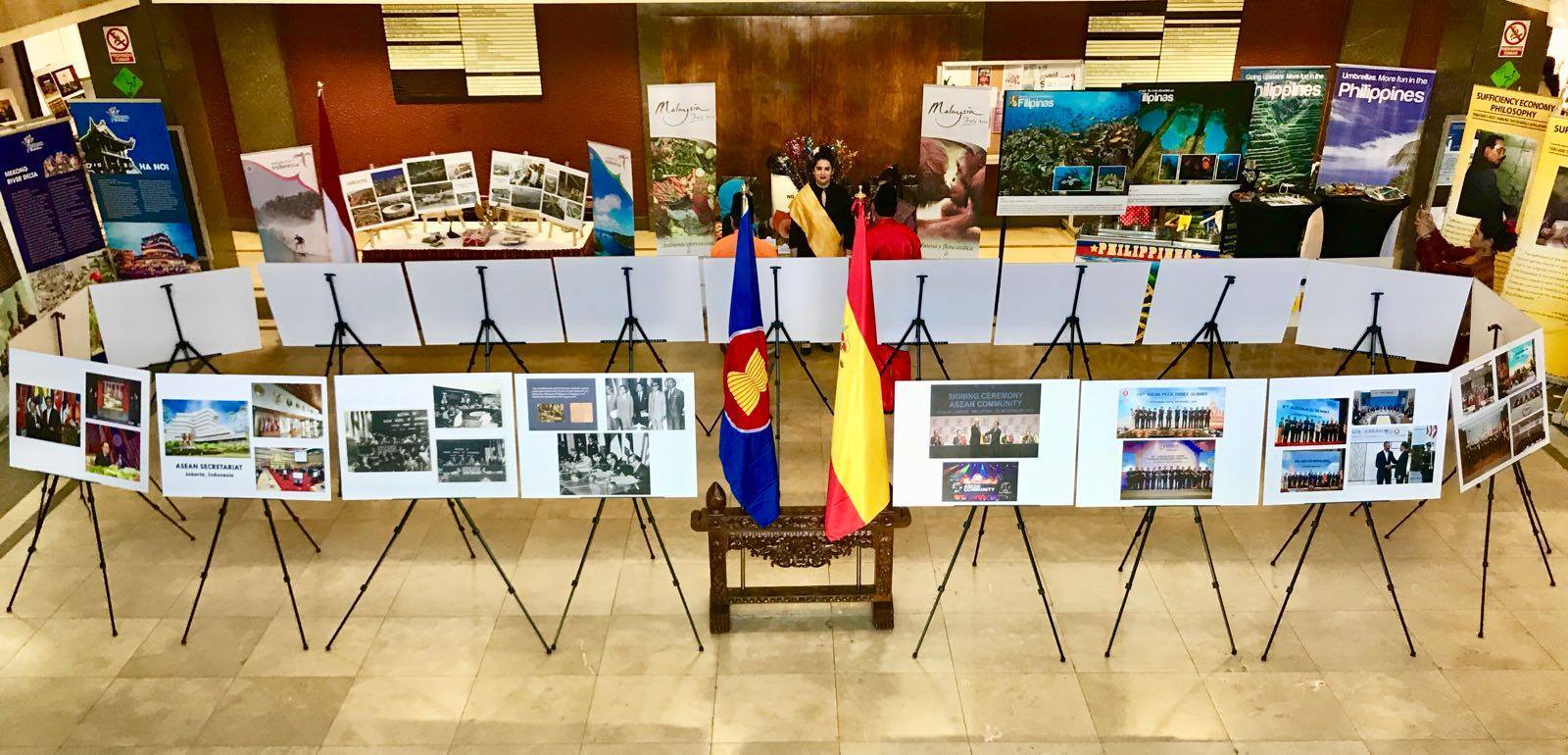 Eurasia Foundation Cross-Cultural Dialogues 2021
Course characteristics: Multidisciplinary
Credits: 1 ECTS (20hours) free elective UCM credits
Course Dates: Spring semester 15 Feb to 17 May 2021
Partially online and onsite: Faculty of Philology, Complutense University Madrid, Spain.
Course director: Asunción López-Varela (Complutense Madrid) INSCRIPTIONS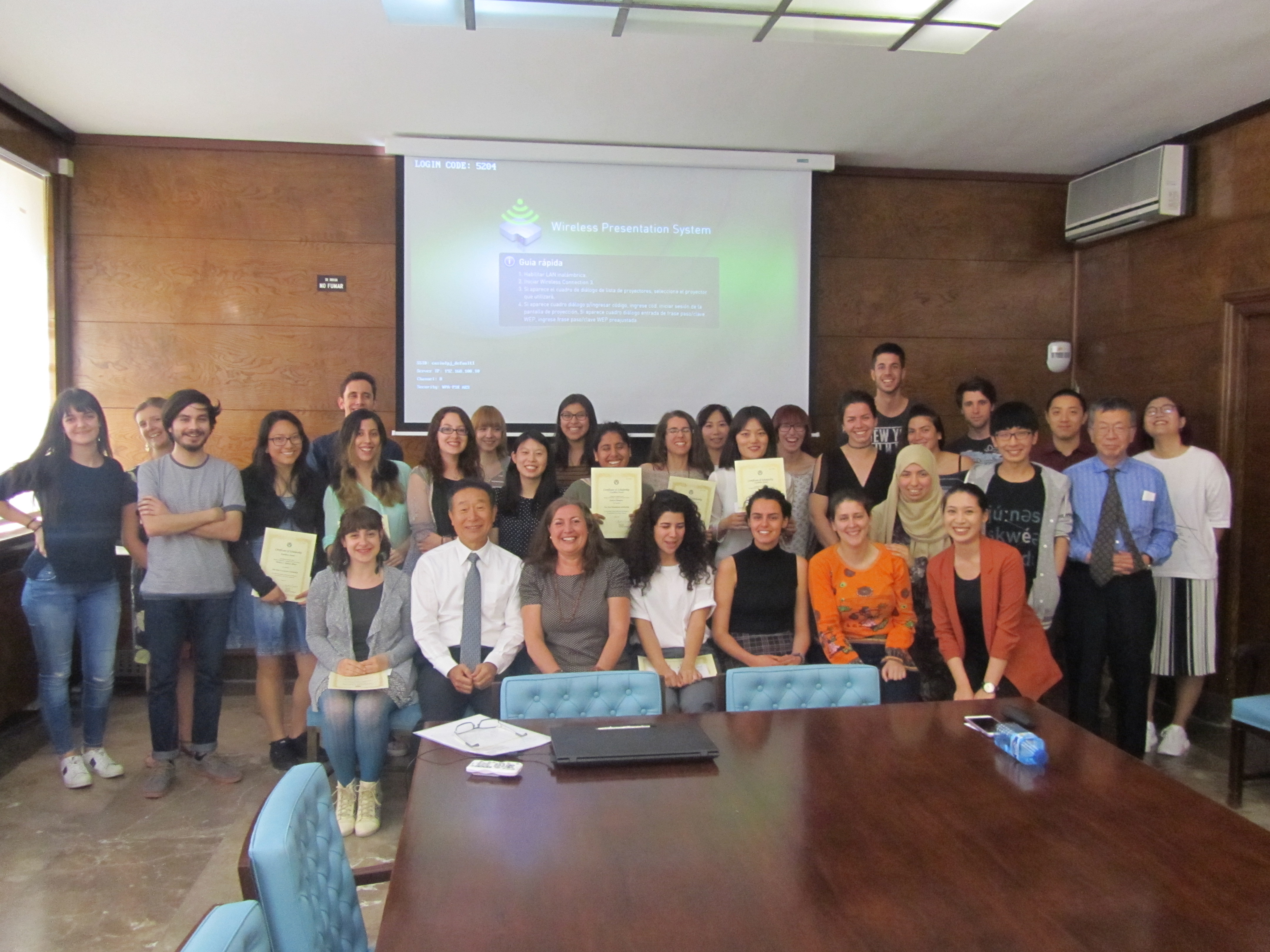 Course Description: The course provides opportunities for cross-cultural dialogue across world regions, particularly Europe and Asia. It strengthens cultural relations, and avenues of cooperation. International scholars introduce Eurasia-related subjects in the Spanish university to encourage a mutual understanding between the two continents.
Specific aim of the course: Lectures explore the complex multidimensional patterns present in culture, and suggest that global identity is the result of a dialogue performed by means of semiotic exchanges present in the exchange of cultural products across world regions. Thus, the course encourages cross-cultural diversity and ethical values by means of artistic representation and practices.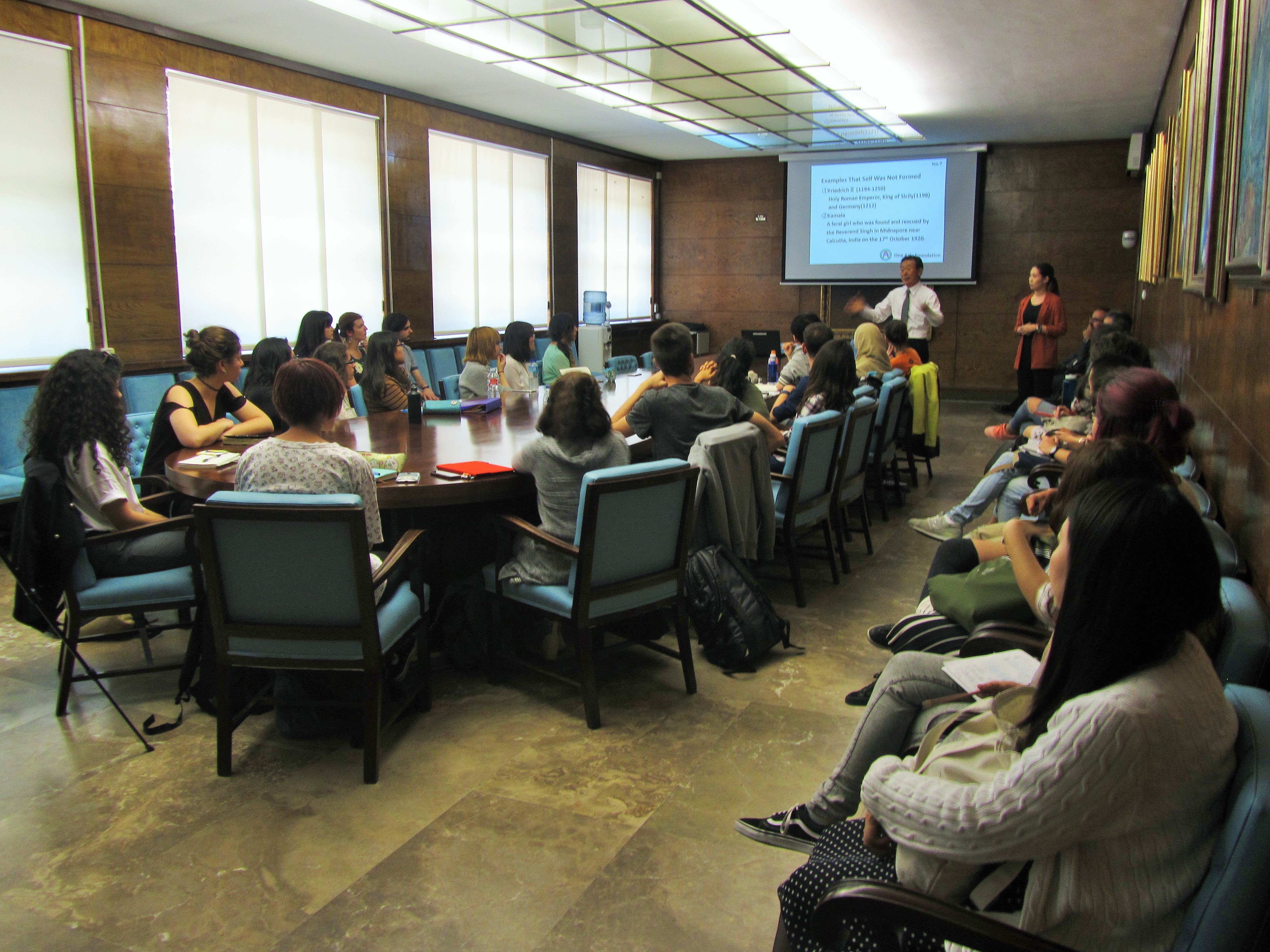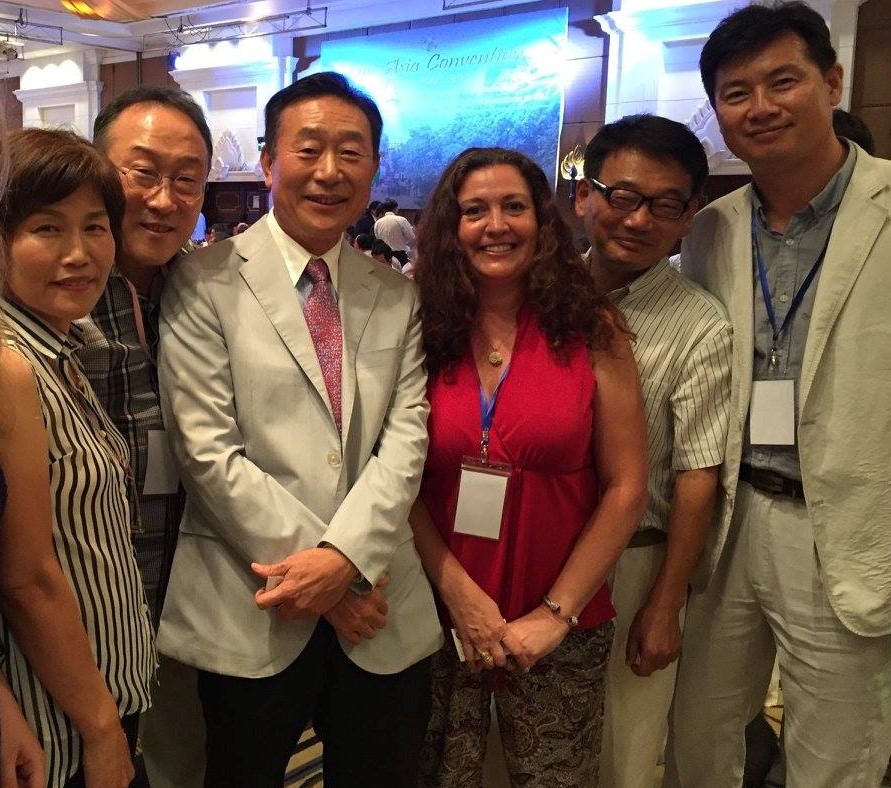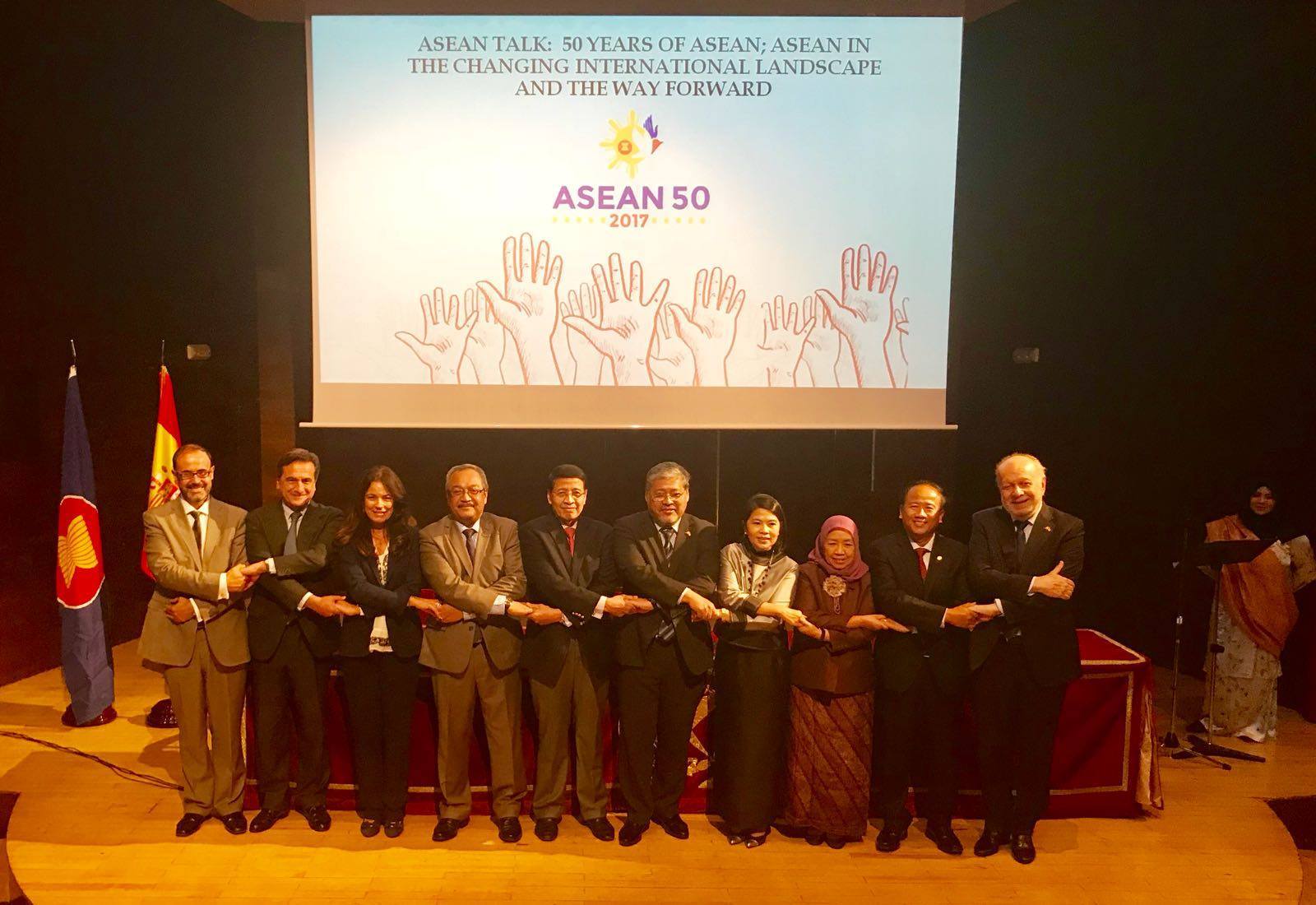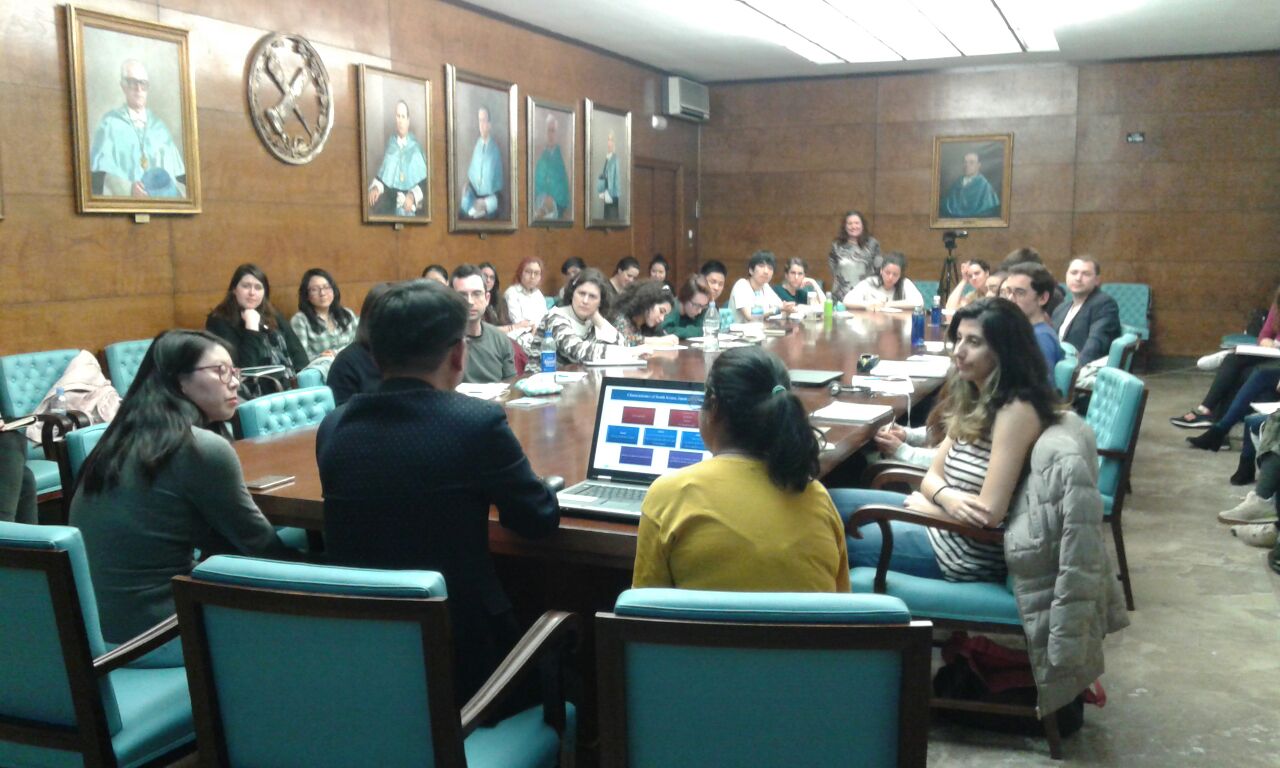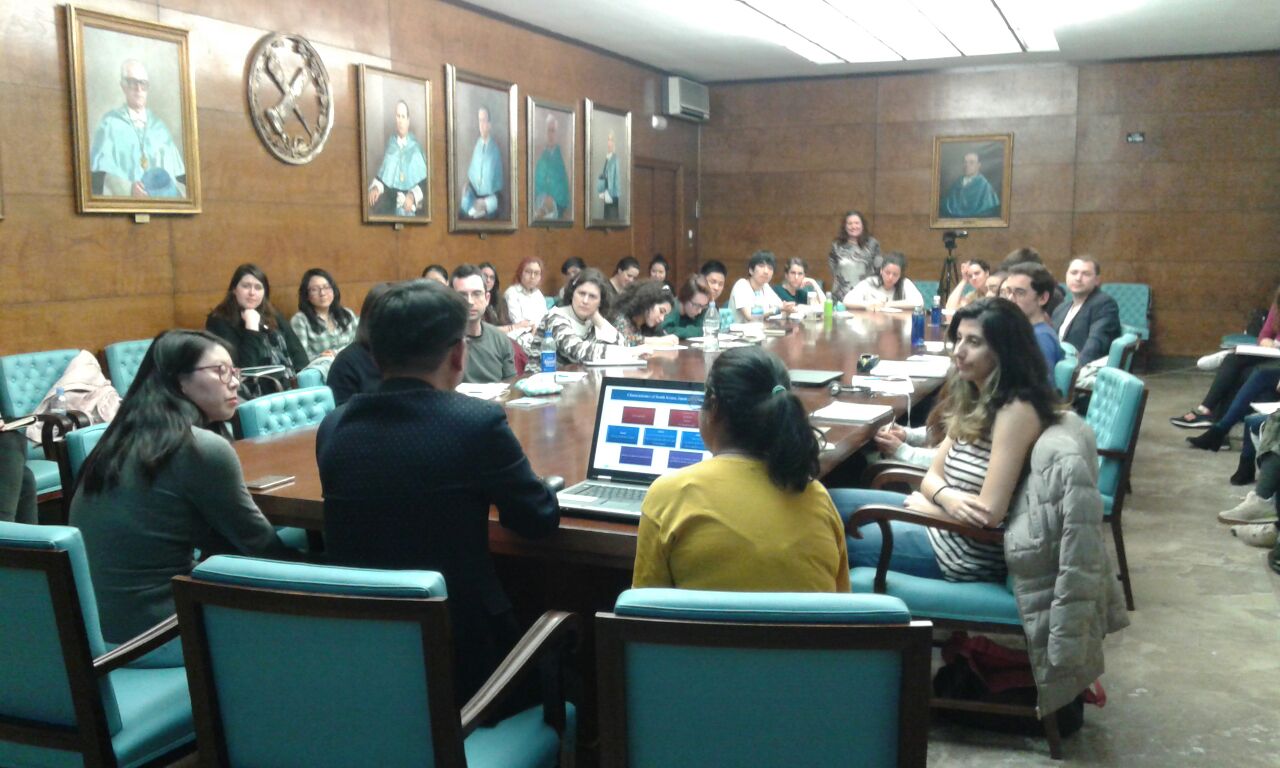 @EL PIS
@ABC
@ELECONOMIS
TA.ES
@SERVIMEDIA
@LAVOZDE CÁDIZDIGITAL
@NOTICIASALBACETE.COM
@NOTICIASDEMADRID.ES
@LAINFORMACION.COM
@MADRID DIARIO
@MADRID.ORG
@MADRIDPRESS
NOTICIASDEMADRID.ES
@SIGLO XXI
@Teinteresa.es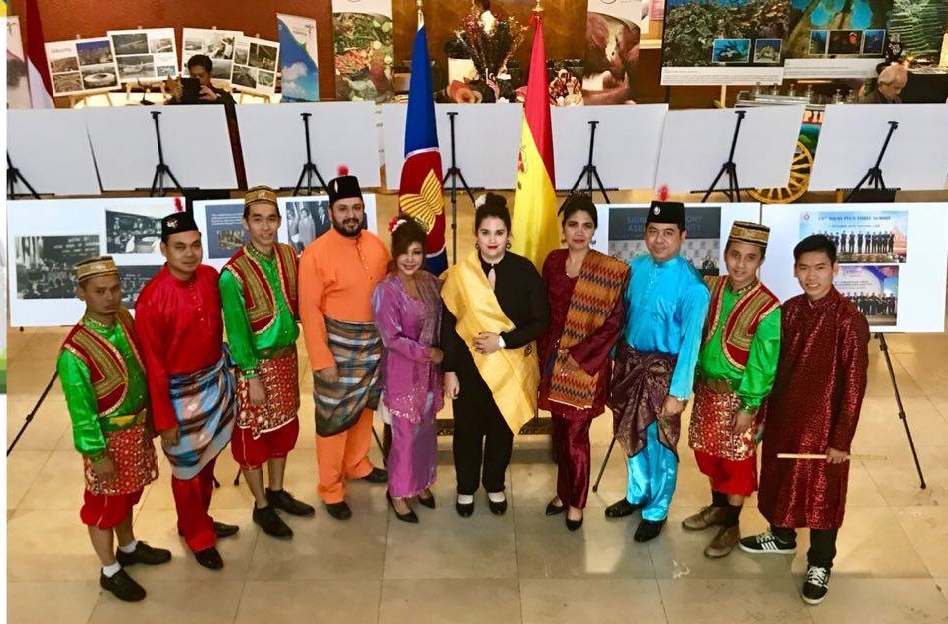 Eurasia Foundation-Complutense 2020 Lectures & Webinars
Eurasia Foundation-Complutense 2019 Lectures & Webinars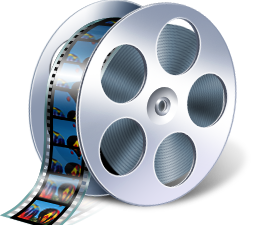 Eurasia Foundation-Complutense 2018 Lectures & Webinars
Eurasia Foundation-Complutense 2017 Lectures & Webinars
Sinología en la UCM. Becas y actividades. Coord. Prof.Consuelo Marco
Award Winning Projects
Clases take place at the Faculty of Humanities, declared "Heritage of Cultural Interest" (MadridLocalGovernment 21/03/2017)